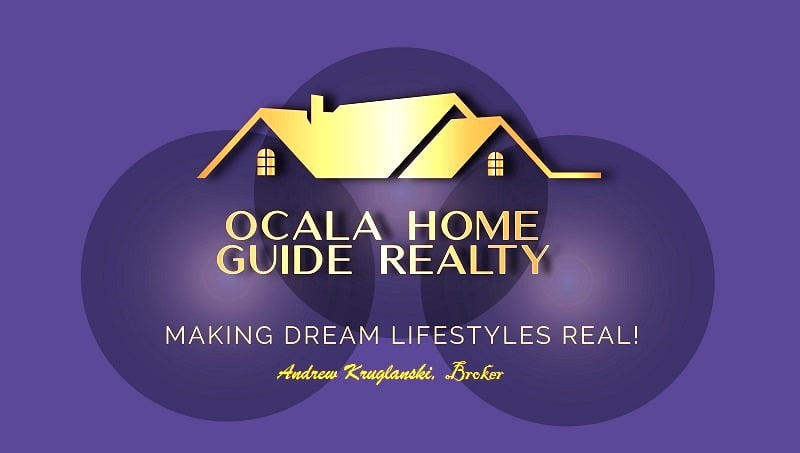 MBA, ABD, LREB, SFR, PSA, e-PRO, CLP
"As Ocala Realtors, we proudly serve our neighbors. Contact us today!"
Our Ocala Realtors live here and study the market daily. This community is among the fastest growing in the United States. Our economy is thriving and high quality jobs are being created at a dramatic pace. Since Ocala prides itself in supporting a wide variety of lifestyles, it is a great place to call home. Therefore, as a first time home buyer or someone searching for your dream home, you will find what you seek here. Ocala offers some of the most spectacular architecture in Florida, and some of the most affordable homes too.
Ocala: A Great Place To Call Home
Our city is known as the horse capital of the world, a haven for equestrians. We have farms that raise almost every breed of horse you can imagine, from thoroughbreds and Arabians to miniature horses. But it is the development of the World Equestrian Center that will be the stimulus to even faster growth in the future. Since this facility will be a sought after destination in the international equestrian community, it will attract visitors from far and wide.
My wife and soulmate, Susan and I have traveled the world in search of adventure and to experience foreign cultures . Because we wanted to share our good fortune, we have also engaged in philanthropic endeavors and served on the boards of charities. Since our wonderful daughter and her family live in the area, we chose to settle here. Because of the amazing community we have found and wonderful people we have met, we are very happy we did.
Our Ocala Realtors deliver results.
Over the years, I have experienced almost every aspect of the real estate industry. I have developed and built residential and commercial projects. Additionally, as general partner, I managed a large portfolio of investment properties. Also, in the capacity of Realtor and Real Estate Broker, I have sold millions of dollars of residential and commercial properties. I have also taught accounting at the university level and practiced as a CPA for many years. Therefore, I offer a financial expertise as well. Of course, I enjoy sharing my knowledge in our dealings with clients and through the Home Guide Videos feature on this site.
As Broker of Ocala Home Guide Realty, LLC, I strive to reach the highest standards in our industry. Whether you are a seller or a buyer, you can expect our company to deliver outstanding customer service and results.
⬇️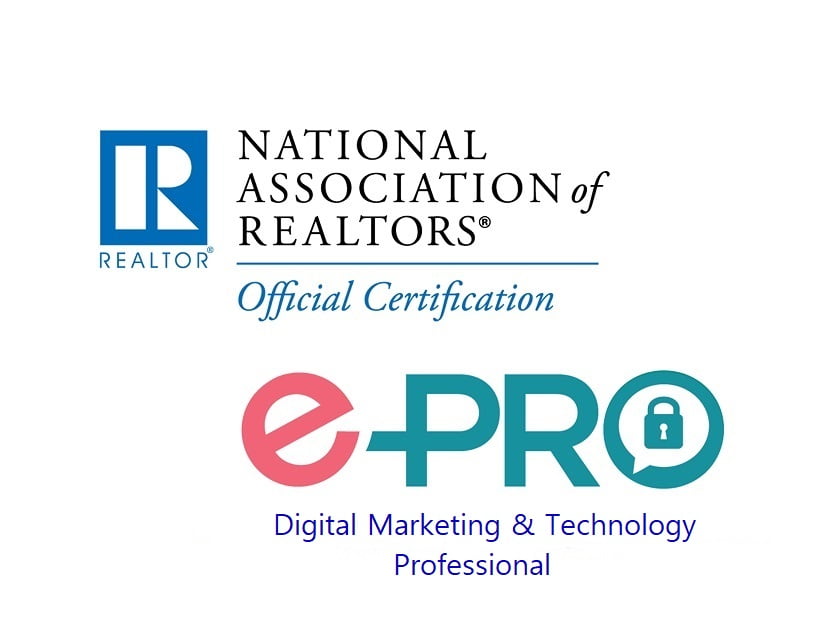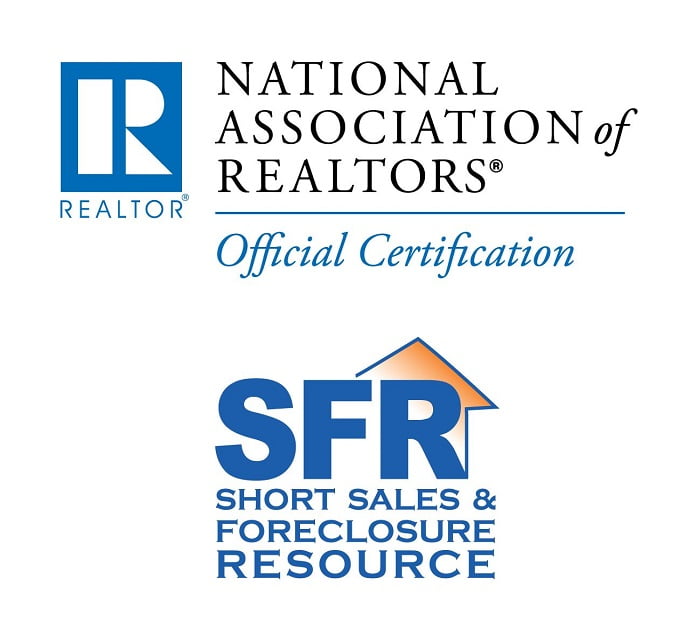 "Nothing influences people more than a recommendation from a trusted friend." - Mark Zuckerberg