Heathbrook Homes For Sale: Affordable & Beautiful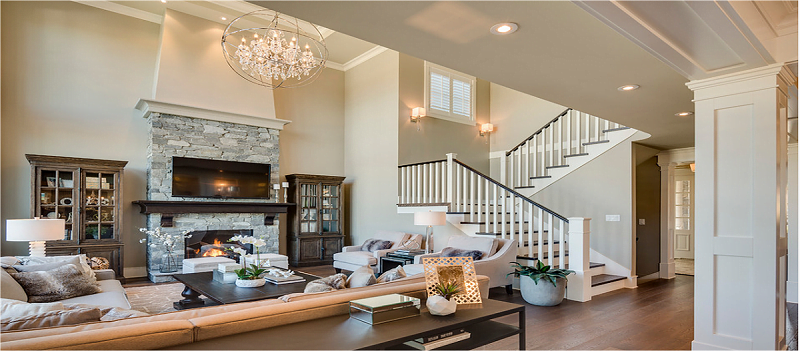 Heathbrook Homes For Sale: A Network Of Communities
Heathbrook homes for sale are found in a series of developments located behind Market Street at Heathbrook, Ocala's newest outdoor mall. Communities feature singles family homes and rental complexes. Some are gated and feature clubhouses, others feature neither. Homebuilders included DR Horton and Adams Homes. Deltona also built homes in the Heathbrook Estates section but is not active there now. These builders have sound reputations and build quality homes.
The subdivision is named after Bonnie Heath Farms, because the farms were the original owners of the tract of land it sits on.
Market Street at Heathbrook offers amazing shopping opportunities. But more importantly, it is within a few minutes' walk of most Heathbrook communities. To draw a crowd, this mall features anchors as Dillard's, Barnes & Noble and Marshalls. Surrounding them are cafes, restaurants, boutiques and a movie theater complex. It also includes offices occupied by professionals and other service providers.
Location, Location, Location
Additionally, along State Road 200 there are shopping areas featuring a myriad of restaurants and major stores. There ou'll find Kohl's, Sam's Club, Home Depot, Lowes surrounded by a large number or smaller retailers and service businesses.
Circle Square Cultural Center, the theater at On Top Of The World, is open to the public and only minutes away from Heathbrook by car. This facility features live performances year around. Concerts are its most frequent offerings. But there's more. The Ocala city center is only fifteen minutes away by car as well. There you will find Ocala's premier theater, the Reilly Arts Center, Golden Spoon winning restaurants and much more. Additionally, the College of Central Florida is only five minutes away. It has a wonderful theater and an amazing art gallery. It's exciting to note that the gallery often brings in traveling shows from such exhibitors as the Smithsonian Institute of Washington, DC. Of course, it also offers a meriad of educational opportunities.
To serve your health needs, The West Marion Community Hospital is no more than five minutes away as well. Of course, dozens of medical practices also have their offices within ten to fifteen minutes of Heathbrook.
Clearly, Heathbrook is a great community to call home. However, to say that it is well situated may be the understatement of the year
"Nothing influences people more than a recommendation from a trusted friend." - Mark Zuckerberg