Cynthia Bertschy, Mortgage Loan Originator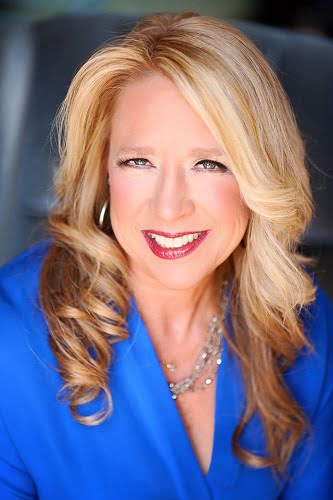 (913)749-5914
As a nationally licensed mortgage loan originator, Cynthia Bertschy offers home owners and buyers a wide variety of financing options. Among them are various residential purchase money mortgages and refinancing loans. Working with Prime Lending in Ocala, Florida, she serves our community with pride. Cynthia has been in the mortgage industry for over 20 years and has helped arrange financing for thousands of families.
Prime Lending and Cynthia provide residential mortgage solutions to clients in need of personalized, affordable options to make their home buying dreams come to life.
She describes her mission in these words: "I carefully guide my customers through the entire home loan process. My mission is to educate them so that they may confidently select the financing option that best meets their needs. With our many years of experience, my team and I stand ready to assist you every step of the way. Of course, we understand that we are not just financing a house for you. We must take special care because it is your home we are talking about. Therefore, we build our success on service, efficiency, and a quick, painless approval process. We also understand that buying or refinancing a home can be an exciting. But it can also be a nerve wracking and anxiety producing experience. So we are constantly striving to raise our level of service and exceed the expectations of our customers."
A Pro's Pro
As a dedicated mortgage loan originator, Cynthia is available 24 hours a day, 7 days a week and offers fast pre-approvals at no cost!
Her inventory of mortgages includes every type of loan available. Among them are loans from FHA, VA, USDA and Conventional programs. She also is able to assist with today's Home Affordable Refinance Programs (HARP and HARP2). Additionally, Cynthia puts her extensive knowledge in credit repair to work for clients to help them qualify for loans.
We at Ocala Home Guide Realty highly recommend Cynthia Bertschy. Undoubtedly, she is a true professional who provides the excellent quality of service our clients have come to expect.
"Nothing influences people more than a recommendation from a trusted friend." - Mark Zuckerberg