Carriage Hill: An Ideally Located Gated CommunityAdd Your Heading Text Here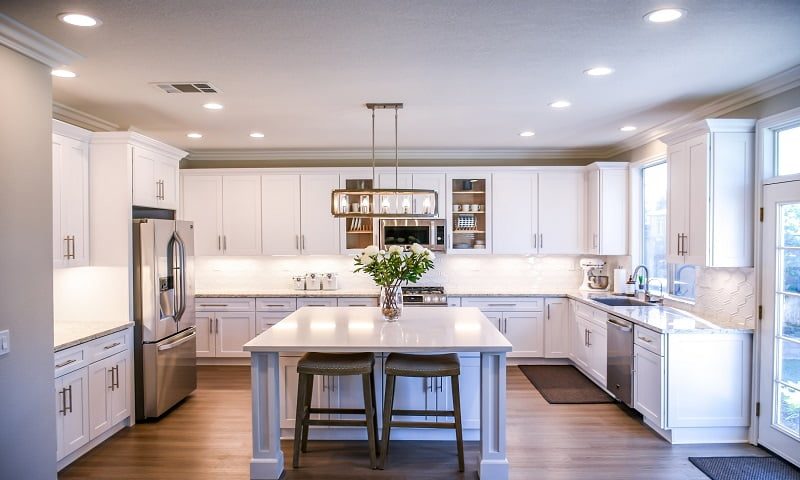 Carriage Hill Homes For Sale: Convenience, Safety and Lush Surroundings
Carriage Hill is a beautiful community located to the south of the Paddock Mall in southwest Ocala. To be sure, homes in this community offer function and style at an affordable price. For example, Carriage Hill homes typically offer from 2400 sq.ft. to 2600 sq.ft. in living space. Despite the living space these homes feature, in 2001 sales have ranged from the low $300,000s to the low $400,000s. Of course, the homes are architecturally beautiful. Both form and function are served well in their designs. Additionally, the community is well maintained and lushly landscaped.
Carriage Hill features a gatehouse for added security. Additionally, you couldn't ask for a better location to serve your daily needs. The community is within walking distance of the Paddock Mall, an indoor shopping facility. The mall features large anchor department stores and many smaller vendors. As a result, Carriage Hill is a very desirable residential enclave.
The enclave is also a short ride away from Market Street at Heathbrook. Market Street is a relatively new outdoor mall featuring such stores as Dillard's and Barnes & Noble. Additionally, there are many stores, restaurants, service business and medical offices in the area surrounding this community.
Carriage Hill Homes For Sale: Highlights Surrounding The Community
A few minutes' drive west is the Circle Square Cultural Center at On Top of the World. The center features live concerts many times each year. Additionally, The Reilly Arts Center, our premier theater, is a few minutes drive to the east. Finally, Carriage Hill is a stone's throw away from the College of Central Florida. The college features a wonderful art gallery, a theater and numerous educational opportunities.
The Carriage Hill community is also a within easy range of many natural wonders as well. Among them are the Ocala National Forest, Silver Springs State Park, and Paynes Prairie. The latter is particularly intriguing. It is home to a wild herd of Buffalo, Florida Cracker Horses and other unique wildlife native to our state.
You couldn't ask for a more central location.
For more information, please reach out to us here!
"Nothing influences people more than a recommendation from a trusted friend." - Mark Zuckerberg