Staged 2 Sell – When first impressions count!
Sandy Betlach has a reputation for being a pleasure to work with and always putting the client first. Since she has an amazing eye for style, she is able to look at a room and visualize a design suited to being displayed in the finest home decor publications. However, unfortunately few buyers have that gift.
Envision this. You have decided to sell your home and change your lifestyle. But to make your plans work, you must get fair value for your home and sell it quickly. Of course, staging is the answer. Did you know that studies have show that staged homes sell up to 90% faster and at a price up to 9% higher? Additionally, Sandy has the talent to help you get the results you seek while staying on budget.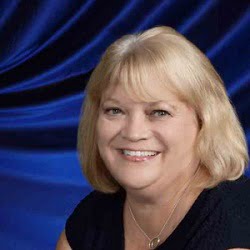 slbetlach@gmail.com
Tel: 954-798-3922
Website: Staged 2 Sell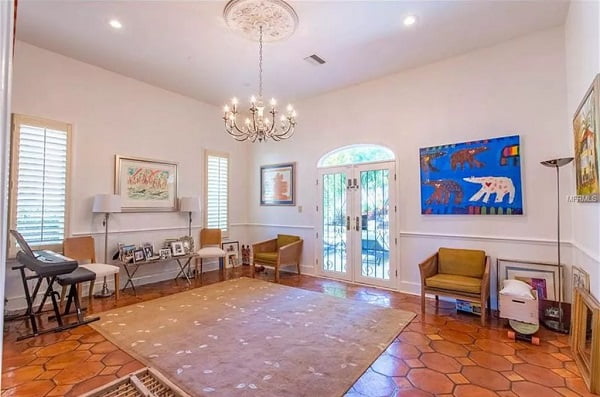 Before: Unplanned space!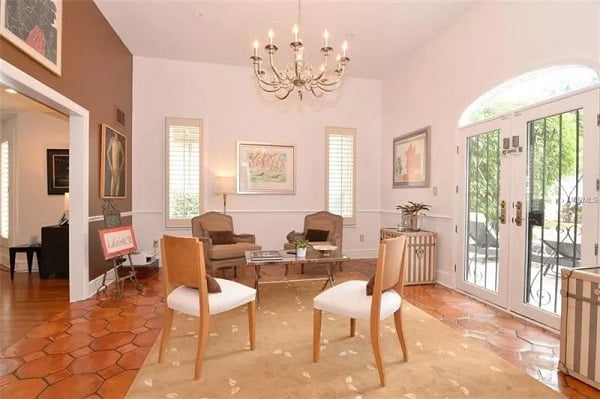 After: Beautiful sitting area!
Aesthetically charming living room!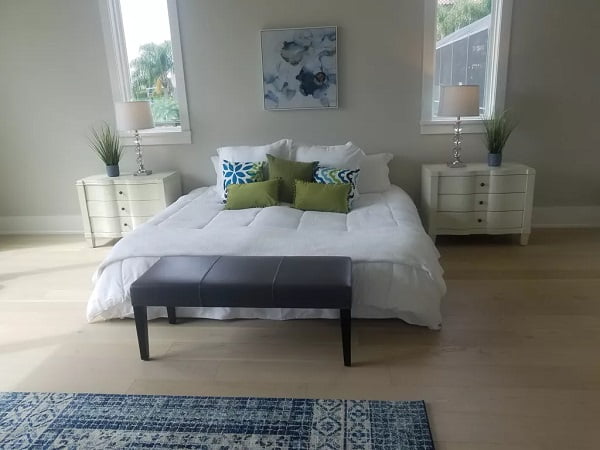 Well planned designer bedroom!
Undoubtedly, the key to selling real estate is partnering with professionals who do quality work and deliver results.
"Nothing influences people more than a recommendation from a trusted friend." - Mark Zuckerberg