Google My Business Rating
"Andy is a stellar realtor. Helped us find what we were looking for and supported us through the buying process. Our questions were answered in detail and he stepped in to clear communications between all parties concerned. We are happy with the results and strongly recommend Andy as an agent.
Linda F.
Google My Business rating:
"Our interest in an entirely different home led us to Andrew. He showed us two other houses in the area that he knew about....and we ended up picking one of the houses he showed us.....He's awesome, and I'll definitely call him if I move again."
Rayontae T.
Google My Business rating:
"I would recommend all my friends and family that live in the Ocala area to use Andrew Kruglanski as their Realty Agent. Because he does very good work and will help you find the house ..... you are looking for in your price range"
Shawn W.
Google My Business rating:
How much is your Ocala home really worth?
Ocala Homes Online: Amazing Lifestyles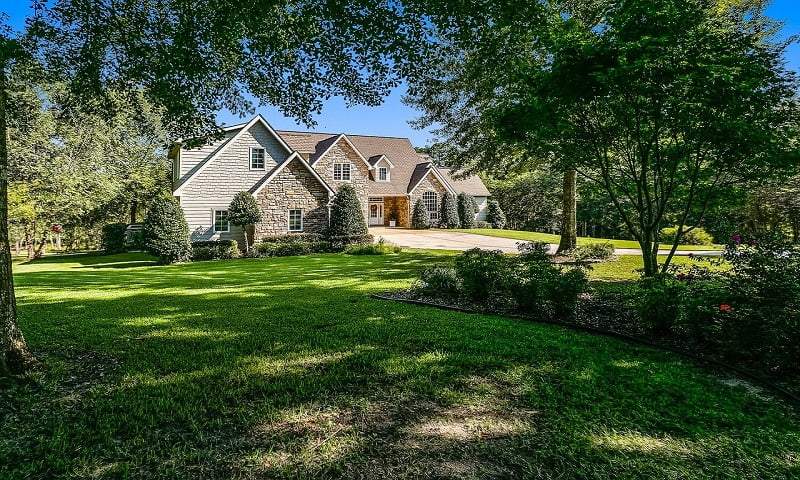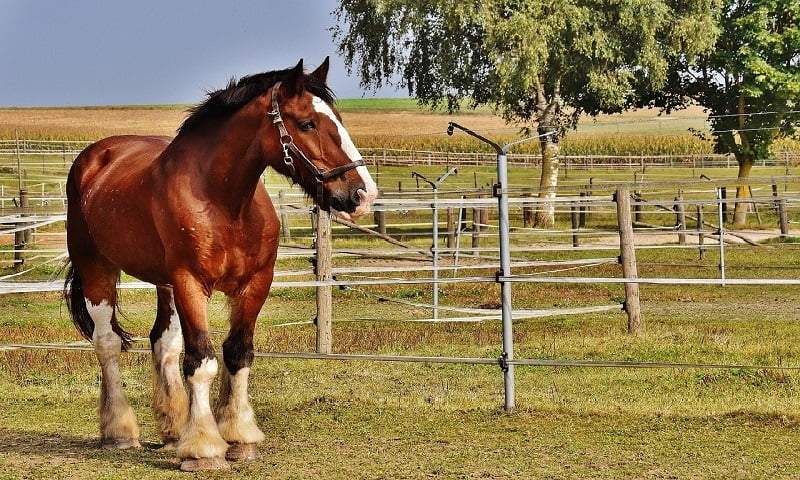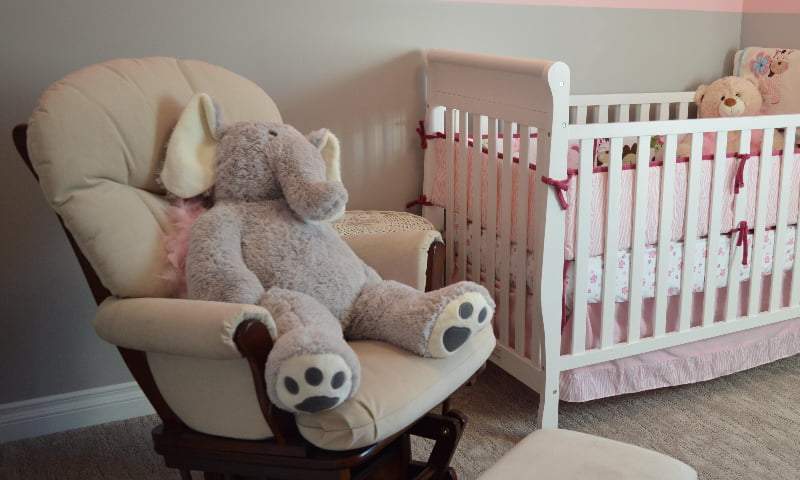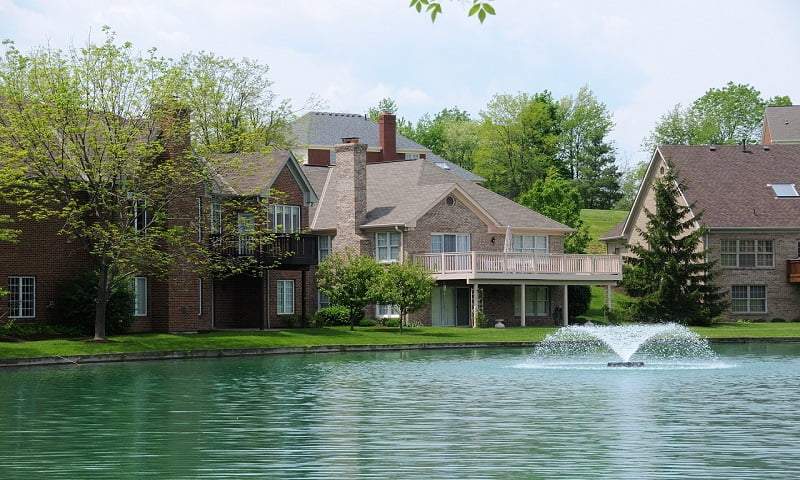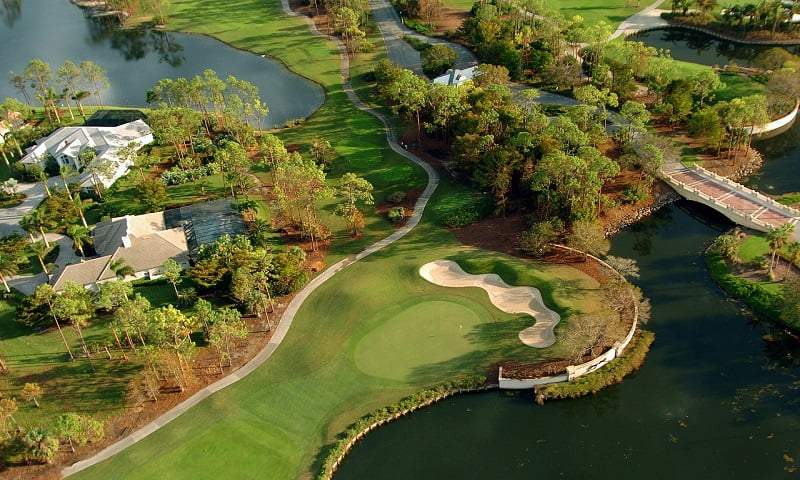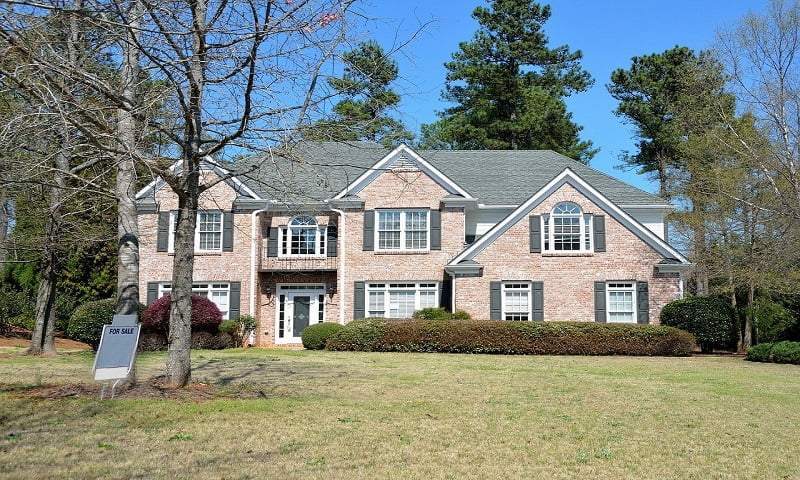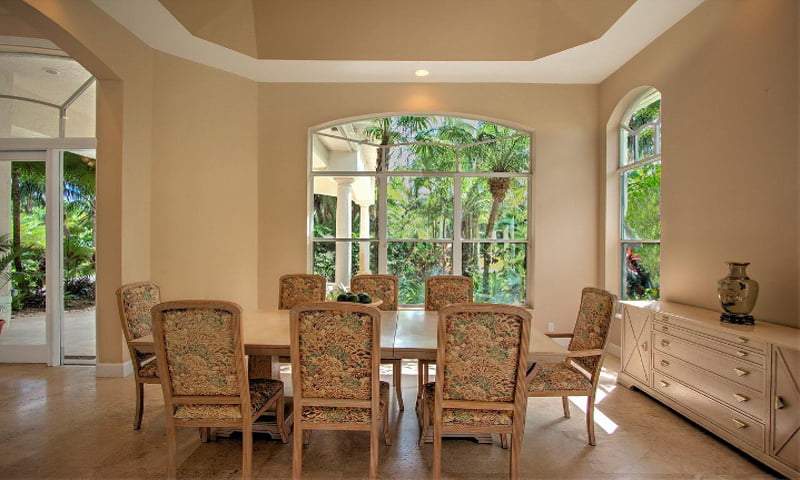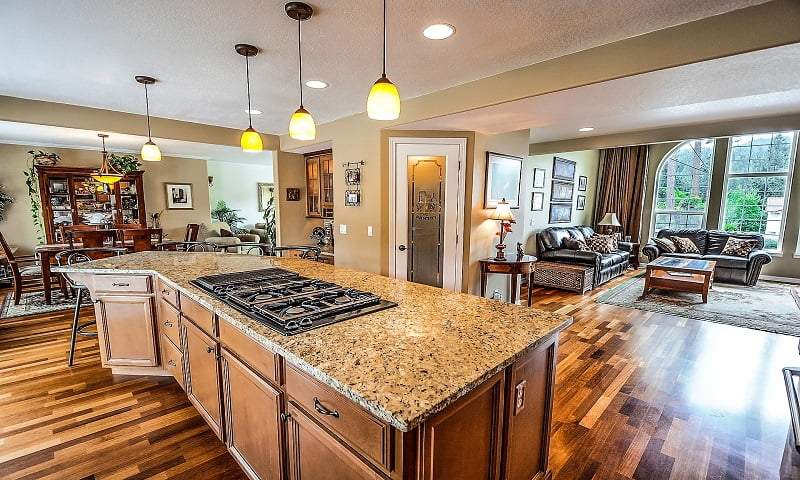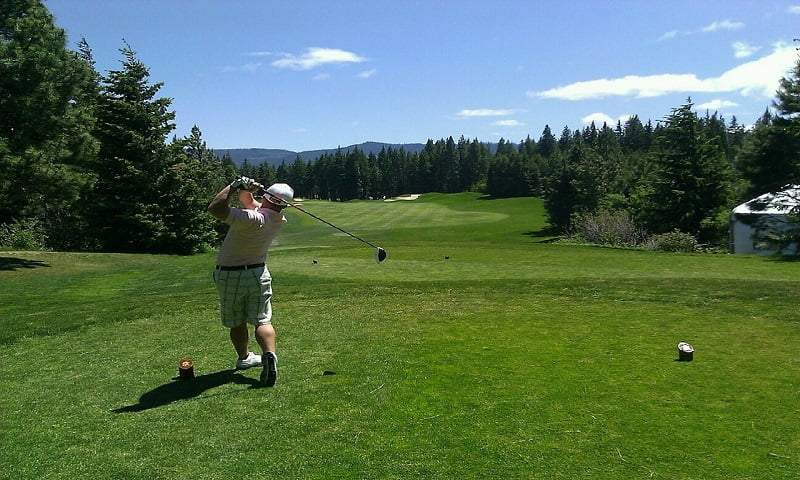 Homes for first time buyers
At Ocala Homes Online, An Educated Consumer Is Our Best Client!
(1) Browse the inventory of Ocala homes online. Search for your dream home or research the competition before you decide to buy or sell. Then reach out to us, because at Ocala Home Guide Realty, our mission is to make lifestyle dreams come true!
(2) In this market prices are constantly changing. Therefore you may wonder, "What is my home worth today?" To find out, request a free, professionally prepared comparative market analysis, or opt for and instant valuation. Either way, we base our estimate of value on information derived from the RPR database, a database originally created for professional appraisers. However, please note that a CMA is only available for homes located within the area served by the Ocala/Marion County Association of Realtors.
(3) Additionally,  to keep informed, you may have current market conditions reports emailed to you. Alternatively, you may also view them in our "Ocala Market News" section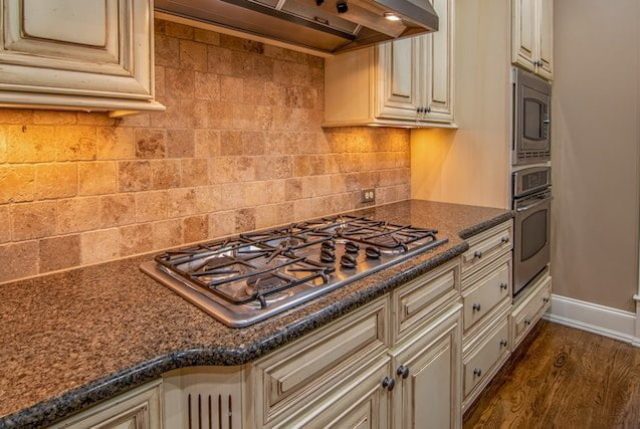 (4) For Sellers:
Learn the home selling process, from preparing your home for listing to turning over the keys at closing.
Learn the home buying process, from applying to be pre approved for a mortgage to closing on your dream home.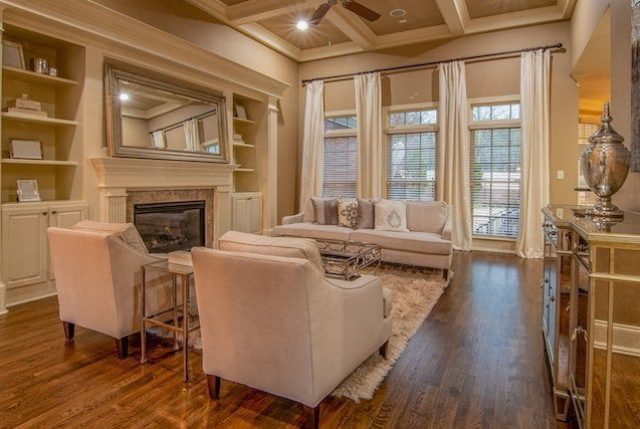 If you have questions not addressed, please ask because an answer is just a question away!
Please communicate with us via our contact page. There you will find many ways to request assistance. For example, you may schedule a phone consultation at your convenience, place a phone call, email, text or chat with us directly from that page. However you choose to do it, please to reach out. Ask your questions, because our answers may help you to evaluate your options and reach the decision that is best for you and your family.
Good news is the order of the day, with confidence rising that those who have been fully vaccinated are well protected from COVID-19 and known variants. Additionally, the GDP continues to rise and there are signs that we are likely to fight off inflation without entering a period of recession. However, in good times and bad, Ocala will always be an amazing place to call home. Because our economy was vibrant before the onset of this upheaval, it is surely in a great position to continue to thrive. Additionally, with the opening of the World Equestrian Center, our city is on its way to becoming a global destination. Therefore, our future is very bright indeed.
If you are a Marion County resident, we encourage you to continue to grow with our exciting urban area, because there is no better place to call home. Of course, if you are just evaluating relocating here, we would be excited to have you join us.
Explore Ocala homes online. Your dream lifestyle is only a click away!
"Nothing influences people more than a recommendation from a trusted friend." - Mark Zukerberg