How much is your Ocala home really worth?
Ocala Homes Online: Amazing Lifestyles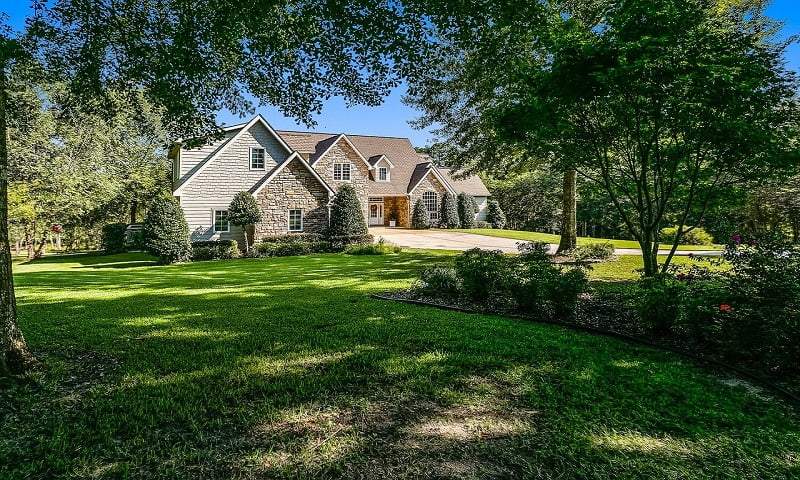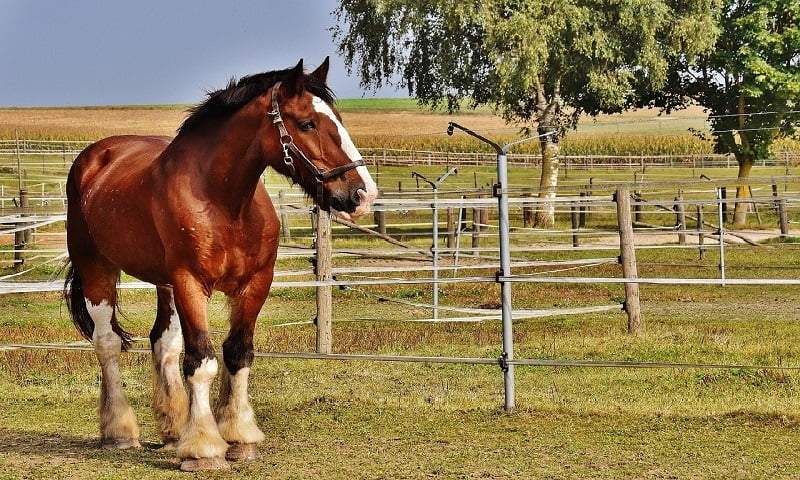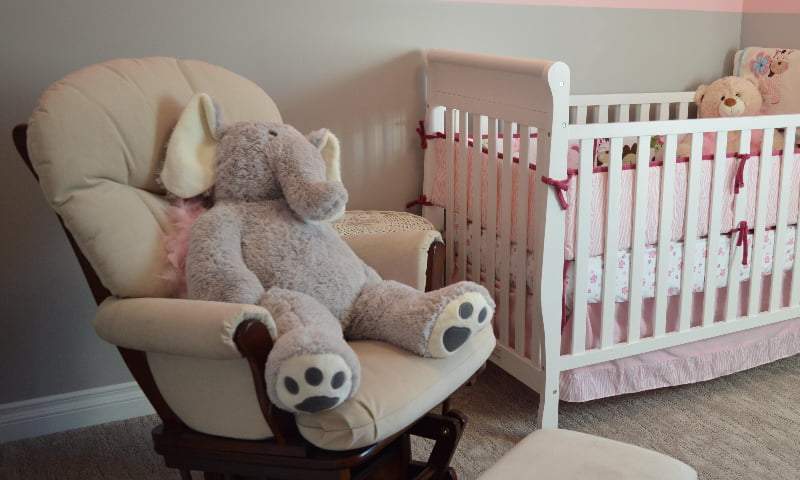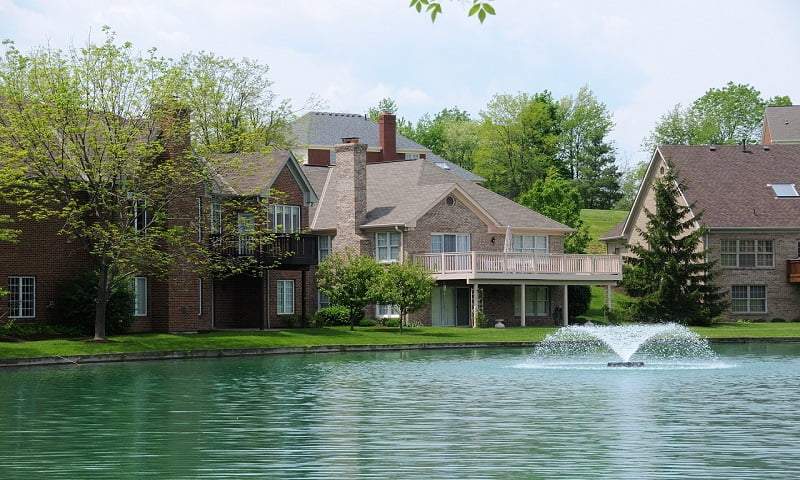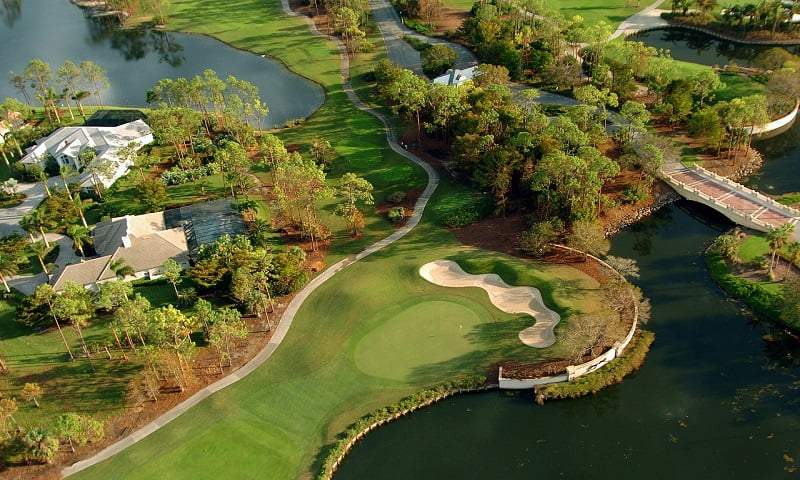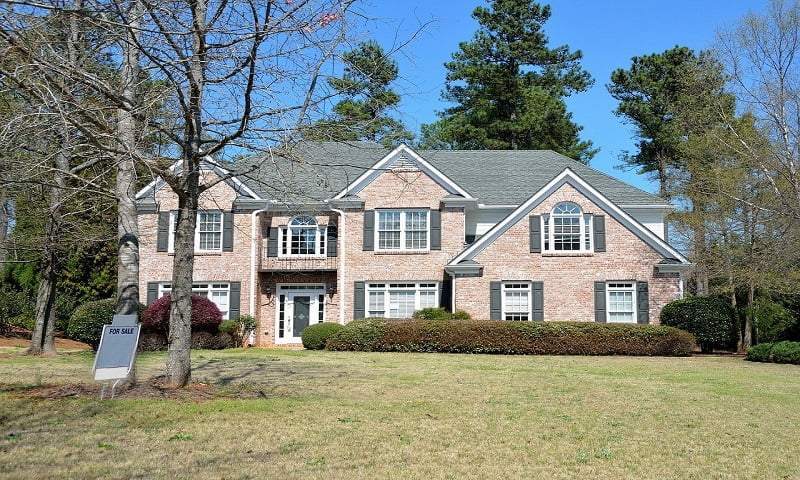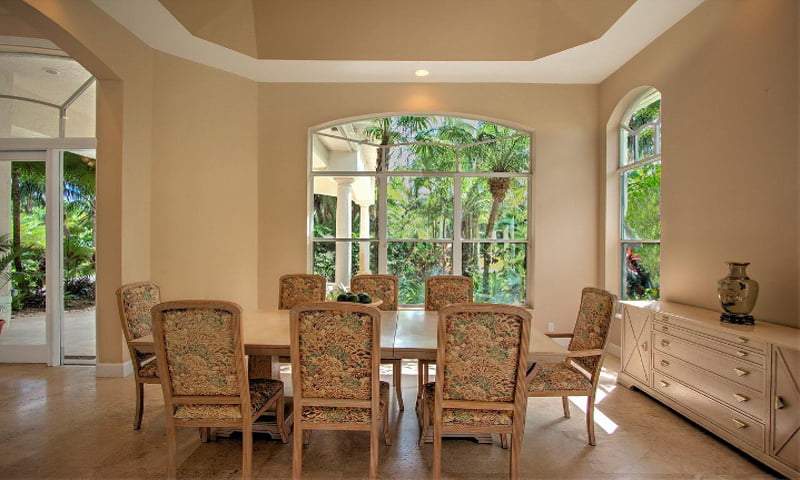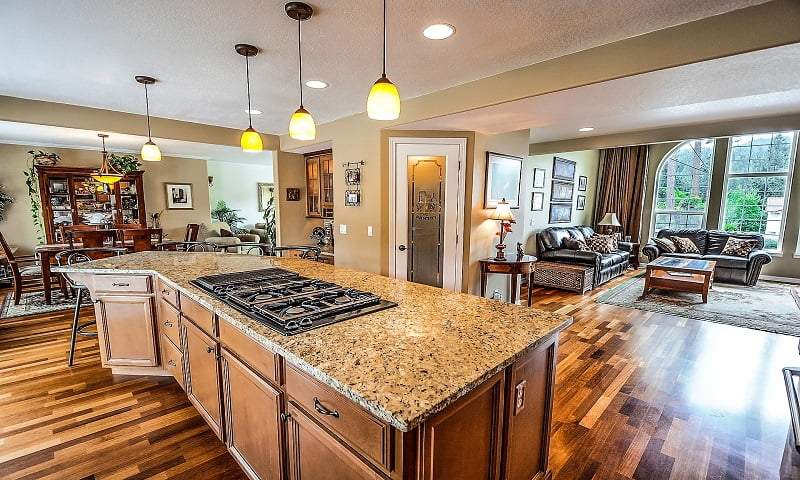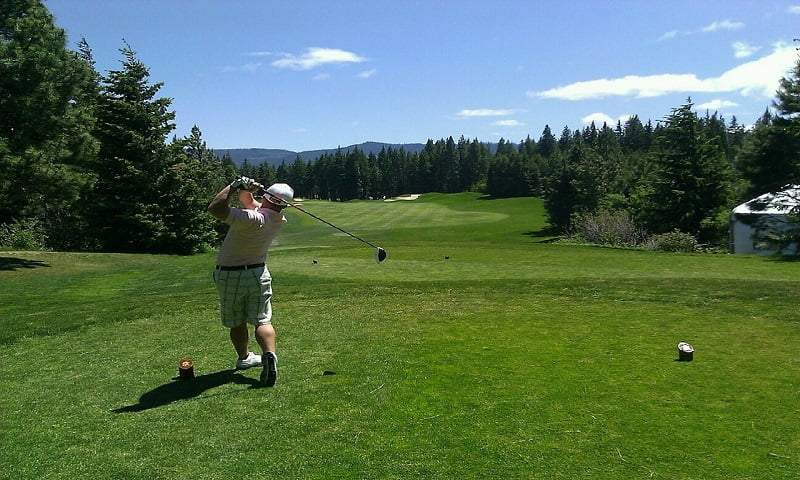 Homes for first time buyers
Are you finding our site informative and helpful? Please let our visitors know!
An Educated Consumer Is Our Best Client!
(1) Browse the inventory of Ocala homes online. Search for your dream home or research the competition before you decide to buy or sell. Then reach out to us, because at Ocala Home Guide Realty, our mission is to make lifestyle dreams come true!
(2) In this market prices are constantly changing. Therefore you may wonder, "What is my home worth today?" To find out, request a free, professionally prepared comparative market analysis, or opt for and instant valuation. Either way, we base our estimate of value on information from the RPR database originally created for professional appraisers. However, please note that a CMA is only available for homes within the area served by the Ocala/Marion County Association of Realtors.
(3) Additionally,  to keep informed, you may have current market conditions reports emailed to you. Alternatively, you may also view them in our "Ocala Market News" section.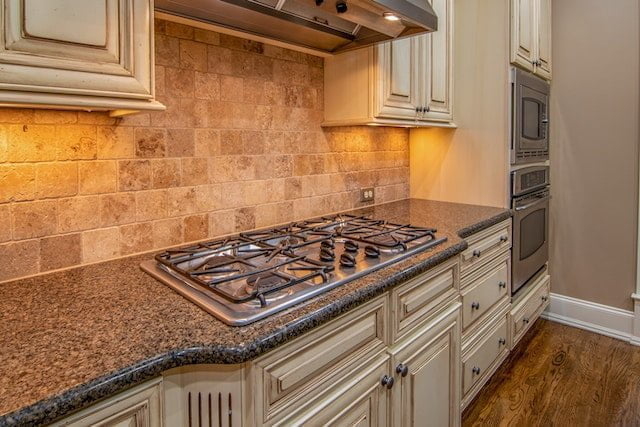 Learn the home selling process, from preparing your home for listing to turning over the keys at closing.
Learn the home buying process, from applying to be pre approved for a mortgage to closing on your dream home.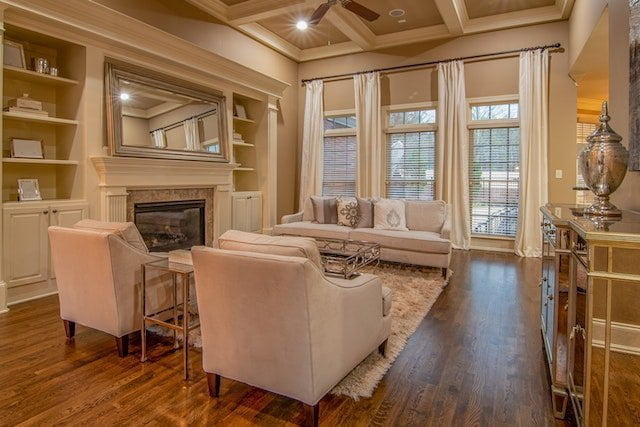 If you have questions not addressed, please ask because an answer is just a question away!
Because keeping in touch is the key to success, we invite you to visit our contact page. There you will find many ways to request assistance. For example, you may schedule a phone consultation at your convenience, place a phone call, email, text or chat with us directly from that page. However you choose to do it, please to reach out. Ask your questions, because our answers may help you to evaluate your options and reach the decision that is best for you and your family.
Good news is the order of the day. The GDP continues to rise and there are signs that we are likely to fight off inflation without entering a period of recession. However, in good times and bad, Ocala will always be an amazing place to call home. Because our economy was vibrant before the onset of this upheaval, it is surely in a great position to continue to thrive. Additionally, with the opening of the World Equestrian Center, our city is on its way to becoming a global destination. Therefore, our future is very bright indeed
Explore Ocala homes online. Your dream lifestyle is only a quick search away!
Ocala offers a wide range of lifestyle choices. We have communities that cater to the rich and famous and offer luxury homes with unique architectural innovations. The city also features communities which cater to retirees and offer a wide range of amenities and prices to fit any budget. Additionally, there are communities designed to attract first time buyers. In short, our city is a great place to fulfil your lifestyle dreams, whatever they may be.
Our area has rapidly expanded over the last decade.  In fact, it has well surpassed the country as a whole in terms of economic growth. The Chamber Economic Partnership works in close cooperation with county and city governments and has drawn major businesses into our community with success. To be sure, these businesses have created a significant number of high paying jobs. However, the World Equestrian Center is changing the game. Since its opening, demand for infrastructure, homes, goods and services have begun to surge. Of course, economic opportunity is profoundly expanding as a result. The future of our community is bright indeed.
The opening of the World Equestrian Center changes everything!
In the early 1970s Disney came calling with plans to build the Disneyland of the east, Disney World, here. However, once again the people of Ocala declined this once in a century opportunity to put the area on the map. Fortunately, in Ocala once in a century opportunities have become commonplace.
All the while, our equine industry was putting Ocala on the map by foaling and training Triple Crown champions. The last two Triple Crown winners, Affirmed and American Pharoah, came from our horse farms. Therefore, it is not surprising that Ocala earned the title, "Horse Capital of the World". Fortunately, in so doing, the city attracted it's next "once in a century" opportunity. This time the city accepted and authorized the construction of the World Equestrian Center. This world class facility is truly a game changer in every sense of the phrase.
This facility is already creating jobs, both directly and in supporting endeavors. Of course, the influx of people who will fill these jobs will drive our economy even more than the center itself. These workers will require every element necessary to lifestyle, from transportation to education, housing, health care, and much, much more. These are exciting times in our City of Ocala.
Browse Ocala homes online. Each combines a unique lifestyle with an outstanding opportunity to profit!
Therefore, if you are a Marion County resident, we encourage you to continue to grow with our exciting urban area, because there is no better place to call home. Of course, if you are just evaluating relocating here, we would be excited to have you join us.
Ocala Homes Online, the gateway to the lifestyle you desire!
"Nothing influences people more than a recommendation from a trusted friend." - Mark Zuckerberg