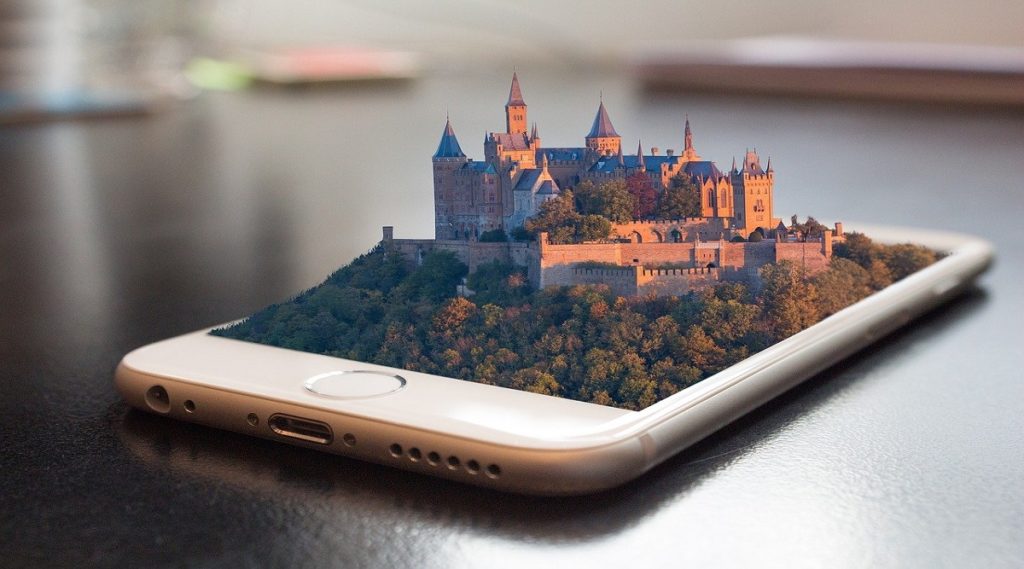 Progressive Web App: The Ultimate Mobile Experience
For support, please text (954)655-8749
We at Ocala Home Guide Realty are proud to offer our PWA app for real estate, providing a cutting edge experience for mobile users. Nothing compares when it comes to speed and versatility.
Please note: To learn about the compatibility of your mobile device with PWA technology, please click here.
We utilize common web technologies in implementing our PWA app. Additionally, with cutting edge integration, we offer both a feel and functionality rivaling an actual native app. Of course, many websites already utilize this amazing innovation. For example, Twitter offers a PWA option. Therefore, if you visit their mobile site, you will have the option to install a PWA app to your home screen. If you elect to do so, you will notice that your new Twitter app looks and performs just like a native app. You will see no browser window. Additionally, you will notice that the screens will look identical, no matter what device you view them on. Simply launch our app and you're on your way.
The Apps Of Many Famous Companies Utilize PWA Technology
In Addition to Twitter, Starbucks.com, Pinterest.com, The Washington Post and Uber offer installable PWA versions, serving experiences comparable to native apps. Therefore, if you are looking for the ultimate web experience with ultra quick loading pages and functionality, install our PWA mobile app. Undoubtedly, you will enjoy the ultra fast page loads.
Is Your Phone Compatible with Our PWA App For Real Estate?
Please note: PWA technology is compatible with current IOS, Android and Windows phones. When you login to our website from a mobile device, your phone may invite you to instantly activate our app. However, while Apple has made their phones compatible with PWA technology since IOS 11.3, they have chosen not to automate the process of activating PWA apps. Therefore, if you have a mobile Apple device with IOS 11.3 or later installed, please follow the instructions at the bottom of this page to activate our app in seconds. Additionally, many Android and Windows phones whose operating systems are not current and do not support automated PWA installation, still support our app. Therefore, you may use the applicable instructions below to try to activate our app on your phone quickly and easily as well. You may be pleasantly surprised.
PWA App For Real Estate Installation Instructions
(a) For Android smart phones:
On your Android device, open Chrome.
Go to a website you want to install.
Tap Add to home screen.
Follow the onscreen instructions to install.
(b) For iPhones:
Make sure that you have cleared the browsing data.
Visit the website that you have installed PWA
Tap the Share button (at the browser options)
From the options tap the Add to Homescreen option.
(c) For Windows mobile devices:
To install any PWA website as a application on Window 10 via Google Chrome Browser follow below steps.
Open any Progressive Web App website in Chrome 70+ on Windows 10.
Go to Setting (option on top right corner next to address bar)
Choose "Install …" options and done!
These steps will install PWA on windows as a desktop application and create desktop shortcut.
"Nothing influences people more than a recommendation from a trusted friend." - Mark Zukerberg