Visit our community site, "Amazing Ocala", for more free services.
Request a professionally prepared CMA valuation of your home.
Generate an instant estimate of your home's value with our AVM technology.
Request a current list of homes for sale customized to fit your desired lifestyle and budget.
Estimate the carrying cost of your next home with our mortgage calculator & automatically updating interest rate schedules.
At Ocala Home Guide Realty, our advice is always free. How can we help?
Need a Realtor anywhere in the USA? Don't know where to begin? Let us refer you to a qualified professional.*
* In the interest of transparency, please be aware that we may receive a referral fee from any Realtor we refer you to.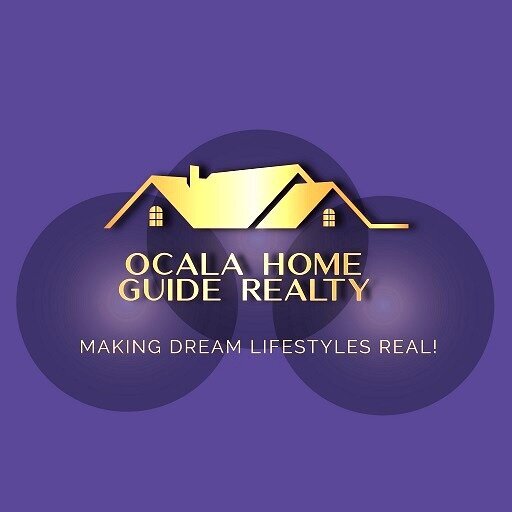 Learn Who We Are Through Our Free Services
At Ocala Home Guide Realty we offer free services as an introduction to the quality representation we provide. Therefore, they truly are our calling cards. Of course, our mission is simple and clear, to deliver the lifestyle choices our clients dream of. Each of us has goals and aspirations. For some it is a small nest in a safe neighborhood. For others it may be the opportunity to socialize and meet new friends, or a desire to live close to work so as to spend less time commuting and more time with family.
As professionals, we pride ourselves it providing the highest standard of representation in a friendly, neighborly way. Since each of us works and lives in this community, we know this market well. Therefore, we can help you to set realistic expectations and plot a path to achieving your goals. To be sure, we also welcome the smile on your face when you close on your dream home.
Listening Is Our Most Important Skill
However, our most important skill is listening. Since it's your life, everything begins with truly hearing what you have to say and understanding your goals and aspirations. Only then can we offer advice specifically tailored to put your desires first. Let us help you make the lifestyle you dream of a reality. Then you too will conclude that Ocala is a great place to call home.
Please Enjoy & Share Our Website!
"Nothing influences people more than a recommendation from a trusted friend." – Mark Zuckerberg