Florida Orange Grove Homes For Sale - Freedom & Space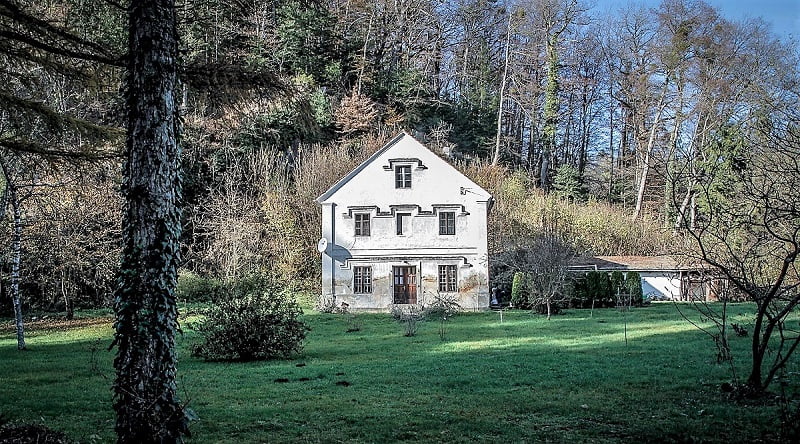 Florida Orange Grove – Life In The Country
Florida Orange Grove homes for sale are located in largely unincorporated subdivision in southeast Ocala. Unlike homes in planned unit developments, these vary greatly in square footage, design and amenities. What they do have in common is spacious lots and septic tanks. Additionally, they offer an easy going lifestyle only found in country settings. Many estate homes have been built here, their owners drawn to the area by large wooded lots and privacy. This country setting features open spaces. Here neighbors live close enough to be friendly, yet far enough away not to infringe on anyone's privacy.
While there are tracts still zoned as farm land here, most have been rezoned residential. However, the area is marked by a lack of homogeneity in home design and construction. Along side architecturally exciting estate homes, you will find charming cottages and everything in between. Sellers price smaller homes to fit the budgets of first time homeowners. Others offer more amenities and space, while not approaching the price point of estate homes. Of course, it is this very lack of detailed planning that attracts many to country living. It is because of it, that Florida Orange Grove offers a sense of independence and freedom not found in planned unit developments. Additionally, many of the older homes found here offer a charm not available in newer houses.
Country Living Offers Many Advantages
Country living also offers the advantage of lower property taxes. However, there are modest tradeoffs. While shopping and services are easily accessible, they are a little farther away. However, for those who love rural living, the advantages of the Florida Orange Grove lifestyle far outweigh such small disadvantages.
Of course, residing in southeast Ocala offers its own benefits. Here you are to closer to nature than you can imagine. Because you live a stone's throw from national and state parks, you are minutes away from crystal clear spring waters. Additionally nature trails and lush green forests beckon. You have unlimited opportunities to hike, boat, fish, horseback ride and explore Florida's flora and fauna. Life is good here!
"Nothing influences people more than a recommendation from a trusted friend." - Mark Zukerberg