Fore Ranch: A Haven For Kids
"Fore Ranch homes for sale define value."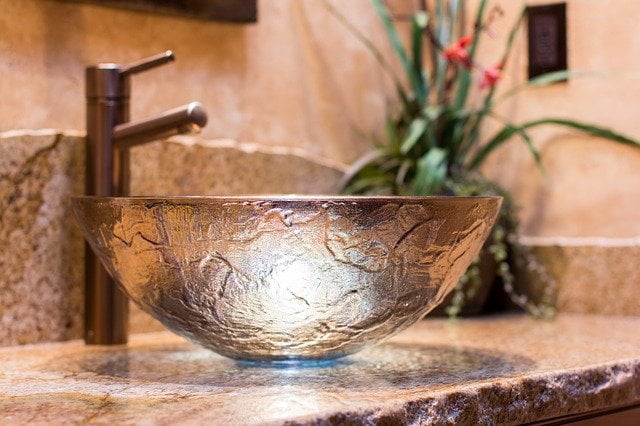 Fore Ranch Homes For Sale: The Answer To Every Kid's Dreams
The Fore Ranch subdivision features one and two story, single family homes served by an amazing clubhouse. This community is located in SW Ocala, near the 200, almost directly across the street from Market Street at Heathbrook. Of course, Market Street is our city's newest mall, an expansive outdoor shopping area just west of I75. Additionally, the community is well maintained. In 2001, Fore Ranch homes ranged in price from the mid $200,000s to the mid $300,000s.
Are you looking for activities for your children? Then you are in luck. The clubhouse grounds offer everything a family could want. There are soccer fields, basket ball courts and a beach volleyball court. The clubhouse also features a beautiful, resort style swimming pool with cascading waterfall and a small kiddy waterpark. Additionally, it features a state of the art gym, pool tables and party facilities with a small kitchen. More recently, on the path which circles the playing field, an exercise course featuring outdoor workout machines has been added.
Location, Location Location
Fore Ranch is locate near everything you would ever want. For example, it is minutes away from a selection of supermarkets, including Publix, Aldi and a Neighborhood Walmart. Additionally, Sam's Club is around the corner, as are Dillard's and several other department stores. A myriad of restaurants face onto the 200, serving a wide range of cuisine styles. Theaters at On Top of the World and The College of Central Florida are literally around the corner. They can be reached in a few minutes by car. The college also features an amazing art gallery. It is special because it hosts traveling shows sponsored by many organizations, including the Smithsonian Institute in Washington. Additionally, Ocala's city center is no more than a fifteen minute's drive away.
West Marion Community Hospital is on the corner of the 200, on the road that leads to Fore Ranch. Additionally, across the street on the same corner sits a newly built cancer research and treatment center. Of course, doctors' offices for primary care and most specialties are less than a ten minute drive away as well.
This is simply a spectacular and spectacularly affordable location. Of course, it makes an ideal home base from which to enjoy all that Oca
"Nothing influences people more than a recommendation from a trusted friend." - Mark Zukerberg