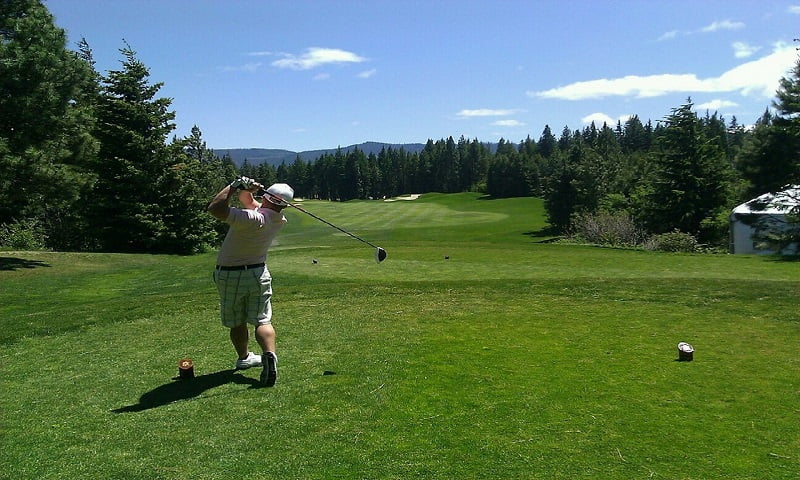 Adult Living – Ocala, The Villages & More
Enjoy an active & socially engaging living experience in Ocala's adult communities, offering lifestyles to please all seniors.
The Ocala Area Offers Adult Communities For All Lifestyles and All Budgets
Ocala adult communities offer a variety of lifestyle choices. Some present the ultimate luxury living experience, a lifestyle suited for the rich and famous. Others provide options to fit any budget. Each offers features designed to keep active adults stimulated, fit and socially engaged. Of course, each also offers opportunities learn, meet new friends, enjoy live entertainment and delight in a variety of dining experiences as well.
Ocala boasts some of the most outstanding and challenging golf courses in Florida. Furthermore, many were created by golf course architects famous for designing courses which regularly host PGA and LPGA events. Additionally, one course even offers several holes which duplicate the most famousones at renowned courses like Pebble Beach, Augusta National and St. Andrews. However, golf is about having fun and a challenge to some may be an insurmountable mountain to others. Therefore, several Ocala golf courses offer as many as five different tee positions per hole to accommodate all skill levels.
However, the exciting adult lifestyle you seek may not include golfing. Therefore, some communities offer the finest tennis facilities to be found anywhere. Others provide outstanding equestrian facilities. Additionally, many provide cutting edge physical fitness facilities with trainers qualified to provide a wide selection regimens. They can design routines to get a weekend warrior off the couch or keep a professional athlete in top shape. Of course, you have hundreds of other options to choose from as well. Is pickle ball your sport, or do you prefer billiards or lounging by the pool? Is none of these your answer? Then the wide variety of clubs found in these communities is sure provide options to keep you active and happy.
The Dream Adult Lifestyle
In short, Ocala is a paradise for active adults. You will not find a more exciting or accommodating place to enjoy adult living. Welcome to Ocala, where every day is the beginning of a new adventure.
Let us help you to make your dream lifestyle a reality with Ocala adult living choices.
"Nothing influences people more than a recommendation from a trusted friend." - Mark Zukerberg