The Pros Who Bring Special Skills To Selling Real Estate
Over decades of selling real estate, there is one thing we have learned. To save time and enhance results, team with professionals who put your clients first and consistently deliver quality results. The people we work with do just that!
---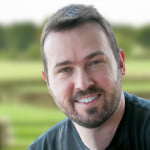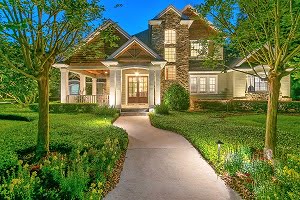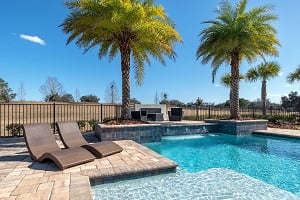 Mark Koper Real Estate Photography
Mark J Koper is a professional architectural and real estate photographer based in Ocala, FL. He works primarily with realtors, designers, builders, and select architects. Above all, he takes pride in crafting compelling images of the highest quality. Using dynamic lighting techniques, he captures textures and details that highlight the very essence of architectural designs and interior decor.
Of course, he is passionate about his craft and enjoys implementing the latest advancements in technology to create aesthetically pleasing images that capture the heart and soul of each property.
However, quality photography is not simply a function of the quality of equipment you use. It is a marriage of technology and artistic talents. Both of these factors are readily apparent in Mark's Architectural and Real Estate Photography. Additionally, Mark is a consummate professional who enjoys the challenge of perfecting the art of capturing images of interior and exterior design. Certainly, there is no substitute for quality photography, such as the images Mark produces, as a tool for selling real estate.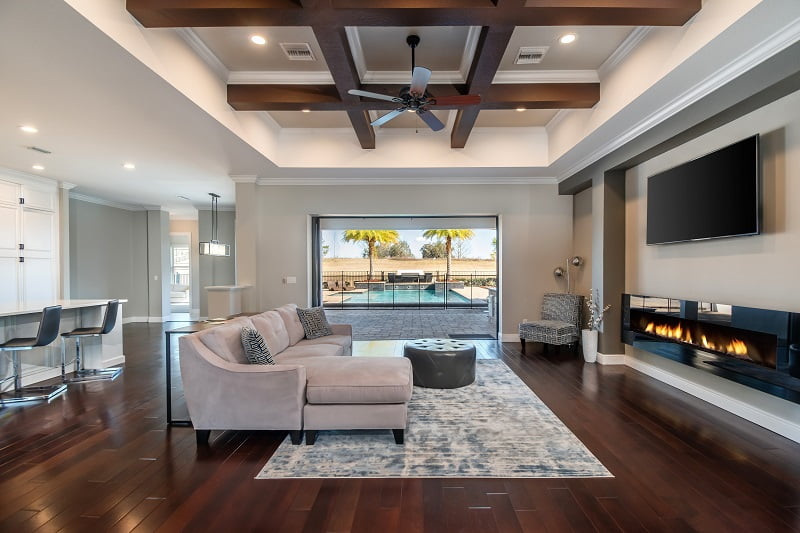 "Nothing influences people more than a recommendation from a trusted friend." - Mark Zuckerberg