Summit Homes For Sale: Rolling Hills & Green Pastures
Please note: Summit is an expansive subdivision encompassing several zip codes. Therefore, to get the most accurate information about school districts and walking scores, please use the features below and input the exact address of the home you are interested in.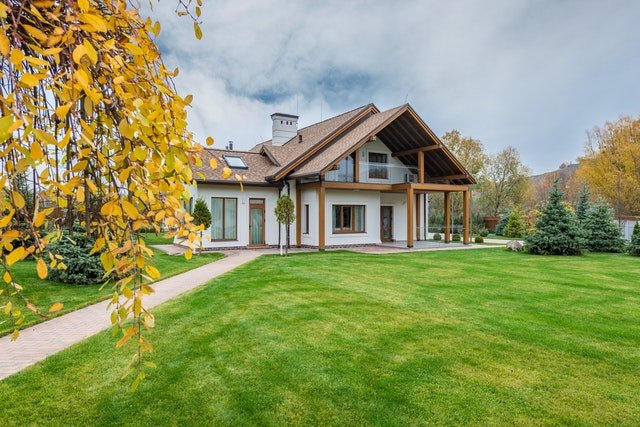 Summit Ocala: Rolling Hills, Green Pastures & Beautiful Homes
Summit homes for sale are situated in an Ocala subdivision which first saw building activity in 1984. It features a landscape of rolling hills, green pastures and an eclectic blend of residential communities. Developers have created new gated, upscale communities here. But many of the homes not part of these communities are equestrian estate homes. Yes, some of the home in Summit have zoning featuring full equestrian privileges. But above all, Summit is a very picturesque subdivision. Imagine beautiful, spacious homes and gated communities sharing in a verdant countryside with horse farms.
Location, Location, Location
Usually, the most important issue that defines a home's desirability is location. Of course, that holds true for the Summit subdivision as well. However, in Summit many give less weight to factors commonly used to measure the value of a location. They don't value Summit in terms of their proximity to shopping, services, dining options and the like. Of course, many of the properties in Summit are a little farther from supermarkets, restaurants, theaters and galleries. But instead, people value Summit in terms of the pleasure derived from looking out of a window. There is value to seeing green pastures and verdant hills in stead of concrete. Clearly, the price people are willing to pay to reside here demonstrates that. Many are willing to trade simple conveniences for majestic views, and pay a premium in the bargain.
Economic Considerations
Pricing properties in Summit is a little more complicated than in most subdivisions. This is so because the amount of land homes sit on can very dramatically here. Therefore, the value of land plays a much bigger role in the valuation process. If two identical homes in the same subdivision sell for materially different prices there can be many reasonable explanations. However, the logical place to begin the search for one is to look to the land. Additionally, the role of land values is likely to become more important as our economic growth accelerates due to the impact of the World Equestrian Center. Of course, the anticipated economic expansion will create an increased demand for land and drive prices higher. But I digress.
Let me put is more simply. I strongly believe that a significant expansion is coming and will carry demand for real estate upward. Therefore, I also believe that Marion county real estate is a great investment today.
Do you want to learn more? Remember that an answer is just a question away. So reach out to us. We'd be glad to help!
"Nothing influences people more than a recommendation from a trusted friend." - Mark Zukerberg