Deer Path Homes For Sale - Quality, Design, Location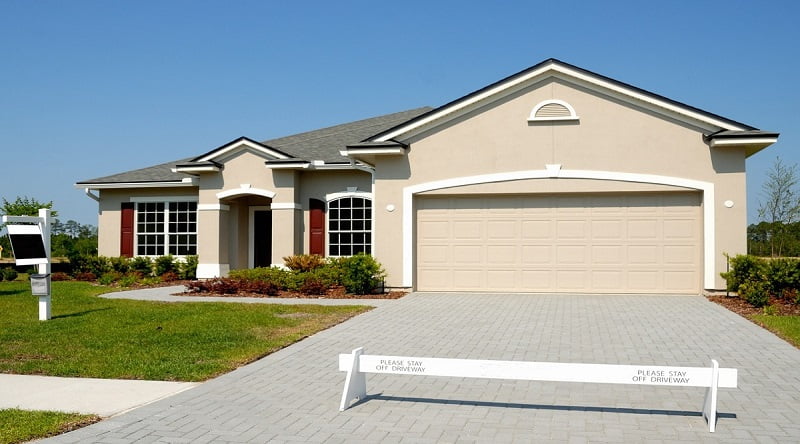 Deer Path and Deer Path Estates are two communities located in southeast Ocala, a short distance from Silver Springs State Park. Adams Homes and DR Horton are active in these communities. Additionally, Deer Path homes for sale feature lots averaging 0.25 acres and from a little over 2000 sq.ft. to nearly 2800 sq.ft. of living space. Of course, the communities are relatively new and the construction of new homes is on going. However, the homes are well designed and well constructed and many enhancements and amenities are available. Homes for sale in these communities in 2001 averaged a listing price in the $360,000 range.
As the name suggests, Deer Path Estates is the more upscale of the two communities. Therefore, its developers chose to gate it for additional security and to offer larger, more expensive plans. However, note that homeowners' association fees are modest in both communities.
Both communities are serviced by shopping areas which are nearby and provide all the retail and services a homeowner requires. They are also within easy reach of museums, art galleries and Ocala's city center. Schools are within easy reach too. Please see the details pages of active listings for more information about the schools that serve these communities.
Communing With Nature With Deer Path Communities As Your Base.
Of course, the proximity to opportunities to commune with nature sets these subdivisions apart. Silver Springs State Park offers a myriad of events year round. Its glass bottom boats are world famous and have served as a major tourist attraction long before Walt Disney decided to build his parks in our state. Additionally, the Florida Greenway is easily within reach, offering opportunities to hike and learn to appreciate Florida's flora and fauna. Many visitors choose to add rollerblading to their nature trail adventure as well.
These two communities offer unique opportunities to enjoy the very best Florida has to offer, a lifestyle unique to our state. If you are more adventurous, you may want to use your home as a base from which to venture to other Central Florida parks. Undoubtedly, the most unusual of these in Paynes Prairie a few miles to the north. It features an ecosystem which provides a habitat for Florida buffalo and wild Florida cracker horses. Additionally, other unusual mammals native to our state may be encountered at Paynes Prairie as well.
"Nothing influences people more than a recommendation from a trusted friend." - Mark Zukerberg