El Dorado Homes For Sale - Spacious Homes On Large Lots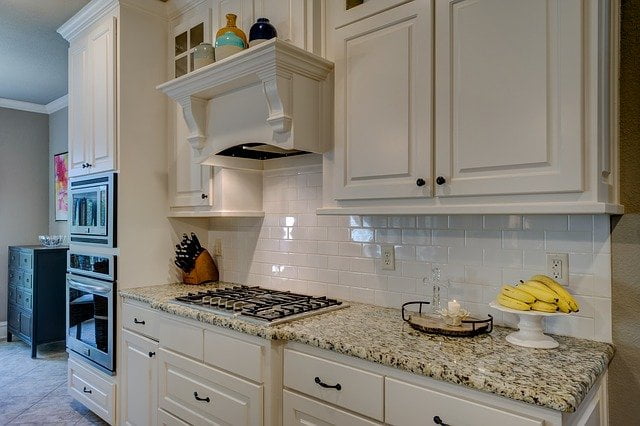 El Dorado Adult Community: Spacious Homes, Active Lifestyle
El Dorado features large lots and an amazingly active adult lifestyle. Homes in this community were built between 1978 and 1999. Therefore, they offer a charm only older homes possess. Additionally, many are quite spacious by today's standards, with the largest models featuring over 5100 square feet of living space. These homes have as many as five bedrooms and four bathrooms. Many also feature upgrades like summer kitchens, pools and special finishing touches. Additionally, a number of residents have updated their El Dorado homes as well. However, most importantly, this is a low maintenance community. Here the homeowners association is responsible for all exterior repairs.
The El Dorado adult community is gated for security. It also features a full service clubhouse which offers a selection of activities to please active residents. For example, many clubs meet here. Additionally, the community tennis courts are located here.
Location, Location, Location
To be sure, the community is very well situated as well. For example, supermarkets, retail stores, and medical offices are mere steps away. But locations are not merely about shopping. So we note that theaters at On Top Of The World and the Ocala city center are a short hop from El Dorado. Also, several nearby golf courses are open to the public. Of course, two malls are minutes away as well. Paddock Mall features large anchor department stores, as well as many boutiques and restaurants. Additionally, the relatively new Market Street At Heathbrook, a beautiful outdoor mall, is minutes away by car. In short, everything is a stone's throw away.
Three hospitals are easily within reach as well. Advent Health Ocala offers state of the art care and even developed new and effective treatments for COVID-19. Additionally, Ocala Regional Medical Center and West Marion Community Hospital offer excellent care. Also, some of the best medical facilities in the world are an hour or less away by car. Among them are Orlando Health's hospitals to the south and UF Health's to the north.
Clearly, this community enjoys an ideal location. It is indeed a wonderful place to call home.
"Nothing influences people more than a recommendation from a trusted friend." - Mark Zukerberg