Laurel Run Homes for Sale: Elegance, Style, Location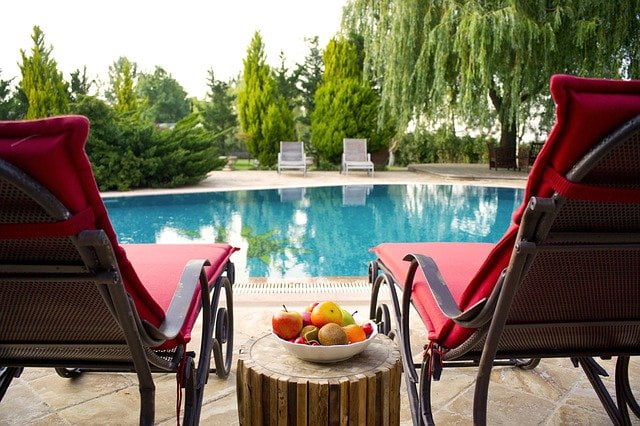 Laurel Run Home For Sale: Design Follows Function
Laurel Run homes for sale are located in a beautiful, well maintained community in southeast Ocala. The community features spacious single family homes on lots averaging a third of an acre. It also offers elegant, spacious villas. Builders have designed the spaces within both the single family homes and the villas with great care. As a result, each gives one an impression of spaciousness that belies its true square footage. Notably, construction began here in the early 1980s, but still continues to this day.
A gated entry serves to provide privacy and security to residents. Additionally, management maintains the grounds meticulously. In fact, grounds crews manicure them. To be sure, the ambience is further enhanced with street lighting, making navigating the community at night and taking evening strolls pleasurable. Of course, Laurel Run also features a beautiful community pool.
Location, Location, Location
But as with any residential community, location is the first priority for those considering relocating to Laurel Run. Therefore, it's important to note that this enclave is ideally situated. All the shopping and services residents require are just a stone's throw away. To be sure, there are supermarkets, retail stores, professional offices and entertainment facilities easily within reach. Therefore, residents will find all the conveniences they desire in the neighborhood surrounding Laurel Run. Additionally, Ocala's city center is a short ride away.
However, purchasing a home is the largest investment most people make. Therefore, the potential for appreciation is an important consideration as well. To evaluate that, we must consider the economic outlook for the city of Ocala. Of course, the focal point of our economy is the equestrian industry. In fact, it contributes $3 billion to our economy annually. But while that is amazing, the best is yet to come. With the opening of the World Equestrian Center, Ocala has become a global destination. As a result, the equestrian industry is expected to grow its contribution to the local economy to over $10 billion over the next few years. So the future is indeed bright. Therefore, investing in Laurel Run, or any Ocala real estate for that matter, offers a potential for great rewards.
"Nothing influences people more than a recommendation from a trusted friend." - Mark Zukerberg