Lemonwood Home For Sale Offer An Irreplaceable Charm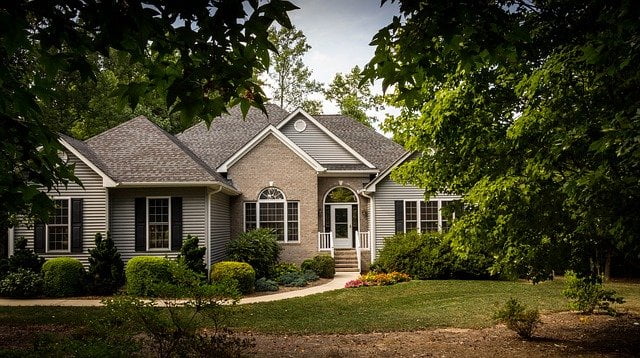 Lemonwood Homes For Sale- Estate Homes On Treed Lanes
Lemonwood homes for sale tend to be spacious, older homes on lots of three quarters of an acre or more. Streets are wide and the landscaping is natural and lush. Much of the community was built twenty to forty years ago. Therefore, a drive through the meandering lanes brings to mind expensive neighborhoods in northern cities. Homes in this community tend to reflect custom designs, instead of the tract homes found in some newer developments. The ambiance here is more city than country. For example, thoughts of country living may conjure up farms and homes that seem like dots on the horizon. However, in Lemonwood the homes are far enough apart to offer privacy and emote luxury. But they close enough together to create the feel of a defined neighborhood.
Many Lemonwood homes feature two stories and that adds to the grandeur of this community. Additionally, because of the size of the neighborhood, one may take a charming walk or jog for exercise. However, walking scores offer little meaning when one wants to go shopping. To be sure, there are ample opportunities to shop, dine and enjoy leisure time within easy reach. However, all require at least some driving.
Is Lemonwood of Ocala The Neighborhood For You?
If you enjoy the grandeur of tree filled lanes meandering through a community of unique, large homes, consider this community. It offers charms hat may be lacking in modern tract homes. If you enjoy spacious homes and appreciate their charms, even if they have not been remodeled in pursuit of the latest fads, this may be your cup of tea. Consider that fine design and quality last, while fads fade away. If you value privacy and walk to the beat of your own drum, you may find this to be the ideal community for you. If you appreciate value and prefer to decorate to suit your tastes instead of buying someone else's, you may fall in love with Lemonwood. I certainly have!
"Nothing influences people more than a recommendation from a trusted friend." - Mark Zukerberg