With the advent of the pandemic, you may have experienced a shift from office centric employment to working from home. Initially most viewed such a shift as being temporary. To be sure, they expected that once the threat of COVID-19 was over, they would return to their normal work routines. However, we now see that the role our home plays in our lives is evolving. For some it is becoming a permanent focal point of work life, in addition to their family and social lives. Therefore, having a reliable connection to the outside world in homes is becoming more important than ever. Fortunately, new technologies are making this both possible and economical.
Ocala Home Internet – No More Dead Spots or Buffering
Today's technology is all about mobility. Most of us connect to the internet on laptops, tablets or cell phones. Therefore, as we move around our environment, we want to smoothly transition to the best signal possible at all times. However, not all technologies make that possible.
Building A Router Based Network In Your Ocala Home
You can find many outstanding routers that will provide excellent internet connections for your Ocala home. However, maintaining the best internet signal in all loactions may be challanging. To understand why, lets look at how a router based network functions. Of course, the router is the focal point of our network. Therefore, we must locate it centrally so that we minimize the distance to extenders we install elsewhere. The router will have two SSIDs, one for a 2.4 mhz connection and another for a 5.0 mhz connection. Then you must choose which SSID to connect to which device to get best results.
Once you have installed and connected your router, you must install extenders to provide a strong internet signal to the far reaches of your home. Each extender will also have two SSIDs. Therefore, if you have two extenders and a router, six different SSIDs will service your home. But is this a problem? The answer is yes! You see, router based system has no way to automatically switch your laptop or other device from one SSID to another. Therefore, to achieve the best internet connection at all times, you will have to do so manually. Additionally, routers and extenders often use different technologies and that may introduce a degree of instability.
Why Your Ocala Home May Be Best Served By A Mesh System
But what advantages does a mesh system offer? In fact, such a system solves most of the issues described above. A mesh system features a router cube and as many satelite cubes as your home requires. Since the entire system in designed and constructed by one company, it offers a technology engineered as an integrated system. Therefore, the issue of conflicing technologies is completely eliminated.
Additionally, the mesh system automatically integrates all connect devices. You may connect dozens of components to it and each will be assigned its own IP address. Thereafter, the mesh system will analyze each individually. It will then automatically connect it to the stream that serves it best, whether 2.4 mhz or 5.0 mhz. It will also automatically shift each device to the nearest cube as you travel through your home. Therefore, each will always be receiving the strongest wifi signal available. As a result, the mesh system will greatly enhance quality of your internet experience.
The Rest Of The Story
But can you obtain a mesh system at a price you can afford? Judge for yourself. I have recently purchased a three cube D-Link COVR-c1203 system. It is available on Amazon, priced at under $150 and well reviewed by PC Magazine. Additionally, it will service internet speeds up to 150 mbps quite well.
To learn more about mesh technology please read the articles below: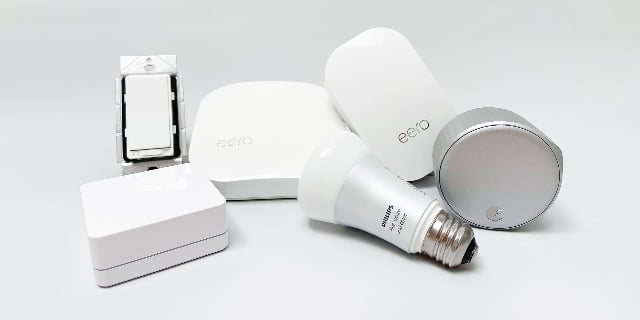 Mesh networks can give your home's Wi-Fi a much needed boost—but can sometimes create problems for some smart-home devices, too. Learn more on WIRECUTTER: REVIEWS FOR THE REAL WORLD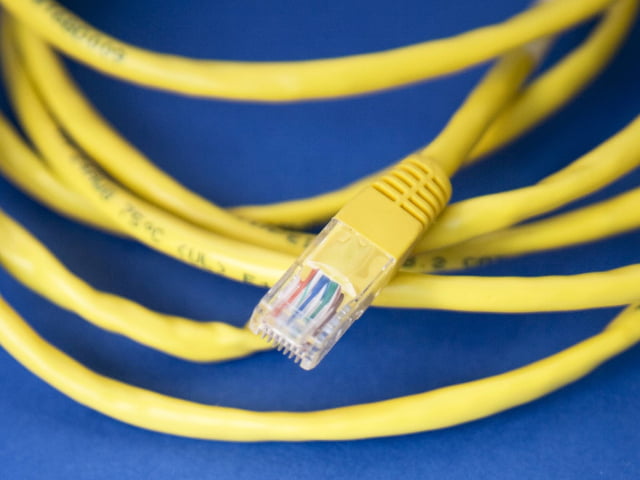 If sprucing up your home network has not stopped your connection from snailing, it's time to break out the big guns: an ethernet connected mesh Wi-Fi system.Learn more on POPULAR SCIENCE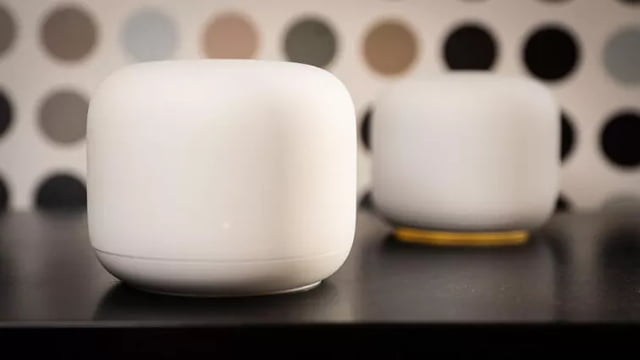 A good mesh router will spread fast, reliable internet speeds throughout your entire home — and these are the best we've tested. Learn more on CNET | RY CRIST
"The Internet is becoming the town square for the global village of tomorrow." – Bill Gates
Corporate giants are making the home a central work environment by outbidding local companies for talent and using the home office to help talented people to deliver their skills globally via the internet. Therefore, your next house could become your home, your castle and your work environment.
Andrew Kruglanski, MBA, ABD, Broker
(352)234-3048
andy.k@ocalahomes.online
"Nothing influences people more than a recommendation from a trusted friend." - Mark Zuckerberg