Horse Farms Are A Life's Passion!
"Let a horse whisper in your ear and breathe on your heart. You'll never forget it!"
In the Land of Horse Farms, The Game is About To Change
Ocala is already famous for its horse farms. However, the opening of the World Equestrian Center May of 2021 is a game changer. As a result, we are already seeing the beginning of an influx of people into our equestrian industry. Demand for farms is beginning to rise. In our opinion, this is an early signal of a trend likely to be with us for sometime. Equestrians, people from supporting industries and visitors are coming. Meeting their needs is likely to put upward pressure on land values here and impact equestrian related properties in particular.
Our county will soon see changes that will impact us dramatically. We will need land to accommodate the construction of infrastructure, including the expansion of roads and transportation related facilities. The county will also see a greatly expanded demand for housing to serve the needs of new residents. Equestrians and job seekers in various other industries will migrate here. Workers will come in search of jobs in health services, construction, professional services, restaurants and many other fields of endeavor. There is also a great shortage of hotel rooms in Marion County, a shortage that may exceed 4000 rooms.
There may be no better time to invest in Ocala real estate
Therefore, there may be no better time than now to invest in Marion County real estate. It may not be wise to delay the decision to invest a horse farm, buy a home, or find a new business location. Consider carefully the impact on property value the World Equestrian Center is likely to have. There are many factors that go into the decision to buy real estate, but one thing is clear. There is expected to be significant upward pressure on real estate prices in this area for many years to come.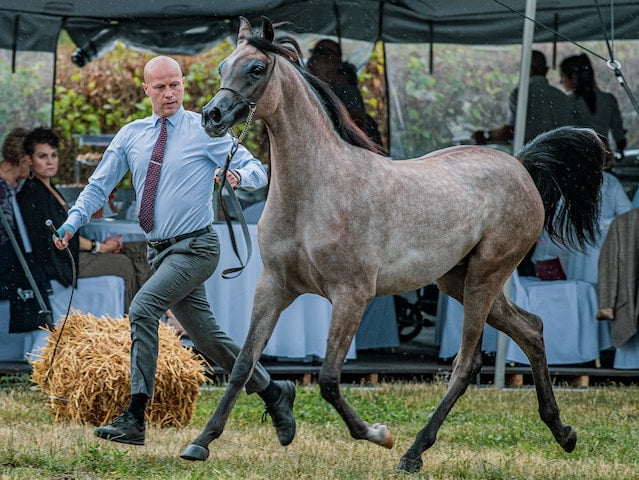 Click here to like us on Facebook.
"Nothing influences people more than a recommendation from a trusted friend." - Mark Zukerberg