Ocala museums and galleries educate, provide opportunities for quiet thought and inspire new ideas. To be sure, the most famous of these is the Appleton Museum of Art. This amazing facility features world class collections of paintings, sculptures and pre columbian artifacts. However, since we have already introduced this museum in a prior post, today we will focus on three other facilities. Of course, each of the three adds something special to the Ocala lifestyle.
Brick City Center For The Arts
Located in the heart of Ocala's historic downtown, Brick City Center For The Arts features works of talented local artists. While local businesses and philanthropists help to fund the operation of this art museum, they don't provide all the support required. Therefore, events run by the Marion Cultural Alliance raise the additional funds that make the Museum's activities possible. The alliance, commonly referred to as the MCA, launched in 2001 to offer support for the arts in our community. It is a nonprofit. Therefore, contributions it collects are fully tax deductible. Through its efforts, local artists gain opportunities to create, exhibit and sell their works.
Brick City Center For The Arts presents new shows every month. Additionally, on the first Friday of each month, the center holds a "meet the featured artists" reception. These events are a great way to launch new exhibits. To be sure, each monthly show excites and educates. However, because it introduces unique works of amazingly gifted Marion County artists, it may surprise as well. Of course, artists offer their works for sale here. Additionally, the Brick City Center receives a small share of the proceeds of each sale to help fund the services it renders.
The Silver River Museum & Educational Center
The Silver River Museum dedicates its facility to the study of the natural history of Marion County. It is a part of the Marion County public school system. Therefore, it only opens to the public when classes are not in session. It offers a glance into the world of creatures that inhabited Marion County in prehistoric times. Undoubtedly, you will amaze at the long extinct species that once roamed this area. Among them were various dinosaurs, woolly mammoths, giant sloths and saber cats.
This museum offers interactive activities and learning opportunities that adults and children of all ages will be thrilled to experience. Share the adventure with your family. It will be a wonderous experience for all!
My Discovery Center – Ocala's Science Experience
The Discovery Center is among the most impressive Ocala museums and art galleries. This amazing facility offers science and technology related learning opportunities. Therefore, many of its exhibits are interactive in nature. Of course, the museum's mission is to educating visitors and opening their eyes to new ideas and experiences. To accomplish that, the museum offers fascinating classes, summer camps, special events and quarterly exhibits.
Interestingly, the Museum's annual fund raising event has an equestrian flavor. Every year it sponsors the annual "Cattle Drive and Cowboy Roundup", an event which has become an Ocala institution. The Rotary Clubs of Marion County partner with the museum to make this event possible.
According to its website, "Ocala's Discovery Center is a member of The Association of Science and Technology Centers. The ASTC is a nonprofit organization of science centers and museums. It furthers public engagement with science and serves increasingly diverse audiences. Of course, the ASTC encourages excellence and innovation in science education. It also links its members worldwide and advances their common goals. Additionally, Individuals may purchase an ASTC Passport. By presenting it, they may gain admission to over 300 science centers and museums around the world without additional cost."*
Below you will find three article which will further your appreciation for what these three museums offer. Enjoy reading: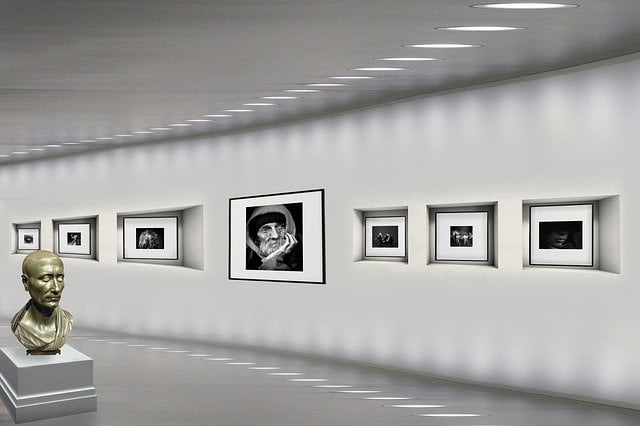 Discover Ocala's fine arts museum and galleries. The Brick City Center for the Arts serves downtown Ocala as a gallery for local artists with monthly exhibits. Continue reading on OCALA / MARION COUNTY FLORIDA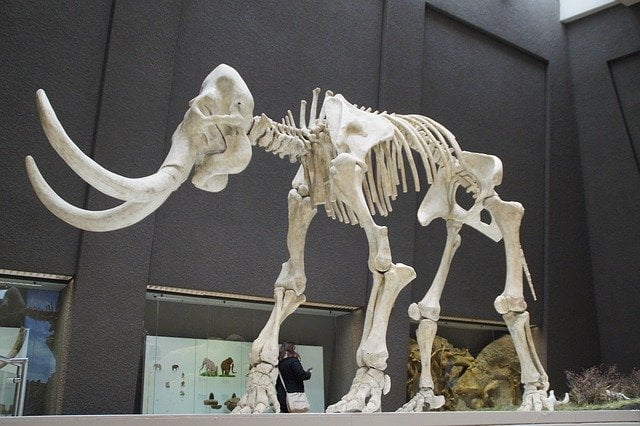 The Silver River Museum and Environmental Education Center is a nature museum. It is located in Silver Springs State Park in Silver Springs, Florida and neighbors Ocala. The museum is named after the Silver River, which flows through the park. . Read More on SILVER RIVER MUSEUM.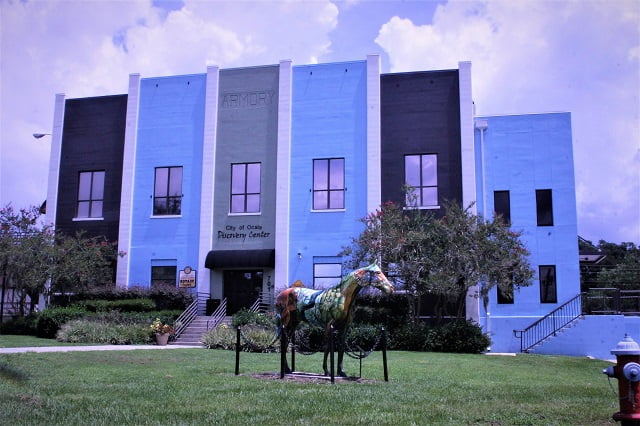 The Discovery Center of Ocala strives to offer community members of all ages interactive educational experiences. Of course, such experiences are designed to stimulate a desire to expand personal knowledge. Continue reading on MYDISCOVERYCENTER.ORG
"When I was growing up, my mother would take me to plays and museums, and we'd talk about life. Those times helped shape who I became."
– Jill Scott
A common theme throughout my blogs is that Ocala is a great place to call home. Of course, opportunities to appreciate the arts and learn new ideas contribute the Ocala experience. They are the very essence of the Ocala lifestyle. A great museum does more than evoke a sense of wonder. It also starts one thinking. Therefore, I image that if Edison where to walk through a modern discovery center, he would not merely be fascinated. No doubt he would also be inspired to find ways to improve on the ideas he has just been introduced to.
Andrew Kruglanski, Broker
(352)234-3048
andy.k@ocalahomes.online
"Nothing influences people more than a recommendation from a trusted friend." - Mark Zuckerberg