Ocala new construction homes offer many advantages over resales. However, the most significant given current market conditions is the availability of inventory.
The Inventory of Homes For Sale
In Ocala, as in most of our country, the inventory of resale houses is at a historic low. While the pandemic rages on, sellers are reluctant to let strangers traipse through their homes. Fearing exposure to the COVID-19 infection and the risks associated with it, many shy away from listing their homes. Additionally, record low financing costs have caused a surge in the demand for housing. Therefore, we find ourselves in a strong seller's market.
However, there is a wide variety of new construction communities in the Ocala area. Each caters to a particular lifestyle. Communities like Golden Ocala and the developments spawned by the World Equestrian Center offer luxury living at its finest. Others offer amenities designed to enhance the lives of active adults. Still others cater to first time home buyers. Therefore, these new construction home communities offer an exciting choice. They present a viable alternative to wading into the waters of the seller's market for previously owned properties.
Ocala New Construction Homes & Occupancy
When buying a resale, you can typically expect to close thirty to sixty days after going to contract. However, your actual date of closing will be determined by several factors. Among them are the timing of your discharging all contractual contingencies and your seller providing clear title.
In contrast, if you purchase an Ocala new construction home, your occupancy date will be determined by other issues. Of course, the most critical of these is the date of completion of construction. If you wish to move in quickly, a builder's spec home may serve your needs best. But it will do so at a price. A spec home may offer a limited choice of finishing touches or no choice at all. Going a step further, you may choose to contract to buy a completed spec home. Doing so will allow you to move in as soon as you are able to fund your purchase. If you are a cash buyer, you will have the option to close according to your preferred schedule. However if, like most buyers, you require mortgage financing, your lender may dictate when you can complete your transaction.
Building A Home Offers More Flexibility
On the other hand, you may choose to emphasize flexibility as to the selection of colors, fixtures, cabinets and finishes. However, your choice will require a great deal of patience. You will begin by selecting a lot and a floor plan and contracting to have a home built. Keep in mind that an average production home can take approximately six months to complete, while an average custom home can take two months longer. Factors that effect construction time include your builder's schedule and how you impact it. For example, change orders you submit may significantly add to the construction time and cost of a custom home.
For example, I once met a couple who were very dissatisfied with the flooring and granite counters they had selected. Therefore, they submitted a change order to have them ripped out and replaced with counters and flooring more to their liking. Apparently price and time were no objects to these two.
Financing Your Ocala New Construction Home
With interest rates at all time lows, would you be wise to lock in your mortgage rate quickly? Of course! But consider that the closer you are to closing, the easier it will be to do so. Therefore, in this respect, buying a resale or a spec home offers a distinct advantage over building a home.
If you still choose to build a home, consider that interest rates may fluctuate until a rate lock-in is available. When borrowing costs are rapidly rising, your inability to lock in your mortgage rate immediately may have a significant impact. As they rise, they will increase your payments and make your home less affordable. Fortunately, given today's economic environment, we believe that historically low interest rates will be with us for a while. Of course, we have no crystal ball. However, we anticipate that a material increase in interest rates is not a significant concern in the short term.
Should You Be Represented By a Realtor?
Having decided to purchase an Ocala new construction home, would you be wise to be represented by a buyer's agent? Consider the following.
Firstly, understand that going it alone will not save you a single dime. Secondly, consider that a knowledgeable local Realtor will be familiar with the reputations of builders active in Ocala. Therefore, your Realtor will be able to recommend a community developed by a quality builder. He or she will also be able to guide you to neighborhoods offering the best value in your price range. Additionally, your Realtor may assist you with negotiations, answer your questions and provide other helpful services. So choosing to be represented will save you time and minimize stress. It will also help you to become informed and to make sound decisions. Therefore, it is clearly the wise choice. Wouldn't you agree?
Below we present several articles that will help you become more knowledgeable as to buying Ocala new construction homes. Enjoy reading: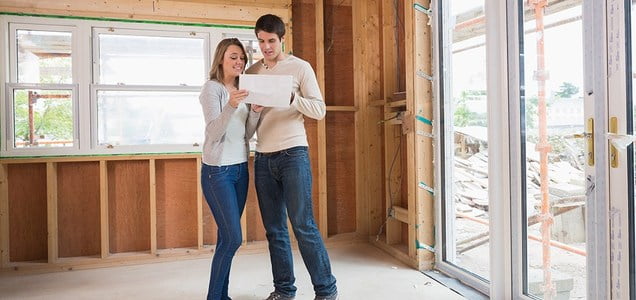 We searched real estate listings for six months. Finally, my husband and I settled on buying a new construction home. The resale properties in our price range would all have required significant updates and renovations to satisfy our wishes. However, when you've already spent your budget on the purchase, it's hard to find the additional funds to customize…. Read the article on moving.com >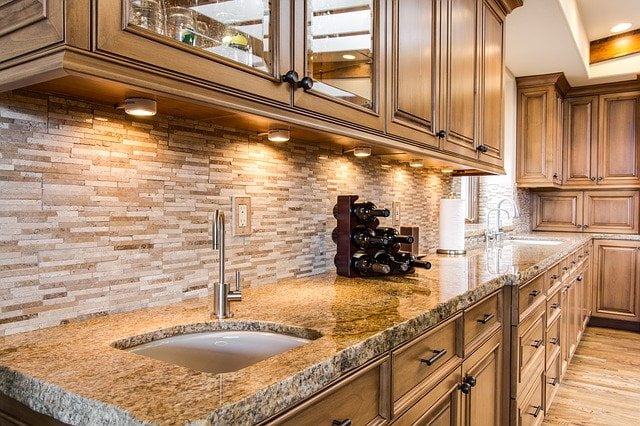 Buying new construction is a bit different than buying a previously owned home. For example, because there is no previous homeowner, you don't face a seller with emotional ties to the property. Therefore, you don't have to deal with emotions in negotiations. Read the article on hgtv.com >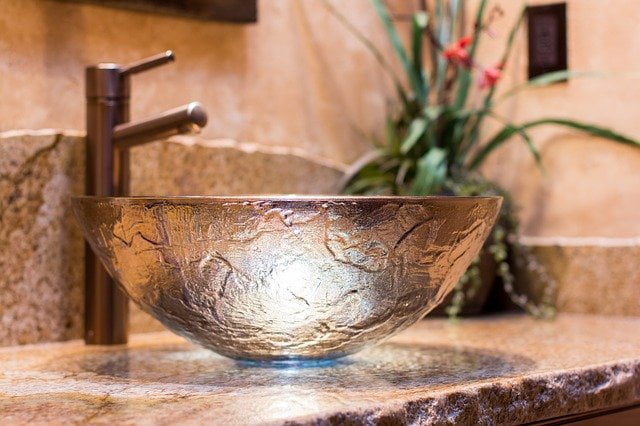 If available in your market and within your budget, a new construction home seems the ideal choice. After all, the smell of a new car cannot compare to that of a new home. Additionally, some home buyers simply prefer new. Read the article on opendoor.com >
Ocala new construction homes are a great option in times of limited inventories of resales.
Andrew Kruglanski, Broker
Ocala Home Guide Realty, LLC
(352)234-3048
andy.k@ocalahomes.online
Website: Ocala Homes Online
"Nothing influences people more than a recommendation from a trusted friend." - Mark Zuckerberg