As an Ocala Realtor, I am proud to live in and serve a community that features many outstanding people, some famous, most not.
Among the many talented and immensely successful people who call Ocala home, Mark Emery stands out. Emery and his family migrated to Ocala when the young lad was just four years old. During his formative years, Mark developed a love and life long respect for the wonders of nature.
Over time, Mark transformed his passion into an outstanding career. Of course, he has shown amazing talent as a cinematographer, filmmaker, composer and photographer. But he began his lifelong adventure strangely. Mark wrestled gators and milked snakes at Ross Allen's famous Reptile Institute in Silver River. Then he began working with famous underwater photographer Jordan Klein Jr. and his academy award winning father. This experience instilled a love for photography and filmmaking in Mark.
Ocala Realtor Report: The Bolex Camera
One summer, Mark Emery headed to Alaska to serve as a fishing guide. The following summer, the Kleins gave him a Bolex movie camera. With his new toy in hand, Mark headed back to Alaska. He had a new mission now, to film the wild creatures that inhabit that state. In his films, Mark quickly demonstrated a unique talent for capturing the very essence of their struggles and triumphs. Therefore, a new career was born. Mark was now a filmmaker and cinematographer.
When he returned from Alaska, Mark also explored a previously hidden talent. He began to write musical scores for the wildlife films created by the Kleins.
Ocala Realtor Report: PBS, National Geographic & The Discovery Channel
As Mark's career evolved, he began creating his own nature documentaries. Fortunately, his magic was recognized by The Discovery Channel. Soon its management awarded him a high budget contract to create a show about sharks. Since then he and his associate, Tracey Collins, have filmed, directed and produced hundreds of TV shows and commercials. Additionally, Mark's photography has been featured in National Geographic, Field & Stream and many other quality publications. Over the years, Mark's outstanding talent has gained recognition throughout the film industry. As a result, he has enjoyed opportunities to undertake projects throughout the Americas and Africa.
Mark Emery's Work Earns Two Emmy Awards
In one such project, Mark worked with thirty other cinematographers to create magic for the National Geographic. The series was called "Great Migrations". This project was especially dear to Mark's heart, as it earned him a share his first Emmy. The Emmy was for "Individual Achievement In Cinematography In Nature". Two years later Mark would win his second Emmy, for his work in National Geographic's series, "Untamed Americas". As his reputation for outstanding work in cinematography continues to grow, Mark continues to win honors, including more Emmys.
Of course, Mark and his wife Mary now spend summers in Alaska and winters in Ocala. We are honored to have such an outstanding and renowned Ocala neighbor. To be sure, he is an important part of the mosaic that makes Ocala a great place to call home!
Learn more about Mark Emery and his passion for nature in the articles we feature below: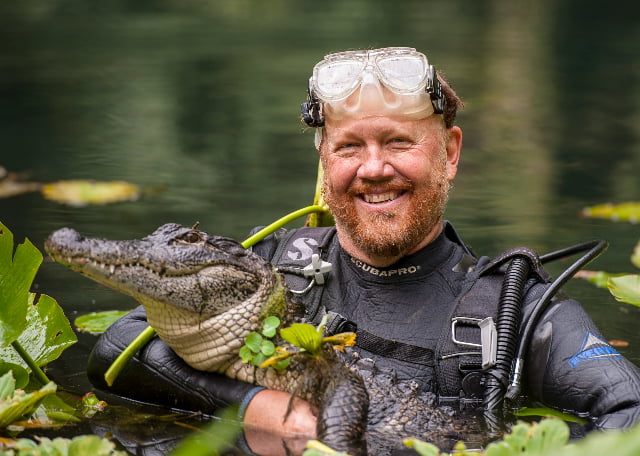 The stunning career of Ocala's Mark Emery has taken him to more than 35 countries. Mark Emery is a globetrotting composer, wildlife photographer and Emmy Award-winning cinematographer. His passion and talent for capturing animals in the wild on film have carried him on far-flung adventures worldwide. His work has appeared… Continue reading on Ocala Style Magazine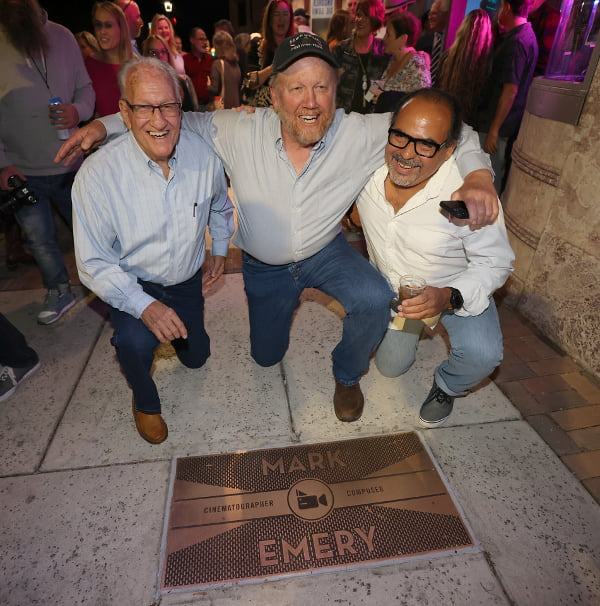 Globe-trotting filmmaker, musician, and photographer Mark Emery has captured much of the exotic beauty of nature. To be sure, he traveled to locals and filmed creatures around the world. But he is quick to say that one of… Continue reading on Ocala Gazzette.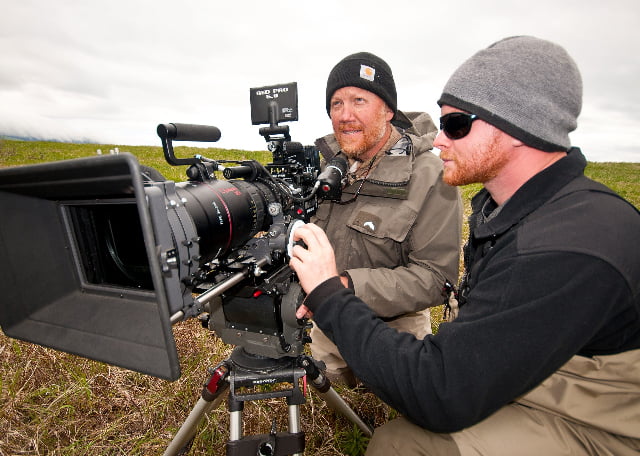 Mark Emery is an award-winning filmmaker, musician, and photographer. He most recently shot footage for BBC's Live Alaska, PBS Live, & BBC Natural World – Florida: The Sunshine State. Learn more at Mark Emery Films.
---
"We don't inherit the earth from our ancestors, we borrow it from our children." —Native American proverb
---
I enjoy being an Ocala Realtor because it offers me an opportunity to meet many outstanding people. I cherish this opportunity as it enriches my life.
Andrew Kruglanski, MBA, ABD, Broker
(352)234-3048
andy.k@ocalahomes.online
"Nothing influences people more than a recommendation from a trusted friend." - Mark Zuckerberg