This is the story of how Ocala evolved into a city attracting real estate investment by giants of the industry.
Once upon a time, many years ago, we lived in the focal point of North Central Florida's tourism industry, Ocala. Ours was a town surrounded by amazing forests, fresh water springs and hundreds of streams, rivers and lakes. Here Silver Springs became famous for its glass bottom boats and hiking trails weaved through many of our natural wonders. Additionally, the equestrian industry was starting to blossom. Ocala was at the heart of nature's wonderland. Then, in the late sixties a special man came calling. He had built an empire dedicated to stirring the imagination and child-like wonder in all of us.
Walt Disney was his name and he envisioned a magic kingdom in the heart of Ocala. But the people of our town feared that such a venture would trivialize our natural paradise. They also thought it would not coexist well with the equestrian industry. Therefore, instead of being inspired by Mr. Disney's vision, they felt threatened by it. So he moved on to create his inspiration a hundred miles to the south. Of course, the focal point to this region's tourist industry shifted south with him.
Real Estate Investment & Tourism
Flash forward five decades. Once again Ocala faced a choice. This time two visionaries presented their dreams to the people of Ocala. The first was a giant of the equestrian industry. Both were masters of real estate investment.
The first wanted to create a World Equestrian Center in the heart of the Horse Capital of the World. The Second visualized a state of the art aquatic center designed to train Olympic champions and host world class competitions. Both dreams have come to fruition. As a result, Ocala is once again a global tourist destination. Additionally, real estate is appreciating at a pace never dreamed of and tourist tax revenues are exceeding all expectations.
Inflation, The Threat of Recession & Real Estate Investment
To be sure, market conditions make this area an ideal location for real estate investment. However, our nation is facing extraordinary inflationary pressures which have global roots. Therefore, the Federal Reserve has been forced to intervene and interest rates are rising. As they rise, some, like FNMA, are forecasting a mild recession in the second half of 2023. But Deutsche Bank is going much farther. In fact, the bank assumes that the Fed will be much too aggressive in combating inflation. Therefore, they conclude, we will face a deep recession, not a mild one, and it will come sooner, not later. While Deutsche Bank is an outlier in holding this opinion, one should not overlook the impact it may have.
Analyzing The Timing Of Real Estate Investment
I don't know with certainty whether we will face a recession soon. Nor do I know how severe it will be, or how long it will last if one comes. But I am convinced of the following: Firstly, the Fed will act prudently and moderately. It will not ignore unintended consequences, like a recession, while fighting inflation. Secondly, whether we face a recession or not, this is a great time for real estate investment. If we invest in Ocala real estate today, in the intermediate to long term the investment will reward us handsomely. To be sure, real estate investment is a long term venture. Therefore, Orlando is a great model for what is to come. The town evolved into a city over the years, and today we remember Disney's impact and not recessions. But there were recessions along the way.
Below are a few articles that will educate you as to economic conditions in Ocala. I am sure you will find these articles both eye opening and encouraging. Enjoy reading:
Government statistics continue to paint the picture that Ocala's economy is robust. Learn more here: WWW.BLS.GOV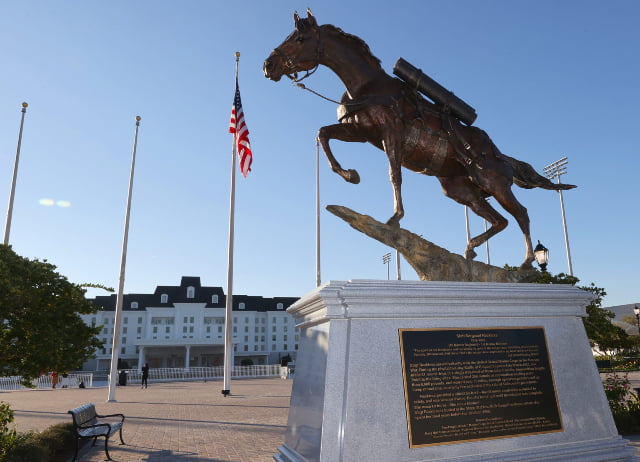 Just more than a year removed from the start of the coronavirus pandemic, Marion County's tourism revenue rebounded. In fact, after a dreadful 2020, it is posting record-breaking numbers. .… Continue reading on Ocala Gazette.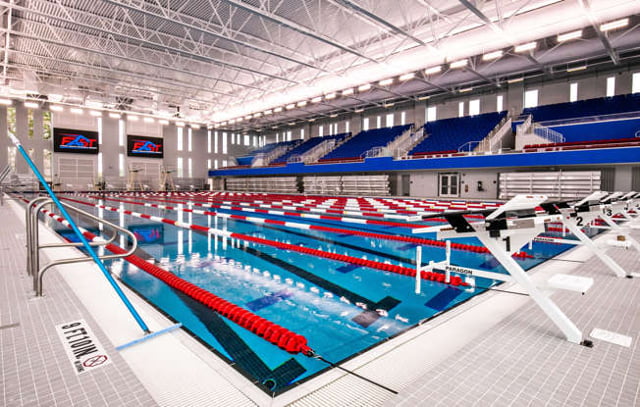 A little more than five decades ago, Marion County was one of the biggest tourism spots in most of Florida. It was a time before Disney World, when the area featured glass-bottom boat rides at Silver Springs. There were also attractions and shootouts at Six Gun Territory. Flash forward to 2022. Marion County is again becoming a tourist destination. The World Equestrian Center, and now the Florida Aquatics Swimming & Training (FAST) are both open off Southwest 80th Avenue. Learn more on MSN!
---
"When you invest in real estate, you are buying the day when you don't have to work." – Aya Laraya(paraphrased)
---
I believe that the forces that now impact the economy of Ocala will be with us for decades. They create an opportunity to prosper by investing in real estate that is not to be missed!
Andrew Kruglanski, MBA, ABD, Broker
(352)234-3048
andy.k@ocalahomes.online
"Nothing influences people more than a recommendation from a trusted friend." - Mark Zuckerberg