Planning the sale of your home:
Selling an Ocala home yourself requires a major commitment in time and effort. Of course there is also a risk that potential cost savings will be more than offset by other factors. It is a viable option, but you must dedicate yourself to do what is required. Is that the right course of action for you?
Hiring the Right Agent:
An experienced, knowledgeable agent is key to making the sale of your home a smooth, low stress experience. The right agent will prioritize meeting your goals and delivering a transaction that maximizes your home's value, while minimizing days on the market. He or she will have a thorough understanding of the local market and the knowledge and resources to put the latest, most effective technologies to work exposing your home to other realtors and to potential buyers.
The Realtor will be someone you connect with, someone reachable and devoted to helping you understand the home selling process. They must also be adept at guiding you and gently holding you accountable to doing what you must do to get the most value out of your home. But most importantly, your agent must understand that an effective conversation always starts with listening. Clearly, a great agent must first focus on learning about your plans, needs and desires. Only after having done that, can he or she help you implement a strategy to make your dreams come true.
The "For Sale By Owner" Option:
What if you prefer saving the commission and selling your Ocala home yourself? Is that an attainable goal? Of course it is. But taking this route comes with responsibilities. How you handle them will dictate whether you succeed in selling your home and whether the sale will put more money in your pocket when your transaction closes.
You must study the market, learn what comps have been selling for and price your home competitively. Pricing it well above market may cause it to languish unsold. This may force you to expend more on mortgage payments, other costs associated with home ownership and outlays related to the marketing of your home. On the other hand, if you price your home below market, you may sell quickly, but at the cost of leaving money on the table.
Additionally, you must learn how to prepare your home for sale in order to create the best first impression possible. If you fail to stage optimally, you may not maximize your home's value and may find that you actually net less from the transaction than you would have with a Realtor's help.
The next step you must undertake is to create and execute a marketing plan that will expose your home to a wide range of buyers. MLS exposure will be essential and will require writing a great description of your property and coupling it with quality photography and video. That may also bring with it the obligation to pay a commission to a buyer's agent. Additionally, you will want to post a yard sign on your property and advertise on the internet and perhaps in print as well.
Negotiating and Closing
Of course, you also must negotiate without a buffer and without the advice of an experienced agent. But buyers are generally more reserved and cautious in exposing their true feelings to a property's owner. You may therefore find it more difficult to agree on an optimal price when negotiating directly with a buyer. Then, once you have an offer in hand and before you sign, you would be wise to retain an attorney to review it, explain the terms to you and offer legal advice.
Keeping Emotion Out of the Transaction:
One of the most important elements of success in handling any transaction yourself is that you must keep your emotions in check. You will find this even more important when you are selling your home. Most sellers have memories and attachments to their homes that they don't have to other assets and you almost certainly do as well. You may have raised your family there, shared a romance with your significant other or decorated your home to make it your comfortable escape from the outside world. Therefore, you may be inclined to interpret any criticism of your home as a personal affront. But you must fight that urge and focus on the business aspects of the transaction. You must remain objective if you are to make sound decisions.
Conclusion:
So can you succeed in selling your Ocala home yourself? Undoubtedly you can. But understand that what you are doing is replacing paying the seller's commission with sweat equity. You are committing to working for the savings and accepting a significant risk that there will be no savings in the end. Therefore, we recommend following a simple rule of thumb. Ask yourself if you are confident that are able to do what is required and willing to devote the time and effort.
While that's a good start, also consider the monetary value of your time. Analyze if using your time in this effort is likely to save more money than you can earn by devoting it to your primary source of income. If you answer affirmatively to both propositions, then you have an opportunity to be successful. Therefore, attempting to sell your own home may be the right course of action for you.
Below are three articles that will educate you further as to the home selling process. Read and enjoy: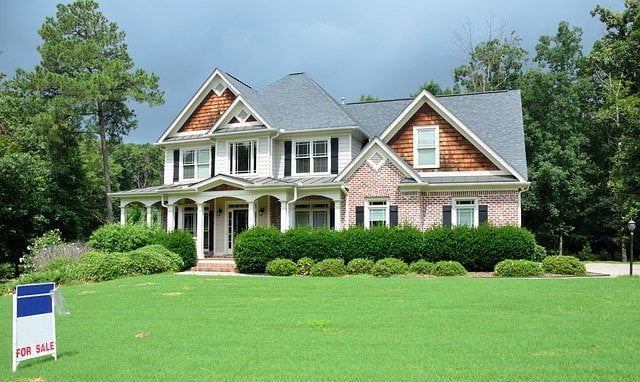 For example, geography might influence how long your house lingers on the market and how much mark-up you can get away with. Where inventory is low, odds are you'll sell faster and command a higher price. Conversely, in places where home sales have cooled, homeowners will likely have to work harder to attract the right buyer. Read the article on bankrate.com >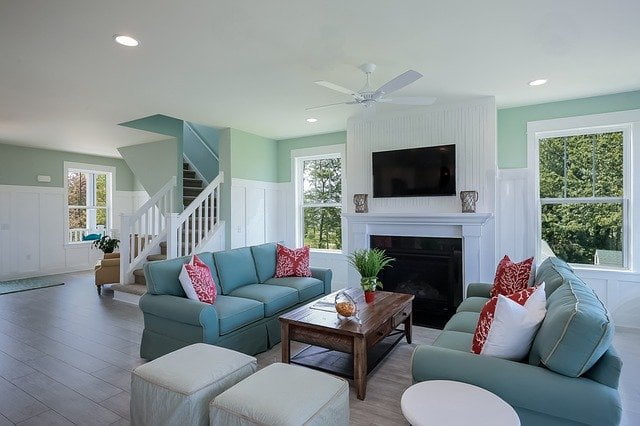 Selling Secret #4: Take the home out of your house One of the most important things to do when selling your house is to de-personalize it. The more personal stuff in your house, the less potential buyers can imagine themselves living there. Get rid of a third of your stuff – put it in storage. Read the article on hgtv.com >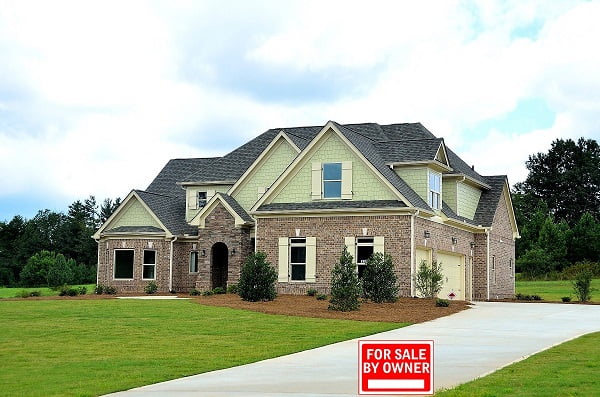 Selling your home without an agent may sound empowering at first. It certainly may save you money on agent fees and commissions. However, the truth is that selling your home yourself can be very complicated. There is a lot that goes into the process that a typical homeowner wouldn't know. Read the article on marketwatch.com >
Selling an Ocala home yourself? Make sure you are willing to undertake this task. Make the time commitment to research and execute your plan and you can succeed. But consider the risk that your effort may fail to put any additional cash in your pocket at closing. Additionally, if like most, you find your time better spent in the endeavor that is you primary source of income, hiring a professional Realtor may be the wiser course of action..
Andrew Kruglanski, Broker
Ocala Home Guide Realty, LLC
andy.k@ocalahomes.online
(352)234-3048
Website: Ocala Homes Online
"Nothing influences people more than a recommendation from a trusted friend." - Mark Zuckerberg