The Ocala wine scene features delightful wine tastings and dining experiences to please every palate. Surprisingly, local wineries produce exceptional wines from various grape varietals and local berries. At wineries that feature restaurants, outstanding local chefs then prepare innovative gourmet dishes and knowledgeable sommeliers select locally produced wines to bring out the symphony of flavors in each dish. The dining adventures thus created are worthy of the finest eateries.
Katya Vineyards: An Institution in the Ocala Wine Scene
The Sokols founded Katya Vineyards in 2010 on fertile Marion County soil. They followed in the footsteps of Carl Rose, who arrived in Ocala over a century ago to found our equine industry. A lover of horses, he discovered that our land is perfectly suited to growing the grasses need to raise quality thoroughbreds. However, ninety years later, the Sokol family discovered another extraordinary feature of our local soil. Apparently, it is perfect for viniculture as well. Therefore, they endeavored to make a life long dream come true by launching Katya Vineyards. Their vines produce the high quality fruit needed to craft outstanding wines. Additionally, the winery has since expanded to feature a Golden Spoon winning restaurant with an excellent wine tasting room. We celebrate the pleasures Katya brings to the Ocala community.
Island Grove Winery Offers Tours and Events
Some years back, we toured the Island Grove Winery in Hawthorne. We enjoyed our visit very much. The wines the vineyard produces are primarily made of blueberries. However, the vintners do add wines made of grapes and other fruit to create their various blends. The grapes are imported from other growers, but the vinification is done at Island Grove's facilities. Additionally, the owners are very nice people who go out of their way to make each visit educational and enjoyable.
While they offer winery tours daily, they also have a charming shoppe featuring wine tastings. Their red and white sangrias pleased our palates most. However, since wine preferences are very personal in nature, we recommend that you sample their other selections as well.
A Visit to Hawthorne, Florida
The vineyard also holds various events throughout the year. Therefore, you may wish to consult their schedule and consider planning a visit to coincide with a celebration of interest. Last fall they planned a very exciting Jazz festival and though their plans never came to fruition, we hope they will try again once the pandemic is behind us.
Near the winery in Hawthorne you will find the homestead of Marjorie Kinnan Rawlings, author of "The Yearling", and her gravesite. If you have interest in places of historical significance, consider visiting these sights while in town.
In any event, we definitely recommend a visit to the winery.
Other Wineries
The Dragon Flower Winery in Summerfield and the Whispering Oaks Winery in Oxford are also worth visiting. Both feature gourmet restaurants which offer outstanding cuisine, matched wine selections and wine tastings. Additionally, each has earned a five star rating from its customers.
The Ocala Wine Scene: An Optimistic Outlook
While we are still in the throws of the pandemic and things are likely to get worse before they get better, optimism is the word of the day. The future is brighter because the vaccines approved to date are miraculously effective in protecting against infection. Additionally, they almost completely eliminate the risk of death due to COVID-19 related complications. Therefore, we are excited that a migration from the new normal to the old normal is underway.
But despite this, prudence must rule the day for the time being. We plan to begin enjoying the Ocala wine scene in the near future. However, in an abundance of caution, we choose to get vaccinated first and to wait the time necessary to ensure that we are fully protected. Once we have done that, we will still continue to wear masks in public until our nation has achieved herd immunity. We have chosen to do so and to encourage others to follow suit because we believe it to be our moral duty. As a society, we must continue to protect those who have not yet been vaccinated. Of course, we understand that until herd immunity is achieved, the safety of all is not assured.
We invite you to read more about the Ocala wine scene below: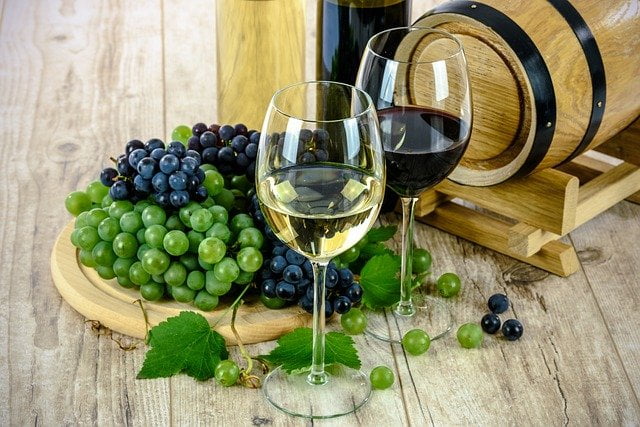 By Ben Baugh – This family-owned and operated business opened its doors in 2017. However, it became a full fledged restaurant in 2018. Of course, today it is a dining establishment where the emphasis is on excellence. Additionally, Dr Wine, Mama Sokol, Katya and Chef Tony offer warm smiles and a welcoming presence at their restaurant. Read the article on ocalamagazine.com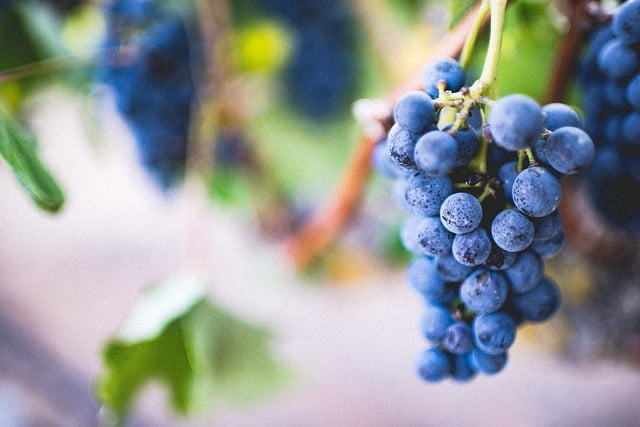 Island Grove Wine Company specializes in fine blueberry wines. Of course, they use only the freshest blueberries from their own Florida plantations. The winery is located in North Central Florida, southeast of Gainesville, because the soil is ideal for growing blueberries there. For decades, Alachua County has been central to Florida's blueberry production….Read the article on visitgainesville.com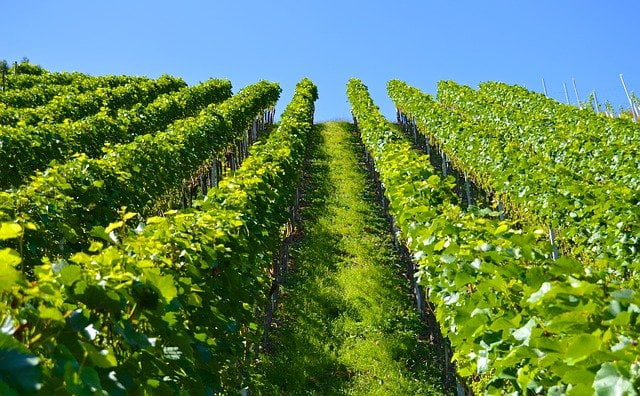 Located in Summerfield, Florida, Dragon Flower Winery produces handcrafted wines for every occasion. Then, as each wine ages, it develops a smooth structure and individual character. Current wines available include Sauvignon Blanc, Carlos, Muscat, Orange Blossom Mead, Bourbon Barrel Petite Sirah, Rustic Red, Dry Hibiscus, Hibiscus, Strawberry, and Raspberry, each a product of skillful wine making. Read more at https://www.dragonflowerwinery.com/
As we migrate from the new normal to the old normal, act prudently and keep the faith. The day when we will be able to live normally and enjoy the Ocala wine scene to its fullest is just over the horizon.
Andrew Kruglanski, Broker
Ocala Home Guide Realty, LLC
(352)234-3048
andy.k@ocalahomes.online
Website: Ocala Homes Online
"Nothing influences people more than a recommendation from a trusted friend." - Mark Zuckerberg