The Ocala lifestyle features much more than equestrian pursuits. We are certainly proud of Ocala's reputation as the horse capital of the world. However, our city is a short journey away from historic communities, amazing state parks, natural springs and sandy beaches. We are also one hundred miles or less away from research zoos, world class amusement parks and fascinating museums. Therefore, our community's central location creates opportunities for a wide variety of engaging day trips.
Amazing Museums Enhance The Ocala Lifestyle
Ocala features several outstanding museums. Heading the list is the Appleton Museum of Art. It features over 80,000 square feet of galleries which famously display the world class art collection of industrialist Arthur Appleton. Included are 18th and 19th century masterpieces by American and European artists, an extraordinary contemporary collection and pre Columbian artifacts.
Additionally, The Brick City Center for the Arts, located downtown, features the works of very talented local artists. Of course, its displays change frequently and the art is tastefully displayed. Therefore, it is not surprising that visitors rave about the gallery's ambiance.
A stone's throw from our city is the college town of Gainesville. Notably, it is home to the University of Florida, one of the finest state schools in our nation. This community boasts several world class museums as well. They include the Cade Museum of Creativity and Innovation, the Florida Museum of Natural History and the Samuel P. Harn Museum of Art.
The Salvador Dali Museum
A little farther away, but still within range of a day trip, are two of my favorite museums. The Ringling Brothers Museum is located in Sarasota, while the Salvador Dali Museum is situated in St. Petersburg. Undoubtedly, the latter intrigues me the most. It is housed in an ultra modern building specifically designed and constructed to display the collection of A. Reynolds and Eleanor Morse.
Mr. and Mrs. Morse were enamored with the talent of Salvador Dali and collected over twenty four hundred of the master's works. However, when they realized the historical significance of their collection, they set out to make it accessible to the public. First they offered it to the town in which they resided, but they were turned away. Next, they journeyed through Florida in search of a suitable home for their collection. One day, as Mr. Morse drove along St. Petersburg's waterfront, he came across the ideal waterfront lot. There he determined to build his Dali Museum. This time his dream received a more appropriate reception. St. Petersburg's politicians immediately realized their good fortune, endorsed and helped to fund his vision. Today the Dali Museum is home to a collection which includes the most famous masterpieces in the Salvador Dali catalogue.
An Anecdote: St. Petersburg, Florida on the Word Map
Now let me tell you a story which will demonstrate how the Dali Museum has put a sleepy Florida beach town on the world map. A few years ago my wife and I visited Rome. Of course, there is no shortage of fine accommodations in this famous city. However, we chose to stay at a little quaint hotel near the Spanish Steps.
Though visitors are told, "in Rome do as the Romans do", we chose to do as backpacking tourists do instead. We planned to traverse the city on foot and view as many of the city's highlights as possible. After a brief stop at the Trevi Fountain, we headed towards a boulevard that would lead us to the Colosseum. While enroute, we encountered a giant billboard declaring the arrival of a special exhibit of Dali's greatest works. They were on loan from the Salvador Dali Museum in St. Petersburg, Florida. That is how we came to know of the museum's existence. Amazing!
The Ocala Lifestyle Offers Many Choices
Below you will find several articles describing day trips. Certainly, each offers a wonderful way to enhance the Ocala lifestyle. Our city is ideally situated to serve as the launching point for exciting Florida adventures. Therefore, the articles below may entice you to add one or more to your calendar. Enjoy reading.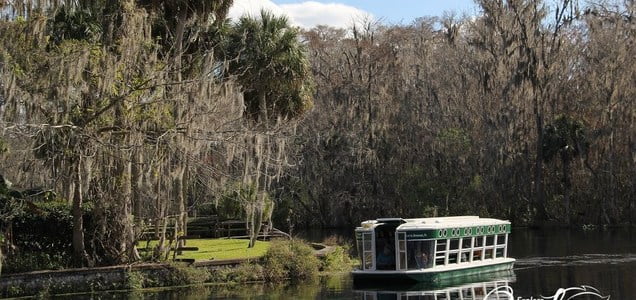 Ocala is known as the Horse Capital of the World because it has plenty to offer equestrians. However, it has much to offer others as well. Of course, high among attractions for visitors to enjoy is Silver Springs State Park. Because it has attracted sightseers for over half a century, this nature preserve deserves acclaim. Therefore, it has been inducted into the Florida Tourism Hall of Fame. Read the article on florida-guides.com >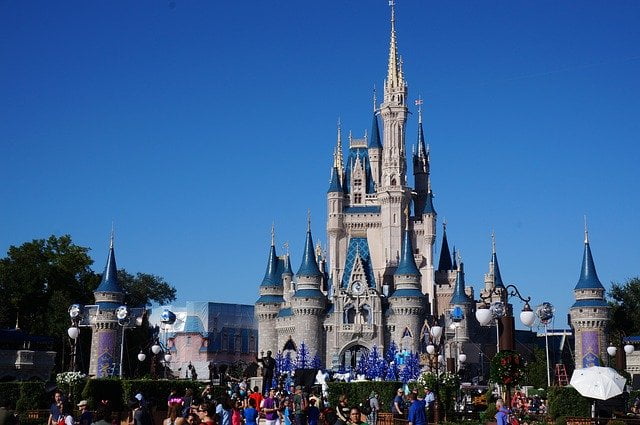 The day trips and one tank trips described here are all within 100 miles of The Villages, a rapidly growing adult community. Therefore, they are popular in this central Florida town. Of course, The Villages is located in North Central Florida, not far south of Ocala. Read the article on florida-backroads-travel.com >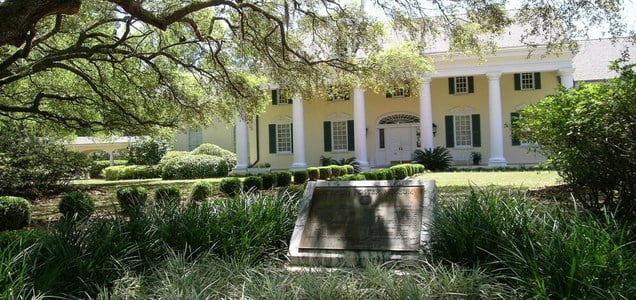 While it is rich in history, North Central Florida also boasts an abundance of outdoor activities. Among them are natural wonders and one-of-a-kind destinations, all infused with Southern charm. Discovering the Capitol City of Tallahassee is a good place to start. Then kick back in tiny, eclectic Cedar Key, or hunt for scallops in Steinhatchee. Read the article on visitflorida.com
While our central location offers residents a wide variety of options for exciting day trips, each is sure to enhance the Ocala lifestyle.
Andrew Kruglanski, Broker
Ocala Home Guide Realty, LLC
(352)234-3048
andy.k@ocalahomes.online
Website: Ocala Homes Online
"Nothing influences people more than a recommendation from a trusted friend." - Mark Zuckerberg