A very Ocala Christmas is indeed wounderous to behold. The joyous season is around the corner and the ways to celebrate it in our town are many and varied. There are concerts and lighting displays. There are art exhibits and theatrical productions. Of course, we can also enjoy traditional parades and Christmas trains. But ultimately Christmas is about family and gratefulness for what God has bestowed upon us.
There can be no greater joy than that we see in our Children's faces as they run to the Christmas tree to see what Santa has left for them. It is a joy that reminds us why we dedicate ourselves during the rest of the year to giving them every oportunity to live fulfilling lives.
However, especially in our hour of joy and celebration, we must not overlook the less fortunate among us. We must help them experience the joy of this season as well. Lets avail ourselves of opportunities to participate in toy drives, food drives and fund raisers which examplify the very spirit of this season.
Of course in Ocala white Christmases are rare indeed. However, if it can snow in Hawaii, who knows what the future holds for us. Perhaps next year Ocala horses will be pulling sleighs along snow covered parade routes.
Below are a few articles that will open the windows to an amazing array of very Ocala Christmas events. Enjoy reading:
Top holiday events and attractions in Ocala Marion County, FL – To learn more, click here: OCALA / MARION COUNTY FLORIDA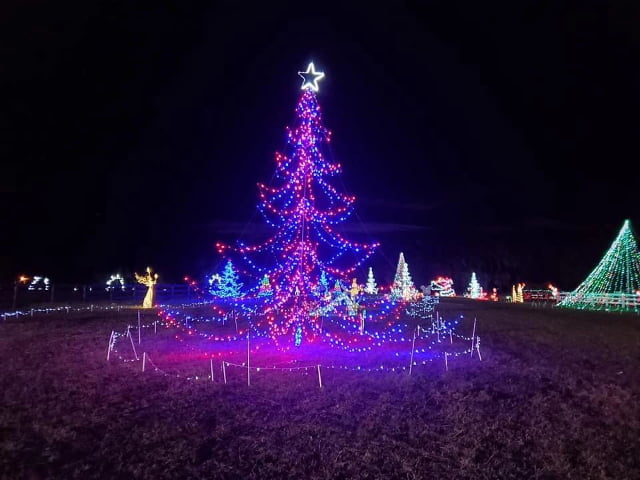 Bundle up in the car and tune into 88.1 JOY-FM or K Country 93.7 to enjoy Christmas Music as you travel through the more than 1.8 mile route through the holiday light show! Learn more here.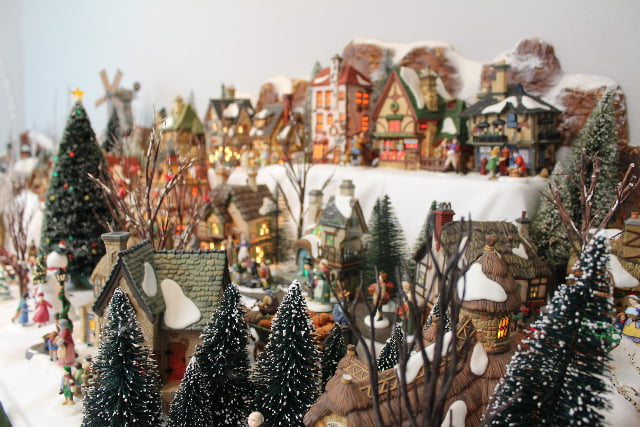 Revel in the holiday spirit with "A Dickens Christmas: The Urban Family Holiday Exhibition." See decorated holiday trees, decor, and more. Learn more here: APPLETON MUSEUM OF ART / COLLEGE OF CENTRAL FLORIDA
"Peace on earth will come to stay, when we live Christmas every day." – Helen Steiner Rice
We at Ocala Home Guide Realty wish all our friends and neighbors a joyous holiday infused with the true spirit of the season.
Andrew Kruglanski, MBA, ABD, Broker
(352)234-3048
andy.k@ocalahomes.online
"Nothing influences people more than a recommendation from a trusted friend." - Mark Zuckerberg