How affordable home ownership is depends on several factors. However, the two that stand above the rest are the cost of housing and the cost of borrowing. Today we are living in a time when the inventory of homes for sale is extremely low, while record low interest rates are causing demand to surge. Therefore, buyers are driving prices up by bidding for homes. Multiple offers are common. So is this a good time to sell or buy? Let's take a look at how rising prices and rapidly declining interest rates effect our market.
The Effect Of Rising Prices On Affordable Home Ownership
One would expect that as home prices rise, they will have a negative impact on affordable home ownership. However, today's market is affected by economic factors which actually mitigate demand and cause prices to inch up instead of surging.
We are in the midst of a health crisis the likes of which the world has not seen in over a hundred years. However, as we watch the news and see frequent reports of stock markets reaching new record highs on a daily basis, we might conclude that our economy is strong. Of course, we would be wrong. Today many small businesses are barely surviving and millions of people have lost their jobs. Many more, while still employed, are earning much less than they were pre pandemic.
Therefore, many who would normally chase the dream of home ownership in times of such low interest rates are not able to do so. As a result, we have seen the average price of homes sold in the Ocala area increase by only 1.4% year over year. In times of such historically low inventories and interest rates, this is a very modest trend indeed. Clearly, we see persuasive evidence of the mitigating effect of the pandemic in these numbers.
The Impact Of Interest Rates on Affordable Home Ownership
This week we find interest rates on thirty year home mortgages hovering below 2.7%. This cost of borrowing is the lowest seen since records were first kept in the early 1970s. In comparison, in the early days of the subprime crisis mortgage rates dropped to approximately 5.0%. So today we see the cost of borrowing dipping to a level almost 50% lower than it was at the beginning of that economic upheaval. As a result, we see far more affordable home ownership. For example, at a 5.0% interest rate, payments on a thirty year, $200,000 loan would hover at approximately $1074 per month. However at today's interest rates, your payment would drop to approximately $800 per month, a savings of over 25%. Clearly the impact of today's cost of borrowing dwarfs concern about rising home prices.
Are We In A Real Estate Bubble
Having faced the collapse of real estate markets before, we must ask one additional question. Are we in a real estate bubble? Lets examine this question. First we must consider that demand, while far above average in relation to inventory levels, is still dampened. Therefore, as vaccines help us to migrate from the new normal to the old normal, we expect to see rising demand. As small businesses, the heart and soul of our economy, begin seeing a return of their customers, people who rely on them for their incomes will return to the real estate market. Of course, interest rates will gradually rise to more sustainable levels as well. However, the surge in demand will likely more than offset their impact. Therefore, we would expect home prices to be protected from collapse.
But there is one factor specific to Ocala and Marion County that we must not overlook. The World Equestrian Center has already staged its first event. In fact, a full schedule of events is slated to begin in the new year. These events will draw competitors from across the globe. Of course, as Ocala evolves into a worldwide destination, our economy will flourish. Jobs will be created by the World Equestrian Center and by the infrastructure needed to support it. This will greatly increase demand for homes in our community and we expect that it will foster growth in home values as a result.
Conclusion: A Seller's Market That Serves Buyers As Well
So is this a good time to sell or buy? We believe that the answers to these questions are a resounding yes and yes. We say this because low inventory levels create a seller's market, while low interest rates create affordability not seen in years. This is a perfect storm that should excite both sellers and buyers. To learn more, enjoy reading the accompanying articles: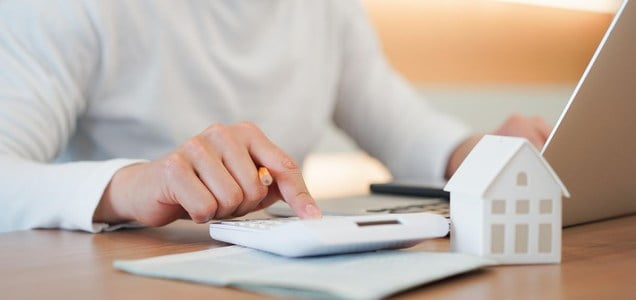 As we near the end of the year, mortgage interest rates continue to rock bottom yet again. Rates for a 30-year, fixed-rate loan closed out the week of December 17 at 2.67%, four basis points lower than the previous low of 2.71% seen for the past two weeks, as the Freddie Mac weekly survey indicates. Read the article on Forbes.com >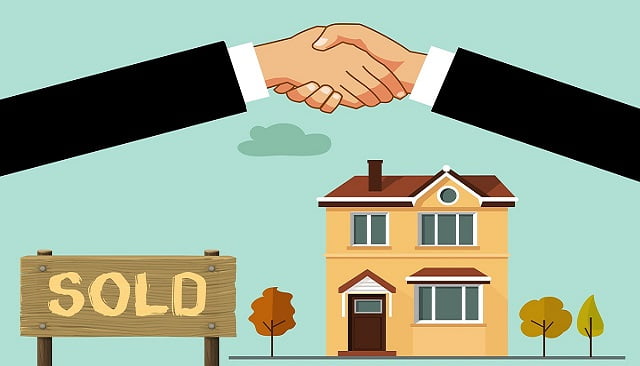 By Chris Gerbasi: Despite the pandemic, Ocala's housing industry is on solid ground. When Jeff and Amanda Ganswindt started thinking about buying their future retirement property, they envisioned a place with an "old Florida" feel: a slower pace of life, waterfront living and a nice community. Read the article on ocalamagazine.com >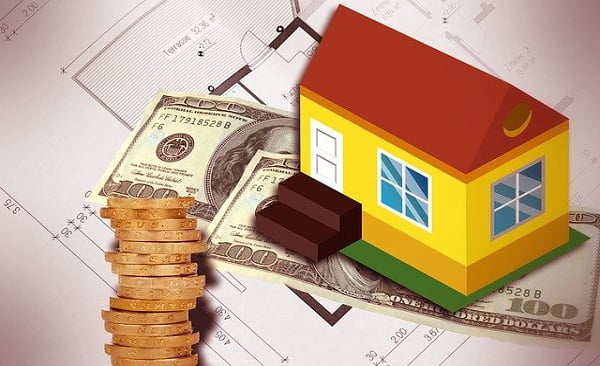 Florida house prices rose to a median price significantly higher than 12 months ago. And condo prices are up too. The statewide median price for condo-townhouses rose levels not seen in years. Read more on prices for houses and condos across the Sunshine State, and about the outlook for 2021. Read the article on gordcollins.com >
With Demand peeking relative to inventory levels and homes more affordable than they have been in a long time, this may be a historic opportunity to sell or buy.
Andrew Kruglanski, Broker
Ocala Home Guide Realty, LLC
(352)234-3048
andy.k@ocalahomes.online
website: Ocala Homes Online
"Nothing influences people more than a recommendation from a trusted friend." - Mark Zuckerberg