Ocala residential real estate is appreciating at historic speed and affordable housing is becoming scarce.
Our city is in the midst of a real estate boom that is likely to be with us for a while. Low inventories of homes listed for sale and high demand have created an aggressive seller's market. Of course, as in most such markets across the country, prices here are surging upward. In fact, the Ocala/Marion County Association of Realtors reports historic numbers. It documents that the median price of Ocala homes sold jumped by 41.4 % year over year in February, 2022. Of course, wages have not approached that level of growth over this time period. Does this mean that a family home is being priced beyond the reach of the average wage earner? Is the American dream of home ownership fading away for many? I think not!
Governments Step In To Bridge The Affordability Gap
As discussed in previous posts, our county and city governments support home ownership. They understand how important the American dream is to our economy.
The World Equestrian Center opened its doors in Ocala in May of 2021. To be sure, this venture brings with it the promise of historic economic growth. Forecasts suggest growth never before seen or contemplated in our community. Before the arrival of the W.E.C., our equestrian industry brought over $3 billion in revenue annually to our community. However, as impressive as that achievement sounds, it does not begin to tell the story. Amazingly, analysts predict that this annual revenue will more than triple over the next few years.
Affordable Housing And Economic Growth
However, economic growth is dependent on many factors. To be sure, the availability of affordable housing is key among them.
Initially, the World Equestrian Center must be able to fill many positions in order to thrive. Of course, many of them will pay only average wages. Therefore, in order to attract quality candidates to fill those jobs, our community must have affordable housing for them. But the growth to come requires the expansion of the entire Ocala business sector. More retail, service and professional businesses will be needed to serve the needs of a rapidly expanding population. Each will also be dependent on affordable housing as they endeavor to attract quality employees.
To be sure, Ocala does not face the problem of families being priced out of our housing market alone. The entire State of Florida must deal with the issue. In response, our county and city governments are approving the construction of more new affordable housing projects than ever before. Additionally, our local housing authority has programs available to assist prospective homeowners. But the State of Florida must do its share too. Realizing this, legislators are about to debate new initiatives to provide State financial incentives to make home ownership more affordable.
Affordable Housing And Incentives To Invest
The private sector has reason to become part of the solution to the affordable housing issue as well. Businesses at every level face a dilemma. They must either find ways to support initiatives to provide affordable housing or face the specter of rising wages. Additionally, investors are likely to be attracted to the current real estate market for two reasons. Undoubtedly, some will see an opportunity to profit by funding the building of affordable homes and rentals. Others will find today's rapid appreciation attractive and choose to invest in such housing.
Therefore, if you are impacted by the lack of affordable housing, do not despair. Governments at all levels, businesses and investors are all motivated to solve this problem. Therefore, can a solution be far away?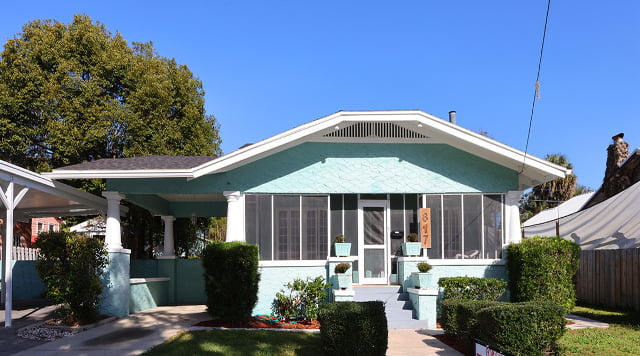 Rapidly rising home prices in Marion County, and throughout the Sunshine State, are snuffing out the dream of homeownership. Will many working and middle-class families, including essential workers and first… Continue reading on the Ocala Gazette.
Are you planning a move to Ocala, Florida and wondering if it is an expensive place to live? We will break down the cost of living in Ocala by answering the following key questions:
How high is the expected cost of living in Ocala?
What is the median income in Ocala?
What is a good livable salary in Ocala, and what are the average rent and home prices here? Learn more on ZeroDown

.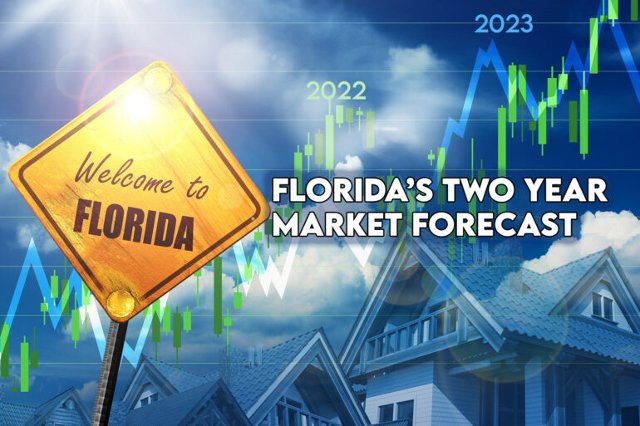 When discussing Florida real estate forecasts for the next two years, we accept that many different scenarios may play out. Not even my crystal ball can predict with certainty what lies ahead for real estate. Of course, the next two years offer special challenges. But let's get together and delve a little deeper with facts and … Continue reading on PropertyOnion.
---
"If you really believe that you're making a difference and that you can leave a legacy of better schools and jobs and safer streets, why would you not spend the money? The objective is to improve the schools, bring down crime, build affordable housing, clean the streets – not to have a fair fight."
– Michael Bloomberg
---
Affordable housing is not so much a right, as a requirement for economic growth. Therefore, it benefits would-be home owners, big and small businesses, investors and politicians alike!
Andrew Kruglanski, MBA, ABD, Broker
(352)234-3048
andy.k@ocalahomes.online
"Nothing influences people more than a recommendation from a trusted friend." - Mark Zuckerberg