The Market for Ocala Single Family Homes
Buying Ocala single family homes has become somewhat of an adventure. While we are in a blazing sellers market, we also see an unusual opportunity for homebuyers. Because interest rates continue to hover at historic lows, monthly payments are very affordable. Therefore, this is an extraordinary real estate market to navigate. However, waiting for a more stable market may not be a sound strategy. So how is a wise homebuyer to proceed?
Prepare: Have Your Offer For An Ocala Single Family Home Accepted
The market for Ocala single family homes is on fire. The inventory of homes for sale in a stable real estate market hovers at near a six month supply. But today our market is far from stable. Our inventory has fallen to below a one month's supply. Therefore, if you are seriously interested in taking advantage of record low interest rates, you must prepare to act quickly and aggressively. To buy a single family home in Ocala, you must set appropriate expectations and be prepared to act on a moment's notice.
Ocala single family homes: Ability To Close
In todays market, expect to have to present a proof of ability to close in order to have your offer seriously considered. If you require mortgage financing, you must be ready to submit a pre approval from a reputable lender with your offer. When a lender pre approves a buyer, the buyer submits full documentation and the lender carefully reviews the material. In short, the pre approval process is essentially the same as that a mortgage approval application undergoes. As a result, the lender is able to represent that if the buyer's finances do not change materially between the date of document review and the date of closing, the buyer's loan will be approved.
On the other hand, if you intend to pay cash and therefore will not be going through the mortgage pre qualification process, prepare to submit proof of funds with your offer. Of course, you must show that you have access to the cash required to close. Additionally, you must document the source of the funds and prove that you do not require the consent of anyone who is not a party to the contract to use the funds to close on the home.
Thinking Outside The Box: The Offer
Given the current supply of Ocala single family homes for sale and the intensity of demand, you must look outside the box to navigate our market. Firstly, you would be wise to offer aggressively and expect a streamlined negotiation process. Secondly, be prepared to increase your bid in order to have it accepted. Thirdly, you would be wise to submit a clean contract. By this I mean that you should only include essential contingencies in your offer. I consider the inspections contingency to be essential and would strongly advise you to walk away before submitting a contract without it. Additionally, if you are not a cash buyer, you have no choice but to include a mortgage contingency in your contract. However, think twice before including any others. They may become the anchors that sink your offer.
Realistic Expectations in This Aggressive Sellers' Market
You have dreams of a new lifestyle. Don't sell those dreams short. Believe in Napoleon Hill's mantra, "What the mind of man can conceive and believe, man can achieve". Think positively. You can achieve the dream lifestyle you desire.
If you have followed our advice and considered ideas offered in the articles below, you have prepared. Therefore, You can only control two more things. Firstly, make yourself available to see homes of interest as soon as they hit the market. Desirable homes attract offers quickly. Secondly, be aggressive. Once you find a home you love, act quickly. Actually, you must do one more thing, be patient. Let us do our work as Realtors. We will help you to frame your offer in the best light possible and advise you throughout the process. You may be fortunate enough to have your first offer accepted, or you many have to submit several before you put a dream home under contract. But remember, you win if you buy a home you will love at a price you can afford, even if it's not the first home you bid on.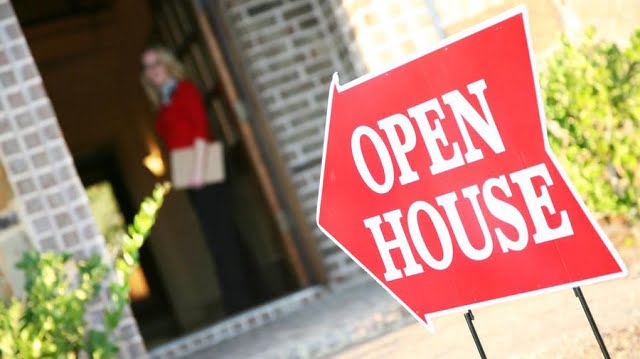 Spring is usually the start of the home buying season. But 2021 might defy the old model. One may not be able to counted on seasonality this year. Additionally , we may not be able to shop for house in the traditional ways. The pandemic has ushered in new rules for home shopping and buying. Instead of showing up unannounced to a packed open house. Continue reading on FORBES ADVISOR | NATALIE CAMPISI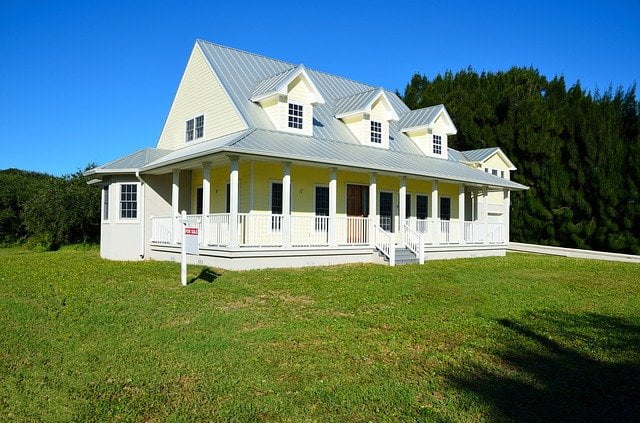 Here is some bright news for buyers, according to Realtor.com, new MLS listings were up in early to mid-April by about 40% over last year. But you must understand the context of this statistic. At this time last year, pandemic fears were in full swing. Listings dropped while people tried to figure out what was […] Continue reading on REALTYBIZNEWS: REAL ESTATE NEWS.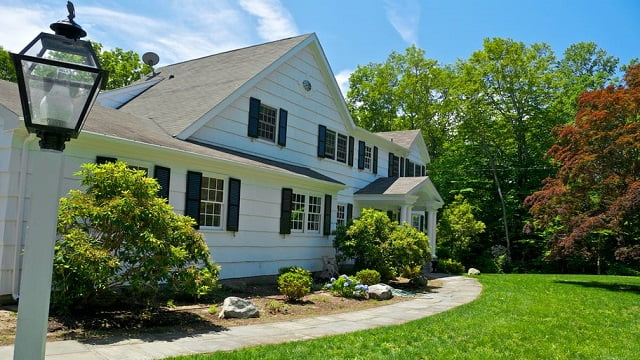 The shortage of supply has added difficulty and drama to the home-buying process. Continue reading on BANKRATE | JEFF OSTROWSKI
Think positively. Together we can make your dream lifestyle a reality.
Andrew Kruglanski, Broker
Ocala Home Guide Realty, LLC
andy.k@ocalahomes.online
(352)234-3048
"Nothing influences people more than a recommendation from a trusted friend." - Mark Zuckerberg