Ocala homes for sale offer opportunities to enjoy life to the fullest. But rarely is romance mentioned as a distinguishing factor of home ownership. However, is a home not a place to escape to? Do you not need sanctuary after a day of pursuing career objectives? Do you not need an escape from doing your best to earn a living? Isn't time spent with your kids, or sharing life's dreams with your significant other the reason you pursue financial success. Isn't that why you crave the freedom it brings?
You plan your home's decor to create an the atmosphere ideally suited to sharing special moments. For course, bonding with your kids is at the top of your list. But intimate moments with your partner are at the very core of what home ownership is all about. Romantic moments make the work required to maintain your lifestyle worth while.
However, you certainly define your lifestyle by much more than what happens in your home. You also must enjoy how you interact with the community you chose to settle in. Therefore, it is fortunate indeed that Ocala has much to offer to make life fun and keep home fires burning.
Ocala Homes For Sale: Lifestyle Choices & Romance
Ocala offers many opportunities ideal for creating special moments. We live in nature's wonderland. Preserves, state parks, forests and waterways surround us. Therefore, opportunities to enjoy the great outdoors abound. Hikes, picnics and other adventures can keep you and your soulmate fit, while creating special memories you will cherish forever.
Ocala also features theaters and music venues which provide unlimited opportunities to enjoy date nights and share your most intimate thoughts. But what would date nights be without fine dining establishments? Enjoying culinary delights in an elegant, relaxing atmosphere punctuated by quiet, entrancing moments is a wonderful experience. To be sure, Ocala offers an intriguing selection of fine restaurants. Our favorites are Golden Spoon winning Katya's Vineyards and La Cuisine. But there are choices to please every palate and any pocketbook.
Ocala Homes For Sale: Keys to Broader Horizons
Of course, Ocala has still more to offer. There are museums and art galleries to stimulate your senses and broaden your horizons. Additionally, the College of Central Florida offers many educational opportunities to make you a better rounded human being. Each contributes to your ability to interact with others and be happy. Therefore, each serves to expand your capacity to share love and enjoy romance.
You have found your home, your castle. But Sometimes you must just get away!
Ocala has a historic section which has been honored as a world historic site. There you will find an amazing, Victorian style bed & breakfast you can escape to with your significant other. To be sure, the innkeepers will pamper you and cater to your every wish. All the while, you will be ideally situated to enjoy all that our city center has to offer. The Seven Sisters Inn is a charming historic structure. There the innkeepers will remind you daily of what first class service is all about.
We have visited many inns and bed & breakfasts over the years. Some of our favorites are in charming Mount Dora. However, I can assure your that Seven Sisters is among the finest in our state. Therefore, it is a wonderful base from which to enjoy a romantic adventure much closer to home.
Below you will find a few articles which provide more insights into romantic Ocala: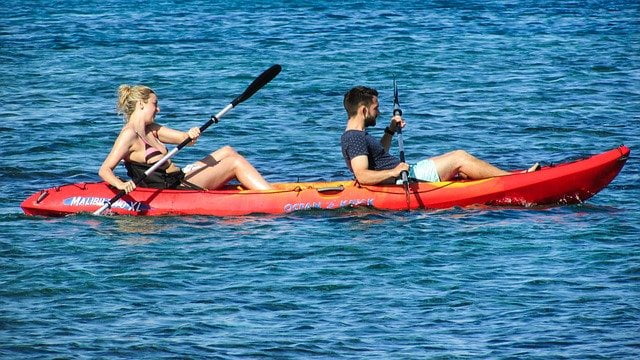 Highly rated couples activities in Ocala: The top romantic things to do. See 53,996 traveler reviews and photos of Ocala romantic couples' attractions. Continue reading on TRIPADVISOR.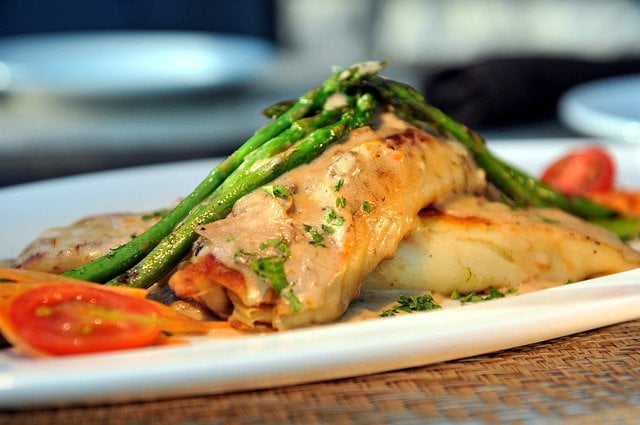 The sunny city of Ocala in central Florida offers a wide choice of things to see and do. There are interesting museums and art galleries, as well as beautiful outdoor parks. But fine dining is the very essence of romance. Continue reading at VACATIONIDEA.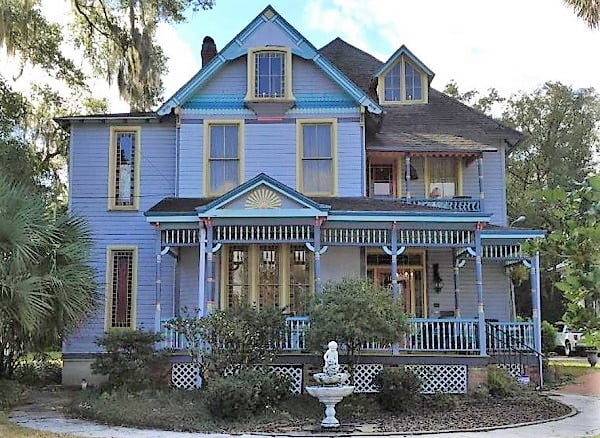 A Most Enchanting Florida Bed and Breakfast at the center of Ocala's historic district. Learn more at SEVEN SISTERS INN.
Sharing romance is the foundation of happiness. So explore Ocala homes for sale. Find your perfect escape from the rigors of the business world. Then share the best our town has to offer with your soulmate.
Andrew Kruglanski, Broker
Ocala Home Guide Realty
(352)234-3048