Real estate investments are ideal wealth building tools. As Mark Twain said, "Invest in land. They are not making any more of it". Of course, the safest real estate investment is your own home. You and your family need a roof over your heads, a place to feel safe and secure. Therefore, your choice is between owning your home, thereby making it the first piece of your wealth building plan, and renting. To be sure, when the demand for homes greatly exceeds supply, prices surge upward. Then rents follow suit and begin spiralling upward as well. But owning your home stabilizes the effects of these forces. Additionally, owning allows you to build wealth as a result of the impact of these forces on your home's value. So it's a no brainer. Choose to own your home!
Rapid Expansion, A Catalyst For Real Estate Investments
We find ourselves in a unique situation in Ocala. The impact of the World Equestrian Center and the new Aquatic Center on our economy is undeniable. Tourist tax revenues are surging upwards, the utilization of our airport is quickly nearing its limits and our roadways are crowded as never before. Therefore, our infrastructure is being stretched beyond sustainable levels. However, our county and city governments are well aware of the problem. As a result, plans are in the works for a great infrastructure expansion to meet anticipated demand. For example, The Ocala International Airport is about to see some evolutionary changes. Our C.E.P has set a goal to build the facilities required to receive commercial flights within five years. Additionally, Mathew Grow, the airport's director, supports the plan and views the five year target as being achievable.
Of course, while local governments work to expand our airport, they will also be widening roads and expanding other forms of infrastructure. Simultaneously, developers and builders will plan and build projects, both residential and commercial, to meet demand. They have already begun applying for permits and breaking ground on projects throughout our metro area.
Expanding Your Ocala Real Estate Investments Is Wise
Imagine living in Orlando in the early 1970s and having an opportunity to put your money to work by investing in real estate. You have such an opportunity in Ocala today. There is a great shortage of housing, and builders will not totally fill the demand anytime soon. Additionally, state and local governments require land to expand our infrastructure, and our community requires thousands of additional hotel rooms as well. Therefore, whether you have yet to begin investing and want to start by buying a home, are looking to acquire your first income producing property, or are an experienced investor looking to inventory land, commercial or residential projects, Ocala is an outstanding market for you.
Whether you are seriously looking for a great real estate market to invest in, or just want to keep informed, below are three articles that make interesting reading: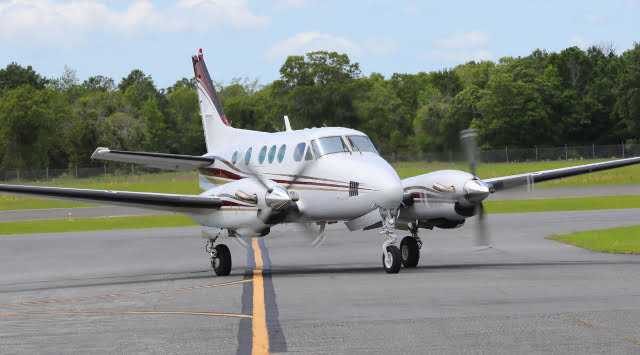 Ocala International Airport (OIA)
Our Airport, owned and operated by the city of Ocala, has been described as a world-class front door to Ocala and is among the premier general aviation airports … Continue reading on Ocala Gazette.
"The growth is here, and so is the congestion of more people moving in, passing by, and going through the city. Why not make it easier, faster, and efficient to come in and out of our city instead of having the inconvenience of having to travel an hour and a half to do so," says Ocala resident Manny Camps in a Letter to the Editor. Continue reading on Ocala-News.com.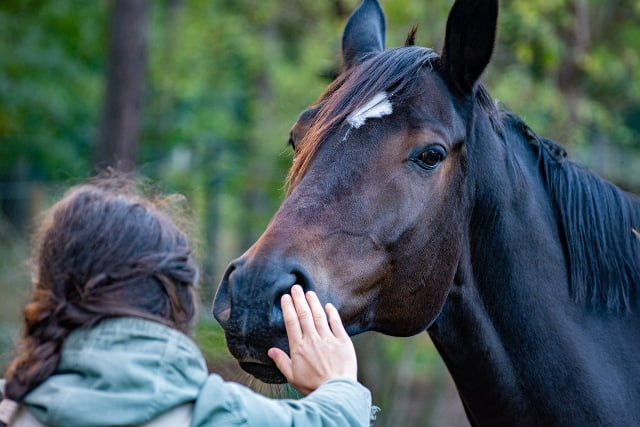 Officially named the Horse Capital of the World, Ocala horses come from a long legacy of champions that are born, bred and broken in Ocala/Marion, Florida. Continue reading on OCALA / MARION COUNTY FLORIDA.
Ocala's economy is likely to thrive for decades, making our community a very attractive one for real estate investments. We can help!
Andrew Kruglanski, MBA, ABD, Broker
(352)234-3048
andy.k@ocalahomes.online
"Nothing influences people more than a recommendation from a trusted friend." - Mark Zuckerberg