Mother's Day In Ocala Follows Ancient Traditions
Mother's Day in Ocala is both traditional and inspired. Celebrations of mothers and motherhood can be traced back to the ancient Greeks and Romans, who held festivals in honor of the mother goddesses Rhea and Cybele. But the clearest modern precedent for Mother's Day is the early Christian festival known as "Mothering Sunday."
Once a major tradition in the United Kingdom and parts of Europe, this celebration fell on the fourth Sunday in Lent and was originally seen as a time when the faithful would return to their "mother church", the main church in the vicinity of their homes. A special service was then held to celebrate their return. *
Mothers Day In Ocala: The Celebration Comes To America
Mother's Day is a holiday honoring motherhood that is observed in different forms throughout the world. In the United States, Mother's Day 2022 will occur on Sunday, May 8th. Anna Jarvis brought to life the American celebration of Mother's Day in 1908 and it became an official U.S. holiday in 1914. But Jarvis would later denounce the holiday's commercialization and spend the latter part of her life trying to remove it from the calendar. While dates and celebrations vary, Mother's Day traditions include sharing a meal with family and showering Mom with flowers, candy, and most of all love! *
How Our Family Celebrates Mother's Day In Ocala
I am a very lucky guy. Many years ago I met an amazing woman. Fortunately, a romance followed and three years later we wed. We spent some years getting to know each other and enjoying each other's company. Then one day we randomly chose to begin a family. Today we share an amazing daughter who has found the love of her life and given us two incredible granddaughters. Therefore, together we celebrate mother's day to honor three amazing ladies. Of course, the third is our son-in-law's mother.
Our tradition is simple. We enjoy being together. Of course, we shower our ladies with flowers, gifts and candy and share a meal as a family. But Anna Jarvis need not fret. For us it is the togetherness that makes the day. To be sure, the other elements are frills, nothing more. You may crown a fine meal with an after dinner drink. But you will not diminish the culinary delights without it. In the same way, the small gestures may help us to celebrate our three mothers. But it is the love of family that makes the celebration.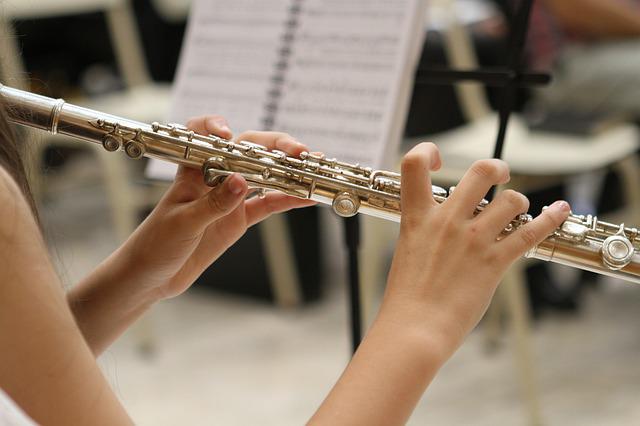 Mother's Day at The Ocala Golf Club: Come enjoy the Ocala Symphony Orchestra directed by Maestro Matthew Wardell. The Symphony Under The Stars: Learn more here: OCALA / MARION COUNTY FLORIDA.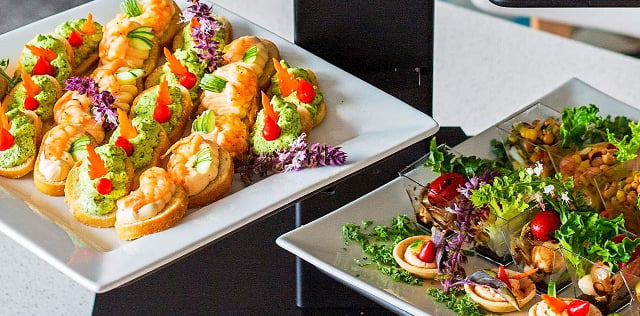 Sunday Brunch Done Right in Ocala, FL – Hilton Ocala
If Belgian waffles, made-to-order omelettes and rockin' Bloody Marys are your ideal breakfast then visit our Ocala, FL hotel restaurant for Sunday brunch. Learn more here: WWW.HILTONOCALA.COM.

Mother's Day 5k is on Saturday May 7, 2022. Learn more here: MOTHER'S DAY 5K.
---
"It may be possible to gild pure gold, but who can make his mother more beautiful?" —Mahatma Gandhi
---
A man is fortunate who has the love of family and a passion for his work. I am such a man!
Andrew Kruglanski, MBA, ABD, Broker
(352)234-3048
andy.k@aakrealtor2
*The story of Mother's Day is excerpted from the History Channel.
"Nothing influences people more than a recommendation from a trusted friend." - Mark Zuckerberg