In Ocala, Mother's Day celebrations abound. The celebrations begin with a brisk 5K run or walk with Mom. What better way to honor Mom than by getting energy levels up and sharing smiles on a beautiful Mother's Day morning.
After a brisk shower and a little primping, continue the celebration with an amazing Mother's Day brunch. Many of Ocala's eateries lay our spreads fit for a queen in honor of this special day. There are offerings at country clubs and fine dining establishments. Additionally, "Bar & Grill" eateries present buffets and special menus for the occasion. Of course, for Moms with simpler tastes, pancake houses and other breakfast restaurants offer a delightful way to share a special morning with family. Additionally, consider that a more personal touch is a wonderful choice as well. The charm of celebrating at home with a brunch of your own creation may be a heart warming alternative.
An Ocala Mother's Day Tradition – Symphony Under The Stars
Then its time for Ocala's renowned Mother's Day tradition, FAFO's Symphony Under The Stars. The event begins at 3:00 pm and this year it is hosted by The Ocala Golf Club. The organizer promises an afternoon and evening of fun, food, music and fireworks to honor Mom. Of course, the highlight is a performance by Ocala's own symphony orchestra.
Mothers hold a special place in our hearts. Therefore, honoring them by celebrating all they have done for us over the years is an experience to be cherished. Ocala offers a variety of opportunities to do that. Surely, there is one certain to put a smile on your Mom's face and make her feel special. Of course, if your Mom is anything like mine, simply sharing the day with her will undoubtedly make her happy.
If you have already planned a special day, you and you family will surely warm Mom's heart. Enjoy your day. On the other hand, there is still time to make tomorrow a day to remember. Below are articles offering more details about the options we have presented to you here. However, these only scratch the surface of planned celebrations in our town. Google "Mother's Day 2021 in Ocala". You are sure to find a wonderful way to show Mom how much she is appreciated.
Picnics, Music, Food, Fireworks & Fun!!! Tickets for adults 18 years of age and up are $20.00 in advance. Find more detailed information at EVENTBRITE.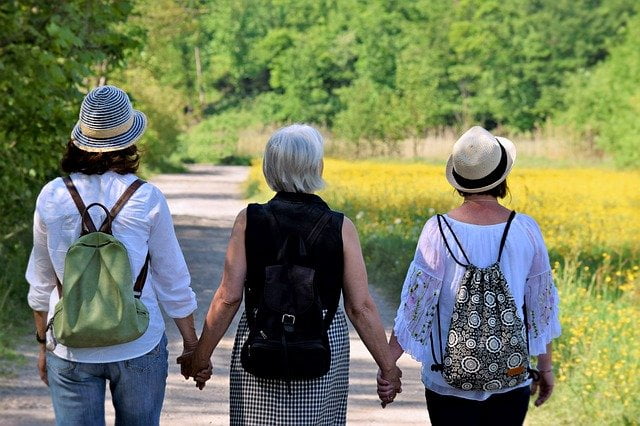 Undoubtedly, starting Mother's by sharing a jog or walk with Mom is sure to create a special moment. But its is important to find a way to include all members of the family in this adventure. Here is a schedule that surely does just that: 6:30 a.m. – Event Day Registration & Packet Pick-up; 7:30 a.m. – Free "Kids Fun Run" for children up to 7 years of age ONLY; 7:40 a.m. – 5K Run & Walk; Learn more at LOCAL.AARP.ORG.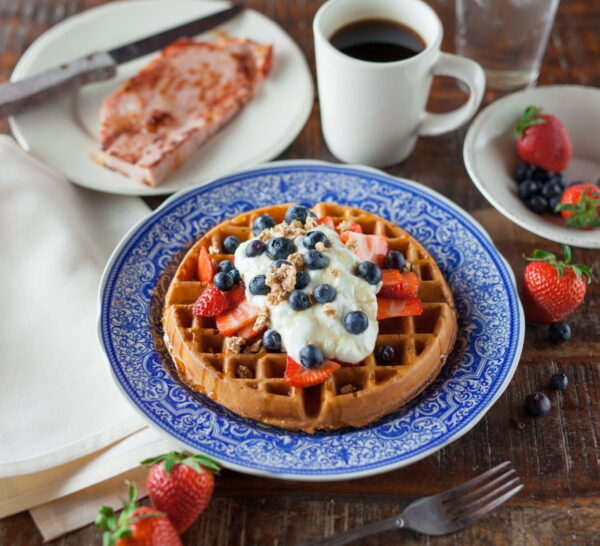 Because you care and you are looking for a special place to celebrate Mother's Day, you will be delighted that various restaurants in Ocala host Mother's Day brunches. Of course, each celebrates Mother's Day in its own unique style. Learn more at 352AREA.COM.
We at Ocala Home Guide Realty wish all Ocala mothers a wonderful and blessed celebration with family on Mother's Day.
Andrew Kruglanski, Broker
Ocala Home Guide Realty
(352)234-3048
andy.k@ocalahomes.online
Website: Ocala Homes Online
"Nothing influences people more than a recommendation from a trusted friend." - Mark Zuckerberg