Ocala home sales are setting records year over year. Despite a market dominated by health concerns generated by a generational pandemic, demand has set a pace seldom seen before. Additionally, historically low inventories and interest rates have generated a whirlwind of repercussions. According to Realtor Magazine, the median sales price of an Ocala home has jumped by 14.2% year over year. However, mortgage interest rates, having hovered below 2% at times, caused home ownership to be very affordable despite spiking prices.
But where are Ocala home sale figures projected to be a year from now? Is this seller's market sustainable? Will interest rates continue to hover at historic lows? The answers to these questions will determine the trajectory of sales and home prices. How will the market fare the rest of this year?
Ocala Home Sales Are Expected To Be Strong
Certainly, the supply of homes for sale continues to be tight, a trend expected to continue. However, experts project that strong pent up demand will dominate the market for the rest of this year. They argue that government stimulus plans have increased savings to levels not seen in a long time. Additionally, shutdowns and fears have reduced spending, thereby increasing savings further. However, while home ownership had become much more affordable, many feared to venture out. Of course, this began to change as vaccines became readily available in our country. In response, the CDC began easing recommendations, thus allowing people to venture out more freely. As a result, experts foresee a flood of new home buyers entering the market over the summer.
The Impact of Interest Rates On Ocala Home Sales
As the economy suffered through lockdowns and cycles of fear, the FED responded. It attacked the pandemic with their primary weapon. The members of the Federal Reserve implemented monetary policy that reduced interest rates to record lows. Additionally, they launched a bond buying program to flood the market with liquidity. As a result, mortgage rates moved downward and home ownership became more and more affordable.
But the vast majority of experts admit that the FED's intervention must end sooner or later. Of course, as the FED pulls back its monetary policy, interest rates are sure to climb. Therefore, the artificial forces that drove down costs of home ownership will no longer be there to support the market. No longer will stimuli and monetary policy drive sales.
However, while there have already been signs that inflation is rising, this may not signal a new trend. Most financial experts project that while interest rates are sure to begin rising soon, they will do so slowly. As a result, the forces of pent up demand will overshadow rising mortgage rates. Therefore, support for Ocala home sales is likely to continue to be strong.
Below we present a few articles that will give you further insights as to the trajectory of Ocala home sales. Our future is bright, so enjoy reading: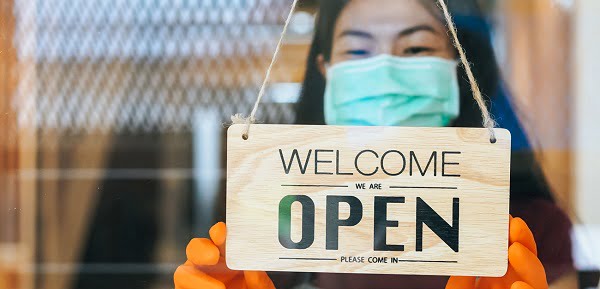 Americans could unleash the savings they built throughout the pandemic. As they do so, they will drive increases in home sales and prices, says NAR's chief economist. (Excerpted from the virtual 2021 REALTORS® Legislative Meetings, May 3-14). Read more on REALTOR MAGAZINE | CATHERINE MESICK
Looking toward late spring and summer, there are a few trends on the horizon for the 2021 housing market. Of course, projection are encouraging….. Read more on REALTRENDS.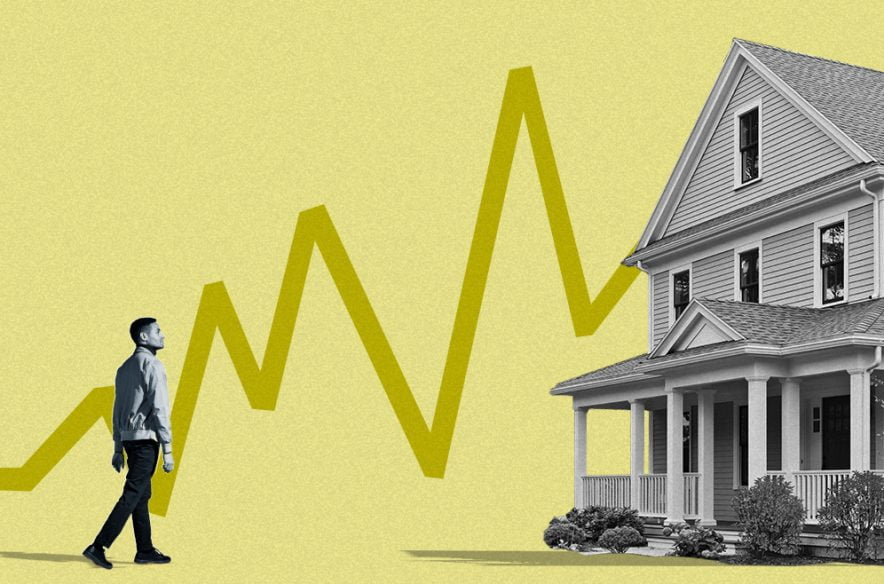 Record low interest rates grabbed headlines in 2020, but the story could be different in the second half of 2021. However, the news points to a strong housing market. This is what to expect, according to financial pros……Read more on NEXTADVISOR WITH TIME.
Savings account balances are at historic highs, interest rates are at historic lows and projections are encouraging. Clearly, these are excellent signs for our real estate market. Therefore, this may be the ideal time to invest in Ocala real estate. Additionally, if you are looking to upgrade, downgrade or buy your first home, there may be no better time to take action. Reach out to us. We can help.
Andrew Kruglanski, Broker
Ocala Home Guide Realty
(352)234-3048
Website: Ocala Homes Online