Ocala ultra luxury living was redefined, if not invented, by developer Ralph L. Roberts. Half a century earlier, Ralph and his partner, Robert Campbell, opened a small freight company in Ohio. When the two purchased a single truck, R&L Trucking was born. Robert and Larry, as Ralph preferred to be called, dreamed of very different futures for their venture. Larry was a visionary and imagined a grand shipping empire spreading from sea to shining sea. On the other hand, Robert wanted to support his family and nothing more. In fact, he feared that living Larry's dream would take him away from home much too much. So the two separated and the visionary took the reins of R&L.
Larry's Empire Grows By Leaps and Bounds
Over the next fifty years Congress eased regulations that stifled the trucking industry. To Larry this was a godsend. It made living his dream possible. So he expanded and expanded. He bought competitors and merged them into his company. Additionally, he purchased tractors, trailers and equipment. As a result, R&L now serves all of the United States, Canada, Puerto Rico and the Dominican Republic. Additionally, its fleet has grown to 21,000 tractors and trailers. Ralph L Roberts had driven his dream well beyond the boundaries of his remarkable original vision.
Prelude To Ocala Ultra Luxury Living
Now very wealthy, Ralph L. Roberts set out to indulge his other two passions. He loved horses and was attracted to the equestrian lifestyle. Therefore, he came to Palm Beach County in South Florida and became instrumental in developing Wellington. This amazing equestrian community was where my brother-in-law, Norm Zoberman, served as Vice President of Marketing. Then Larry indulged his love for horses by coming to Ocala. He wintered here and new dreams haunted his thoughts. So he followed his heart. He would build Golden Ocala, a luxury equestrian and golf community, in the Northwest part of town.
The community would feature state of the art equestrian facilities. Homes would dot an amazing golf course which pays tribute to its most famous brethren. Renowned holes from Augusta, Pebble Beach, St Andrews and other famous courses would be created. Each would make the Golden Ocala Golf Course uniquely challenging and fascinating.
So Larry's vision once again came to life in a project he created and built. Today Golden Ocala is a jewel in our community and many homes here sell at prices well into seven figures. But the crown jewel was yet to grace our city and Larry had just begun to dream.
Stepping Stones To Ocala Ultra Luxury Living
Next Larry returned to Ohio, where the seeds that blossomed into his empire were first planted. There he indulged another vision. He built his first World Equestrian Center, a network of world class arenas designed to host equestrian competitions.
To be sure, this venture also brought great success. But that was just the beginning. If such an enterprise could succeed so incredibly in Ohio, why not in Florida?, Larry mused. Why not build one on a much grander scale in Florida's Horse Capital of the World, Ocala? Several years later, in May of 2021, Ocala's World Equestrian Center opened its doors. Immediately, tourist tax revenues and real estate prices soared.
The Arrival Of Ocala Ultra Luxury Living
A part of The World Equestrian Center project is a neighborhood of three hundred residential lots. Each features three plus acres of land on which to construct an equestrian paradise. Larry envisions the building of an incredible mini equestrian estate on every lot. The focal point would be a unique grand mansion. Of course, each would be designed to please the most discerning of tastes and feature the finest craftsmanship and materials. Additionally, each would include world class stables and paddocks. While many homes in Golden Ocala sell for well into seven figures, these would be far larger and more upscale. Therefore each WEC mini estate would sell at a price that is a level higher than those of its neighbor. Ocala ultra luxury living has arrived.
Larry has also purchased the Ocala Jockey Club and will build an amazing planned unit development there as well. While he has not fully disclosed his plans for this property yet, of one thing I am sure. Larry's grand vision will be on display there as well.
Below you will find three articles that provide further insight into Larry's impact on the City of Ocala. It is a life changing impact indeed. Enjoy reading: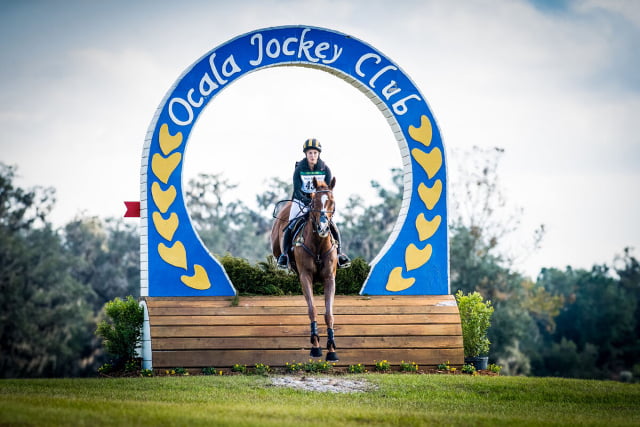 Do you want to understand what all the fuss about? Do you want to learn about the development decision before the county commission? Then read about the WEC developer's plans on the OCALA GAZETTE.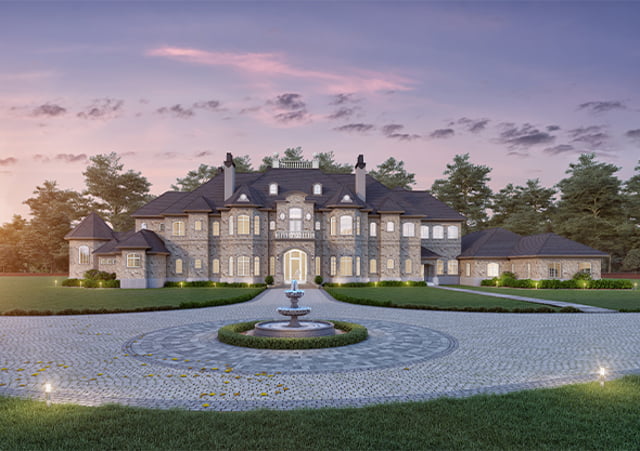 The World Equestrian Estates in Ocala, Florida offers discerning buyers a limited opportunity. Its grand estates will be built on property adjacent to the World Equestrian Center. Start by choosing from stunning three plus acre lots on which to build your dream home and stables. Then select from a portfolio of elegant English or French country designs. Read more here!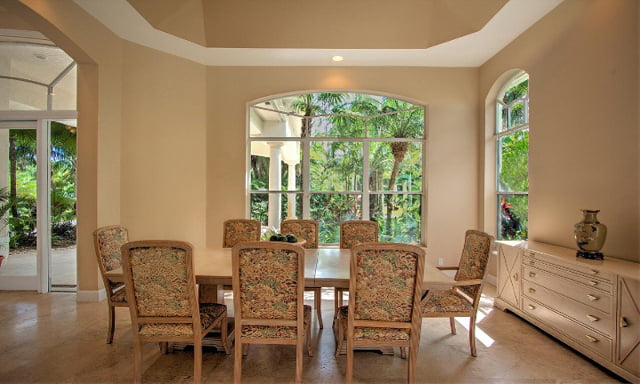 Golden Ocala homes listed for sale are the culmination of a dream for future owners. The community is also a jewel for Ocala and the culmination of an inspiration for its developer. Ralph L. Roberts, a shipping magnate, visualized a golf and equestrian wonderland among Ocala's rolling hills. Of course, it was a risky undertaking. However, his dream came to fruition when Golden Ocala, his amazing luxury community, opened its doors. Continue reading here!
---
"If you are fearful, a horse will back off. If you are calm and confident, a horse will come forward. For those who are often flattered or feared, a horse can be a welcome mirror. It reflects the best in human nature." – Clare Balding
---
Ocala is becoming a more amazing place to call home every day. It is evolving in direct proportion to the involvement of visionaries among us. The most insightful of them, Ralph L. Roberts, is certainly imprinting his dreams upon our community.
Andrew Kruglanski, MBA, ABD, Broker
(352)234-3048
andy.k@oclalhomes.online
Live the life you have earned. Find the lifestyle of your dreams in our town, Ocala.