Ocala luxury homes feature architectural designs and craftsmanship to rival the finest our state has to offer. However, not long ago sellers of ultra luxury dream homes found their mansions languishing on the market. They discovered that supply far exceeded demand for such homes. Buyers were redefining their lifestyle choices. However, as the stock market rose to new heights, it created great new wealth. Additionally, due to the pandemic, more people chose to spend time at home. As a result, national trends are once again changing.
The 2021 market revitalized the demand for luxury living. When combined with extraordinarily low inventories at all price points, this has resulted in an aggressive sellers' market. Additionally, record low interest rates combined with newly created wealth to make dream homes more affordable than ever. Therefore, ultra luxury properties are once again very much in demand.
A Surprising Trend Likely To Impact Ocala Luxury Homes For Some Time
The offshoot of this unusual market is home flipping in the ultra luxury price point. This phenomenon manifests itself in two scenarios.
Firstly, some get caught up in the whirlwind of chasing their dreams and commit to purchases beyond their financial capabilities. However, many soon realize their follies and scurry to find a way out. Fortunately, in competitive markets, the forces of supply and demand may come to the rescue. For example, today some who have overextended find that they can actually correct their mistakes and turn a profit as well.
On the other hand, some buy properties they can afford and plan to enjoy for many years to come. However, they find that market forces intervene and create a temptation to sell they cannot resist. In many markets across our nation, recent buyers have received offers of a profit they could not ignore. Therefore, some succumbed to temptation and resolved to become wealthier and delay the excitement of moving into their dream homes for the time being.
The Future Of The Market For Ocala Luxury Homes
Demand for Ocala luxury homes is expanding due to the prefect storm of immediate factors discussed above. However, long term forces at work suggest that the trend will continue and accelerate. Certainly, the projected growth of our equestrian industry will have a major impact on the economy of our town. As discussed in prior posts, this industry currently contributes $3 billion in revenue annually to the economy of greater Ocala. However, expectations are that this contribution will more than triple over the next few years. Of course, at the center of this amazing projected growth sits the World Equestrian Center. This network of equestrian facilities has made Ocala a global destination. However, its developers did not undertake this amazing project in a vacuum. They incorporated much infrastructure within it. Additionally, they anticipated that much more will be developed around it to support visitors and residents alike.
One element incorporate into this project is a residential community that will take ultra luxury living to a new extreme. If the artist's renderings of homes to be built here are any indication, the residences planned will be special. In fact, they will dwarf most luxury homes available in Ocala today. We clearly respect the vision of developers of the WEC and expect that they have done their research. Therefore, we conclude that they must have commissioned marketing studies to ascertain support for such an ultra luxury community. Of course, these studies must have reinforced the belief that the WEC will attract an influx of ultra wealthy individuals. Undoubtedly, such an influx is bound to greatly expand demand for homes in existing luxury communities as well.
Below are a few articles that will educate you as to the evolution of the luxury home market throughout our nation. Enjoy reading:
In some areas, recent buyers who decide to sell are making substantial profits at resale. For example, the buyers of the above home have changed their mind and may profit as a result…. Continue reading in REALTOR MAGAZINE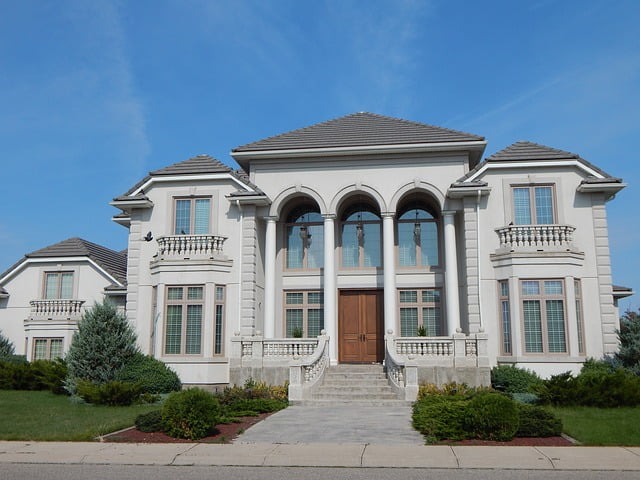 Enjoy your guide to new developments, smart-home gadgets, amenities, interior design and market trends. Additionally, revel in the best luxury homes have to offer……Read more at WWW.MANSIONGLOBAL.COM | JOHN ELLIOT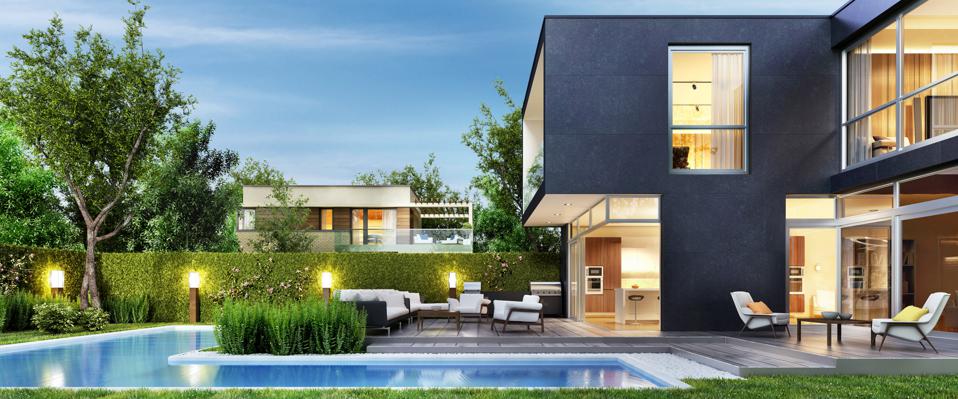 Mickey Alam Khan, the president of Luxury Portfolio International, talks market trends. Of course, design trends are constantly evolving. Therefore, there is much to absorb….. Read more in FORBES | ELLEN PARIS
Our community will enjoy it place among global destinations. Of course, exciting lifestyle changes are sure to follow.
Andrew Kruglanski, Broker
Ocala Home Guide Realty
(352) 234-3048
andy.k@ocalahomes.online
Website: Ocala Homes Online
"Nothing influences people more than a recommendation from a trusted friend." - Mark Zuckerberg