The perfect storm is about to influence Ocala real estate values and migration. However, the pandemic has already had an unexpected impact on the latter. In 2020, the number of baby boomers who retired increased by sixty percent year over year. Interestingly, the top eight destinations which attracted these newly retired people are located in Florida. As a result, only Texas surpassed Florida in the net increase in population last year.
The State of Florida has much to offer the newly retired. The cost of living is generally much lower here than in the Northeast. Of course, this is largely due to the fact that housing is much more affordable here. However, other major draws are the absence of sate and municipal income taxes and our wonderful weather. But not to be overlooked is the fact that Florida has a well earned reputation for catering to retirees. Our state is known for the wide variety of communities designed for active adults. Some, like the Century Villages, provide a wide variety of activities and entertainment, while catering to the budget conscious. Others, like The Villages, offer a wide array of options. In fact, The Villages offer options from modestly priced homes to some priced well into seven figures.
Amazingly, there are also enclaves on the east and west coasts that cater to the mega wealthy. There you will find homes suited to royalty and priced from high seven figures to over one hundred million dollars. Clearly, Florida offers choices to please everyone.
Ocala and North central Florida: A coming boom in real estate values & migration?
Florida certainly has much to offer those who choose to leave northern destinations and head for greener pastures. However, current factors impacting Ocala and the surrounding areas are unique. Therefore, I wager that this area will soon take its place among the most attractive areas in our state. I also expect that it will draw migrants of all ages and income levels, not just retirees.
The last major event that turn a quiet Florida hamlet upside down was the coming of Walt Disney's amusement parks to Orlando. It caused the small town to evolve to be a major metropolis. What many may not realize is the Mr. Disney's first choice was Ocala. However, in the 1960s Ocala was well on the way to establishing itself as the "Horse Capital of the World". As a result, our community was surrounded by a network of horse farms. Many of them were owned by wealthy industrialists. They came here to engage in the gentlemanly pursuit of raising thoroughbreds, Arabians and other equine species. So it was not too surprising that they objected to Disney's kingdoms invading their domain.
The World Equestrian Center: This Changes Everything.
For the next seventy years or so, the equine industry thrived in Ocala. Many horses with connection to our town won legs of the Triple crown. Additionally, the last three Triple Crown winners have come from Ocala farms and training establishments. As the industry thrived, it contributed more and more revenue to the local economy. In fact, horse farms, competitions and shows now contribute nearly three billion dollars annually to our economy.
However, recently a second opportunity arose. A developer proposed the building of a complex of state of the art arenas to attract world class equestrian competitions. He would call this incredible complex the World Equestrian Center. It would include a 140,000 square foot grand arena and twenty one smaller venues. There would be an ultra luxurious Hotel featuring rooms overlooking the grand arena. Additionally, a shopping arcade featuring ultra exclusive boutiques and a housing project catering to the rich and famous would be built. This complex opened a few weeks ago. Therefore, Ocala is surely in excellent position to prosper and see increases in real estate appreciation and migration.
This changes everything. The World Equestrian Center is already a hit. It is now drawing worldwide interest and is expect to bring thousands to Ocala on a weekly basis. However, an undertaking of this magnitude requires an infrastructure to support it. Of course, the center itself will be a major employer in our area. But the jobs it creates are expected to be dwarfed by the tens of thousands created by the infrastructure which grows around it.
Mark my words. When business opportunities and jobs are added to factors that already make Florida attractive, we have a perfect storm. Therefore, the Ocala area is likely to become a Florida leader in attracting migration into our state.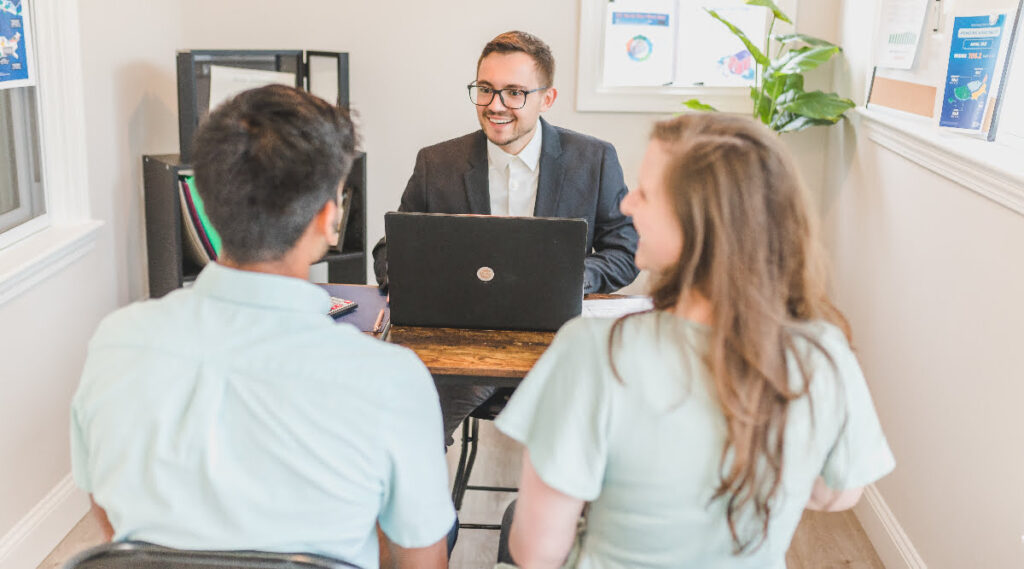 Baby Boomers, the generation born between 1946 and 1964, handed in their resignations at record rates in 2020. On average, 2 million boomers have retired each year since 2011, according to an analysis by Pew Research Center. But in 2020, that number rose to 3.2 million people. Of course, they were primarily attracted to Florida. Read the article on forbes.com.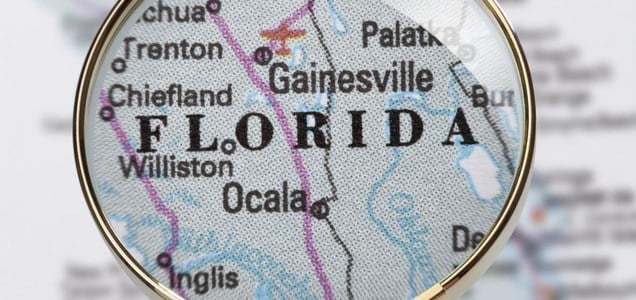 Florida's population exploded last year as people move to the state in droves. The Sunshine State gained an estimated 240,256 people between July 1, 2019, and July 1, 2020, according to U.S. Census Bureau data released on Dec. 22. That includes both migrations and births. However, while Ocala was not in the top group of Florida cities, that may be about to change. The city is in a perfect storm as to real estate prices and migration. Texas led the nation with a population increase of 373,965 people. Read the article on bizjournals.com.
The Covid-19 pandemic has accelerated a trend for people to move out of high-tax, expensive states. Residents of New York, California and Massachusetts, migrated to other states with more space and affordability, new data shows. In the third quarter of 2020, nearly 47,000 more Redfin.com users looked to leave New York than to move in. Read the article on mansionglobal.com.
Real Estate values and migration are on the verge of booming in Ocala.
Andrew Kruglanski, Broker
Ocala Home Guide Realty
(352)234-3048
andy.k@ocalahomes.online
Website: Ocala Homes Online
"Nothing influences people more than a recommendation from a trusted friend." - Mark Zuckerberg