The Ocala spring housing market is upon us. Of course, once upon a time, we lived in a dream real estate market. Homes were appreciating quickly, jobs were plentiful and both inflation and interest rates were at record lows. In short, the economy was thriving and homeowners were building wealth at an unsustainable pace. But this wasn't paradise for everyone! Many homebuyers were priced out of the market by skyrocketing valuations and many renters had their budgets stressed to the breaking point by surging rents. For them the dream was evolving into a nightmare. Yet these were the forces unleashed upon us by the pandemic.
Then other pandemic related consequences became apparent. The supply chain had become stressed. As a result, many raw materials and necessities were in short supply. Therefore, as demand rose so did prices. A wave of inflation was once again upon us. The Fed then responded by raising interest rates to fight the wave and real estate market conditions changed dramatically. In the last week, we have seen an unexpected consequence of these rapid changes. A very few banks have failed. We believe these failures deserve mentioning here because they are impacting sentiment as to the economy. However, we also want to point out that most economists see the current circumstances as quite different from those of 2008. Therefore, they believe that these failures do not signal another banking sector collapse like the one we faced then. Having said that, let's get back to our narrative.
Where are we today, as we head into the spring housing market?
Today we face housing inventories that have risen significantly from pandemic lows, yet don't approach pre-pandemic levels yet. Demand still exceeds supply and the sellers' market continues. Nevertheless, with the cost of borrowing so much higher, many buyers are unable to qualify for financing. Therefore, the ones who are still in the market face a level of competition lower than it has been in ten years.
But are current prices sustainable? While, in our view, predicting short term market fluctuations is a fools errand, we believe intermediate to long term trends in our market clearly point to robust appreciation. Therefore, we expect that our market will hold its own and demand will continue to grow over time.
Now let's look at how you can prepare to navigate our market and be ready to make the lifestyle change you desire!
How to prepare for a hot spring housing market!
Homebuyers are facing some of the most challenging housing market conditions in almost a decade, including lower inventory, higher interest rates, and heftier prices than this time last year. Additionally, the "spring market" is traditionally the time when the greatest number of home buyers are hunting for homes. Therefore, even if you don't plan to buy until May or June, it's wise to start preparing today so can hit the ground running when the timing is right.
If you're looking to buy a home this spring, here's what you should do to prepare for the fast-paced and competitive market:
➀ Get pre-approved and set a budget.

I've said it before and I'll say it again. Speaking with a lender, setting your budget, and getting pre-approved are always the first steps, especially in this market!
➁ Talk to your agent NOW.

With such low inventory, it's important to start a conversation with your realtor about your home search sooner rather than later. Your agent can educate you as to the current market, help you to set realistic expectations, and get you started looking for homes that fit your criteria.
➂ Get yourself in the right mindset.

You're going to need to act fast and be prepared to make a strong offer. It's always wise to be prepared to put your best foot forward. But don't feel pressured to compete for the first home you see. The right home WILL come along, so be patient. Then, when it's time to submit a competitive offer, lean on your agent for advice and be ready to pounce.
➃ Be flexible!

Don't narrow down your search too much. Consider homes that may need a little TLC or may be missing a feature or two you were hoping for. Open your search to different neighborhoods and home styles. The more flexible you are, the more options you'll have.
I love helping buyers find and secure their dream home, while making sure the entire process is exciting and fun! So if you're thinking of making a move, I would love to help! Reach out to me and I'll send you a FREE copy of my homebuyer guide. Then let's grab coffee and chat about your goals.
Here are a few more articles that will help you prepare for the upcoming spring real estate season. Enjoy reading: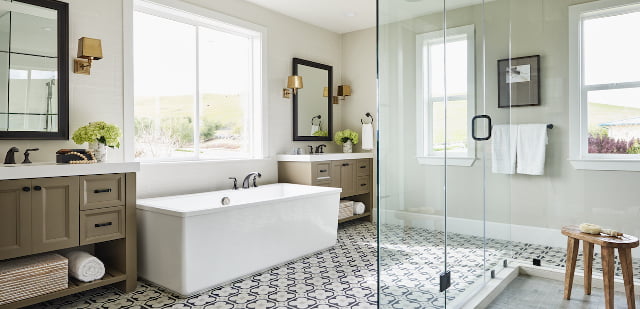 Buying a house in 2023 will be both an exciting and daunting process. 2023 is the year that we believe potential home buyers will have more control over negotiations. Continue reading on FELLOWSHIP HOME LOANS | ADMIN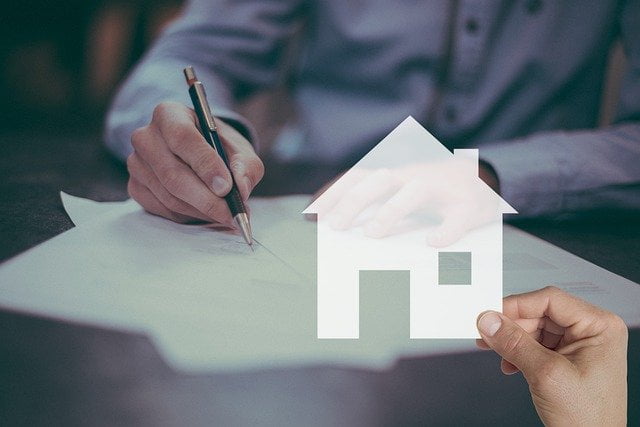 Super Bowl weekend is the unofficial kick-off to the peak spring home buying and selling season according to many real estate agents. Continue reading on CNN | ANNA BAHNEY, CNN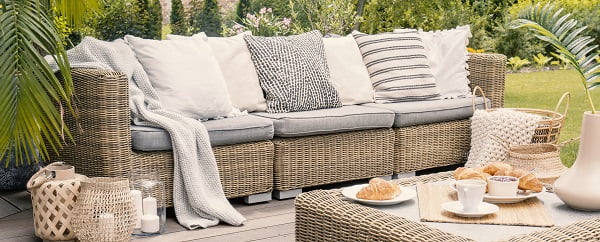 Real estate experts say the housing market will be less ferociously competitive next year, but it's still vital to plan ahead.
---
"That is the heart and soul of the American dream, homeownership, the idea of being able to buy a house and start to build your family." – Wendell Pierce
---
Home ownership is the foundation of financial stability. It builds wealth, steadies the cost of housing and lays the foundation for financial stability. However, trying to anticipate short term fluctuations is a fool's errand. On the other hand, in the intermediate to long term it may be the safest and most productive investment available.
Andrew Kruglanski, MBA, ABD, Broker
(352)234-3048
andy.k@ocalahomes.online