The Ocala community is our home. Since we arrived, my wife has enjoyed the services of a wonderful beautician. Not long ago the beautician left a national chain to work for a small local salon. But as has been the case with many small businesses in Ocala, the pandemic has brought great hardships upon this business. As a result, this venture's owners and staff have suffered. As our economy recovers, we sincerely hope that this salon survives and flourishes. However, unfortunately many enterprises like this one will not be able to enjoy the fruits of the coming economic recovery.
Of course, even in good times there are many members of every community who need help. Therefore, an important measure of the heart and soul of a community is how its more fortunate members respond. Do we hold out the open hand of hope, or do we focus on our own lives alone? I am proud to say that Ocala chooses to help.
How Ocala Helps The Less Fortunate
For example, there is an old saying, "Give a man a fish and feed him for a day. But teach a man to fish and feed him for a lifetime". In keeping with the spirit of this wise adage, The Ocala C.E.P. has expanded its nurturing of startup enterprises. Its new venture is designed to educate people in less advantage neighborhoods in sound business practices. Then, as they do with other startups, the C.E.P. takes the next step. It connects those inspired to open small businesses with financial resources and mentors. Of course, The C.E.P. hopes that graduates of this program will thrive in new ventures and create jobs in their neighborhoods.
This is but one example of efforts organizations in Ocala put forth to improve the lives of those in need. Below are resources presented to inform you about the missions of three important charitable organization at work here. Of course there are many others worthy of your support. Please consider spreading the word about their missions, donating and volunteering. Ocala needs all of us to step up and do what we can to help: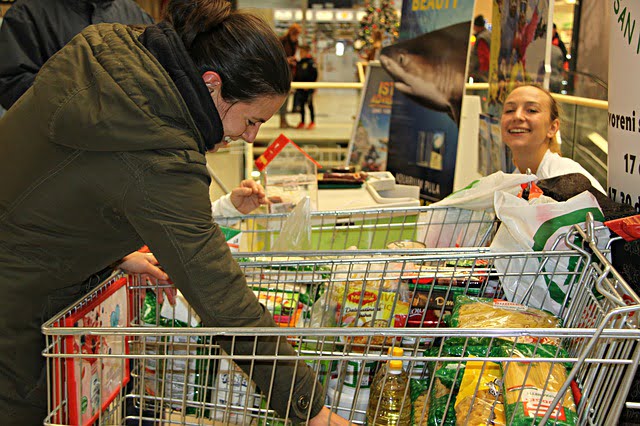 The AMAZING FOUNDATION INC. is a nonprofit, 501(c)(3) charitable organization which strengthens Marion County through its focus. Because it channels resources to offer assistance, it is able to help many in our community. Of course, it serves the homeless population, youth development, healthy living, rental assistance, and social responsibility. Learn more about this worthy cause at https://amazing-foundation.com.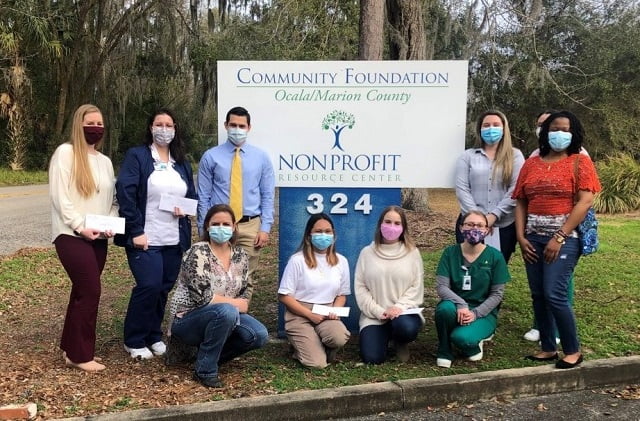 The Community Foundation works with partners to identify issues that impact Ocala and Marion County. It also convenes leadership to explore solutions. Read more at the Community Foundation.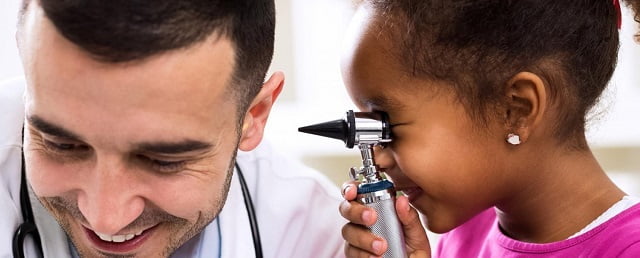 United Way of Marion County: For a community to flourish, its members must be healthy. Because of this, United Way of Marion County strategically invests in many programs focused on health. To be sure, each provides adults and children with access to health and wellness care. Additionally, these programs are delivered through partnerships that promote mental, physical and social well-being for all. Read more at uwmc.org.
We each try to do what we can to help those in need. Above are but a few of the many way you can get involved. Please consider doing so!
Andy Kruglanski, Broker
Ocala Home Guide Realty
(352)234-3048
andy.k@ocalahomes.online
Our website: Ocala Homes Online
"Nothing influences people more than a recommendation from a trusted friend." - Mark Zuckerberg