Ocala Faces A Contradiction: Our Future Is Bright, Yet The Pandemic has Taken Its Toll
This community is a great place to call home. Of course, the future of Ocala is bright indeed. But while our economy is set to explode, some struggle to survive the pandemic. Many small businesses need our help.
Undoubtedly, the equine industry is the focal point of our economy. It currently contributes nearly three billion dollars in revenue annually to the Ocala area. However, its impact is expected to more than triple in the next few years. Because of the opening of the World Equestrian Center, we have a resource that will draw competitors and fans from far and wide. Additionally, the Chamber Economic Partnership, under the brilliant stewardship of Kevin Sheilley, continues to attract many millions in investment dollars and numerous high paying jobs to our community every year. Therefore, we have much to be grateful for and to look forward to.
But sadly, all is not peaches and cream in our town. Many small businesses are suffering the impact of the pandemic. Restaurants have been particularly hard hit as they faced a shrinking population of clientele. Both owners and staff now face difficult times. But so too do hair cutteries, gyms, retail stores and many other small businesses. As journalist Paul Harvey is famous for saying, now you know the rest of the story.
We launch this website out of a desire to be a small part of the solution!
In this climate, neighbors must rise to the challenge and help neighbors. It is in this spirit that Ocala Home Guide Realty launches our new website. We do so because small businesses need help.
Here we will feature information about life in Ocala. We will also offer an interactive map which will allow you to tour our community and locate places of worship, government offices, eateries, attractions and much more. Additionally, we will offer event calendars to help you find activities that interest you, as well as local news feeds from the most reputable sources. Because your participation is important to us, one of the calendars will be interactive and will allow everyone to post and promote events hosted by their businesses, organizations and places of worship.
Promotional Opportunities For Local Businesses
But more importantly, we will offer local business people an opportunity to advertise free of charge. All are invited to post coupons and deals to our coupon board to promote their enterprises. We will also create video interviews with local business owners and post them to our site. Of course, we will reach out to our community to offer to interview our neighbors. However, we will also allow entrepreneurs to reach out to us and ask to be interviewed. We will provide a link on our sidebar to make it easy to do so.
As a way of thanking our neighbors for welcoming us to the Ocala community, we pledge to run an advertising campaign at our own expense to let everyone know about this resource. The campaign will run at least until the end of this year.
"Ocala, A Great Place To Call Home" will launch next week. Though this is a modest effort to do our share to help the community we now call home, it can be so much more. So Join our mission by letting everyone know about this free resource. With your help, this effort can grow into something special.
Enjoy reading about some of the things that make Ocala a great place to call home: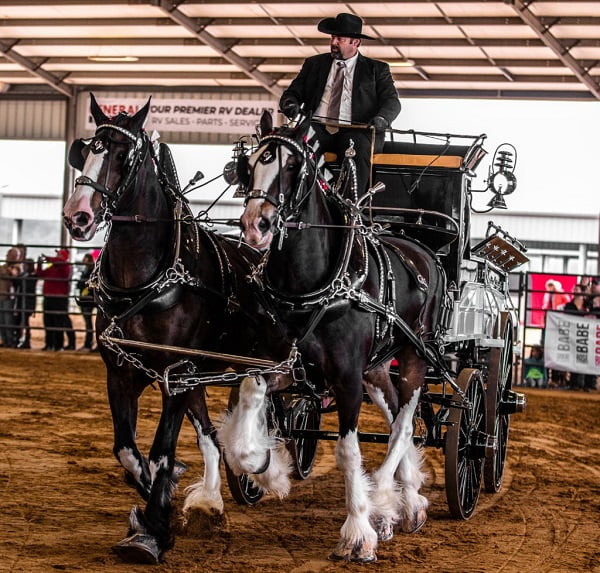 When you attend a horse show, you expect to see horse trailers. Two-horse trailers, four-horse, maybe even a big eight-horse slant pulled by an F-350 dual axle work truck. At the AdventHealth Grandview Invitational Draft Horse Show, you won't see a single regular horse trailer at all. Instead, 18-wheeler full-size trucks line the show grounds, … Continue reading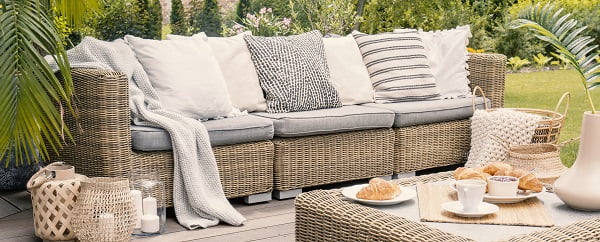 After spending so much time cooped up in the house recently, more and more people are investing in ways to kick things up a notch with their outdoor living environments so they can kick back in style.The past year has certainly had us rethinking our options at home and finding new ways to evolve our backyards into cozier, more welcoming and more versatile environments…. Continue reading
True Nature – Ocala is truly a great place to call home
Indian Lake State Forest is a testament to humans and nature working together for a positive outcome for all. Free of charge to the public, open dawn to dusk 365 days of the year, the forest offers hiking, horseback riding, fishing and primitive camping in a naturally preserved setting.…Continue reading
Lets join forces to make Ocala a great place to call home for everyone.
Stay well and be safe.
Andrew Kruglanski, Broker
Ocala Home Guide Realty
(352)234-3048
andy.k@ocalahomes.online
Website: Ocala Homes Online
"Nothing influences people more than a recommendation from a trusted friend." - Mark Zuckerberg