Xeriscapes, Greenhouses and Gardens In Ocala
Xeriscapes, greenhouses and gardens are trendy, but always in style. Gardening has been a favorite pastime since man began to change his focus from hunting and gathering to farming. In many cultures, including those of the British Isles, no home would be complete without a beautiful garden. We have good friends from England who migrated to Tennessee. There they created a magnificent English garden. They planned, designed and cultivated the various sub-gardens, creating an amazing tapestry of colors. After indulging in their labor of love for eight to ten years, they finally opened to the public. Of course, when they did, they introduced one of the most spectacular attractions in the state.
Xeriscapes & Greenhouses: Sought After In Ocala Homes
We are living in dangerous times the likes of which our nation has not experienced in over one hundred years. We face a pandemic that has taken way too many lives in our nation and globally. As a result, even as our economy begins to expand and the future is bright, lifestyles are changing. Our emphasis on time spent in the safety of our own homes is causing a shift in priorities. Additionally, this new orientation is likely to be with us much longer than the pandemic. For example, it is not surprising that people are gravitating to gardening as a safe way to enjoy time outdoors. But as importantly, they take pleasure in adding beauty to their Ocala homes. An outgrowth of this shift is that today greenhouses are becoming desired amenities.
Ocala Is An Ideal Place To Cultivate A Beautiful Garden
Our corner of North Central Florida features earth ideal for cultivation. Our soil supports the growing of wine grapes, blueberries and the grasses required to raise champion thoroughbred race horses. Katya's Vineyards, the many blueberry farms, and our thriving equine industry will attest to that. Therefore, it is not surprising that our soil is excellent for growing beautiful gardens as well. Of course, we also boast ample rainfall, a mild climate and a long growing season. Could we ask for more?
But to succeed as a gardener, you would be wise to start by learning about the xeriscape of our area. There are many ground covers that thrive in our climate. Among them are ivies, jasmine and baby sun rose. Gardenias, azaleas and water lilies flower beautifully here as well. To be sure, our soil is also ideal for beautiful lawns and spectacular trees. For example, mighty oaks grace historic neighborhoods in Ocala and stunning magnolias dot our town. Therefore, as an Ocala gardener, you certainly have many ways to add beauty to your home.
Ocala Xeriscapes & Greenhouses Are Ideal Additions To Your Home
So you've never tried your hand at gardening and fear you'll disappoint? Well there is an old saying in baseball. You'll never hit a ball you don't swing at. Of course, if you do take a swing, you may find that gardening is really quite addicting. You may wonder how you waited so long to experience the pleasures you'll derive.
You will also undoubtedly thrill at the beauty a lush garden will add to your home. It is truly a pleasure everyone can appreciate. If you are a first time home owner, you have begun a great adventure. Why not add a little sweat equity, enhance the beauty of your home and multiply the joy you are experiencing? On the other hand, if you are busy in your career, don't let that deter you. Don't let the lack of time stand in your way and force you to forego the pleasure of owning a beautiful garden. There are many gardening companies in Ocala who would be delighted to create and maintain xeriscape landscaping for you.
Below are a few articles that will introduce you to gardens as trendy additions to Ocala homes. Of course, they will also teach you about local xeriscape and open opportunities to learn more. Enjoy reading: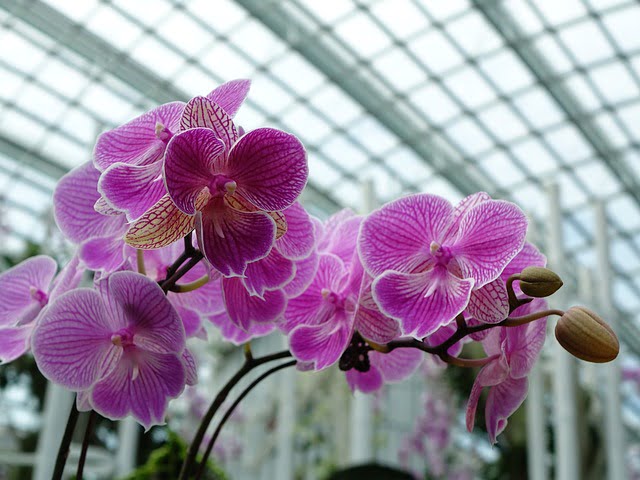 These glass enclosures give owners a place for year-round gardening and more. Continue reading on REALTOR MAGAZINE.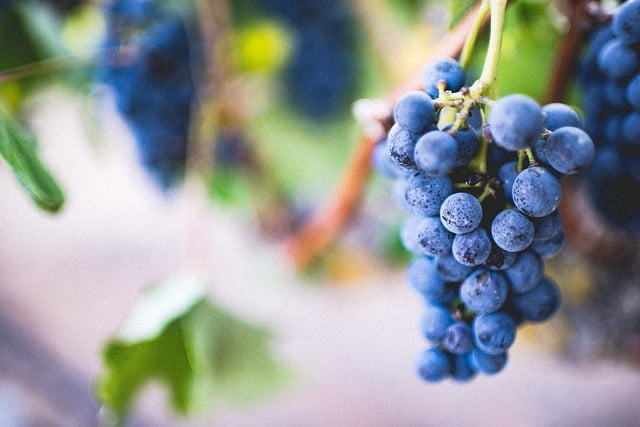 University of Florida, Institute of Food and Agricultural Sciences Extension unite to offer Master Gardner education. Their outreach is a partnership between state, federal, and county governments to provide scientific knowledge and expertise to the public. The University of Florida (UF), together with Florida A&M University (FAMU), administers the Florida Cooperative Extension Service. Continue reading on SFYL.IFAS.UFL.EDU.
Ocala is located in Marion County, Florida, in Zone 9 on the USDA cold hardiness map. As in most areas in Florida, the list of plants that grow well is substantial. Both ornamental plants or food crops thrive here. Hardiness zones are important to know as a general guide, but other factors in a particular location play …GARDEN GUIDES
"Gardening simply does not allow one to be mentally old, because too many hopes and dreams are yet to be realized." – Allan Armitage
Have a great day,
Andy Kruglanski, Broker
(352)234-3048
andy.k@ocalahomes.online
"Nothing influences people more than a recommendation from a trusted friend." - Mark Zuckerberg