Upscaling in Ocala can be an exciting adventure. There are options to suit any lifestyle. However, to make the process a wonderful, stress free journey, you would be wise to plan and avoid common mistakes. You will find that the inventory of homes for sale in Ocala is at historic lows and demand is at historic highs. Therefore, you must be ready to make realistic offers and accept that you may have to bid higher in order to secure the home of your dreams.
To start with, you must consider three factors.
Upscaling In Ocala: Distinguishing Between Wants & Needs
In order to succeed in your mission to secure a new dream lifestyle for yourself and your family, you would be wise to consider your mid to long term goals. You must have a clear understanding of how much space you will need at a minimum and distinguish that from how much you would want if you were able to make all your dreams come true.
As a next step, you would be wise to analyze what amenities you would not be willing to do without and distinguish them from those you would enjoy, but could omit if necessary.
Finally, consider location, location, location. What school district would you want to live in? How important is proximity to work? What communities offer the lifestyle you desire? How close do you want to be to shopping, fine dining, theater and the arts, etc.?
Of course, you must balance all these factors and arrive a clear understanding of your objectives. Only then will you be prepared for your journey to upscaling in Ocala.
Upscaling in Ocala: Your Finances
For most, upscaling in Ocala is an exercise in trading off. However, certain minimum goals must be attainable in order for the exercise to bear fruit. While trading off too much may leave you disappointed, you would be wise to stay comfortably within budget. In order to achieve this, you may want to consult with your financial advisor.
Once you have arrived at a financial plan you can realistically live with, you would be wise to put future offers in the best position to compete. Therefore, if you are a cash buyer, be prepared to submit a proof of funds with your offers. On the other hand, if you will require mortgage financing, get pre approved before you go house hunting.
Pre Approval Vs Pre Qualification
While some prefer getting pre qualified because doing so is simpler and less time consuming, consider this. When requesting a pre qualification, you provide a lender with information about your finances, but do not document that information. Therefore, your mortgage originator can only represent that if they can verify your information, they are likely to qualify you for a loan of a particular amount. On the other hand, when you apply for pre approval, you submit full documentation and your lender reviews it in the same detail as when you seek final mortgage approval. Therefore, the lender is able to state that if your financial situation remains stable, you will qualify for the mortgage loan you seek. Clearly, this stronger commitment from the loan originator will make your offer more competitive.
Upscaling In Ocala: Preparing Your Home For Sale
The third part of the triumvirate of steps needed to prepare for your journey towards upscaling in Ocala is to maximize the value in your current home. Unfortunately, many get very excited when beginning their journey to a new lifestyle. As a result, they forget the need to prepare their current home for sale. However, most need to maximize their equity in the home they are selling in order to be able to move on. Additionally, selling the home quickly may be important. In fact, being able to close on a new home is often conditioned upon it. Of course, both maximizing a home's value and minimizing the days it sits on the market are dependent on the first impression your home makes. Our guide for home sellers will help you to understand what you can do to make your home more saleable.
The Rest of the Story
In today's market, you will find that prices are climbing and competition for homes is high. So is this a good time to consider upgrading? Actually, there may not be a better opportunity to do so for quite some time because of two mitigating factors. First, interest rates are at historic lows and inflationary forces suggest that they will begin rising soon. Because of this, housing affordability may be at its peek, even though homes have appreciated significantly. Second, Ocala is one of the fastest growing metro areas in our country and, due to the impact the opening of the World Equestrian Center is expected to have on our economy, demand for homes is likely to surge. Therefore, prospects for home prices continuing to rise are excellent. In fact, we anticipate they will do so at an accelerated pace. Therefore, we believe that Ocala homes are a great investment.
Below are three articles that offer more details about how to avoid mistakes and prepare for the journey to your dream lifestyle. Enjoy reading: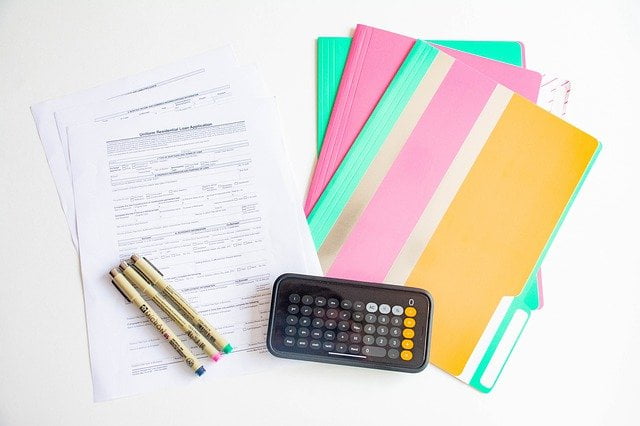 Homeownership is on the rise again. With mortgage applications surging and homeownership experiencing a huge uptick, now seems like a good time… Continue reading on BOB VILA
Everyone wants more space in a home. But before you rush to upsize, take note of these common mistakes people make. Be careful when trading up to a larger home. Continue reading on REALTOR.COM®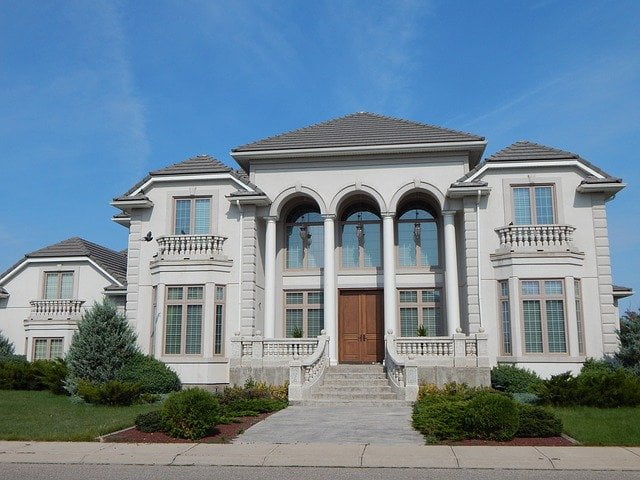 Are you tired of living in your cramped bedroom? Do you also utilize it as your home office and at-home gym? Now may be time for upsizing. Though an expansion of space may seem exciting, upsizing may cause trouble for unaware home buyers. If you want to move to Halifax or want a new home, you should keep […] Continue reading on NOVA SCOTIA REAL ESTATE.
Your dream lifestyle is within reach and there may not be a better time to make it come to life than today!
Andrew Kruglanski, Broker
Ocala Home Guide Realty, LLC
(352)234-3048
andy.k@ocalahomes.online
Website: Ocala Homes Online
"Nothing influences people more than a recommendation from a trusted friend." - Mark Zuckerberg