If there is one thing certain, it's that Ocala's sellers' market is showing no signs of moderating. Undoubtedly an old adage applies here. The best time to buy a home was yesterday. The second best is today. In our community price appreciation is brisk, while the days competitively priced homes stay on the market are declining.
Of course, the question I am most frequently asked is whether we are in a bubble. Clients considering buying wonder whether delaying their decision for a few months is likely to give them better options. They point to the fact that income levels are not keeping up with home prices. As a result, they argue, current prices are not sustainable.
However, home prices are a function of supply and demand. To be sure, no one has a crystal ball, least of all I. But in decades of experience in the real estate business, I have seen many markets thrive. Given the forces at work in Ocala, I expect that demand will accelerate for years to come in our market. Therefore, Ocala's sellers' market may be with us for a while. The World Equestrian Center has made our community a global destination. Of course, the impact this facility will have will be felt for the foreseeable future. As international competitions flood our city, it will expand infrastructure to meet demand. As a result, experts forecast that the equestrian industry will soon contribute over $10 billion annually to our community. That would be more than three times the current contribution, a remarkable increase.
Ocala's Robust Seller's Market: Anecdote 1
The last two sales I personally handled demonstrate our aggressive sellers' market.
Don and Tereza are a couple from Georgia who were drawn to Ocala because of the weather and educational opportunities. They wanted to settle in SW Ocala and were looking for a centrally located community. Of course, they were adamant that the community must also accept the canine member of their family, a Labrador Retriever.
To be sure, they liked several of the homes I showed them. But the listing agent for the one they liked most notified me that her sellers had received multiple offers. They were asking for highest and best bids. Even though I advised my clients to decide quickly whether they wanted to submit an offer, they could not. They debated for a day. By the time they decided to submit the offer, the home was gone. The sellers had accepted another offer and we moved on.
Two days later they saw a home they liked even better. The home had only been on the market for two days when we submitted an offer. Happily, Don and Tereza are now residing there and enjoying Florida life.
Ocala's Robust Seller's Market: Anecdote 2
Chuck and Linda are from Wisconsin. They came down for the season to escape its frosty winter. While here, they decided to relocate permanently. I showed them a selection of properties and none excited them enough to cause them to submit an offer. Then I arranged for a showing of a beautiful cottage in a planned unit development. There all the amenities they desired were offered.
The home was immaculately maintained inside and out, beautifully landscaped and charmingly furnished. Its owners were planning to permanently return to Canada to be close to family. Therefore, they preferred to sell their cottage fully furnished. Coincidentally, my client preferred to buy a turn key home and loved this one's furnishing. So they made an offer for home and furniture, an ideal situation for both buyer and seller. Soon they will be closing on this home, which sold after only two days on the market as well.
Below are a few articles that will provide more evidence of the nature of Ocala's sellers' market. Enjoy reading: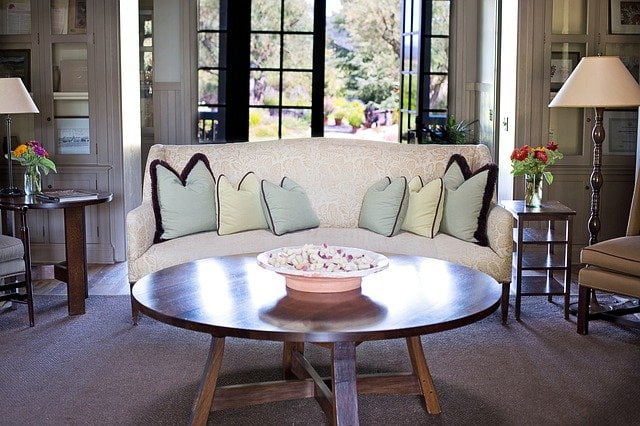 There are 267 homes for sale in Ocala, Marion County. They feature a median price of $230,949, which is an increase of 21.4% since last year. See more real estate market trends for Ocala. Learn more on WWW.ROCKETHOMES.COM.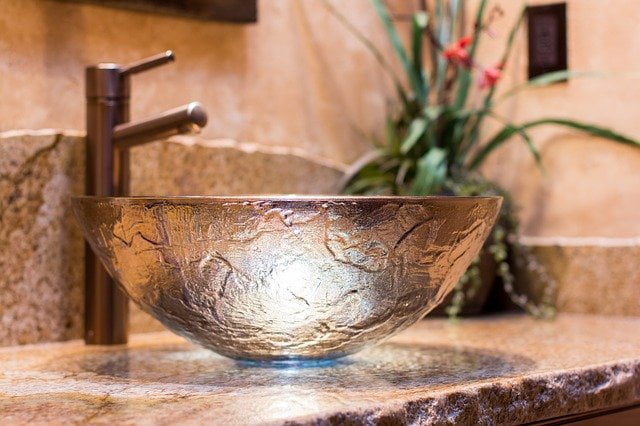 Marion County, FL Housing Market Report
Discover the latest Marion County, FL housing market data with in-depth analysis of trends, price growth, market conditions, and more. Browse through the stats on ZERODOWN.
Home prices are rising rapidly in Marion County and throughout the Sunshine State. Unfortunately, they are snuffing out the dream of homeownership for many working and retired adults. Learn more on the OCALA GAZETTE.
---
"Home ownership is the cornerstone of a strong community." – Rick Renzi
Please note that both county and city governments have committed to build infrastructure required to support The World Equestrian Center. Of course, they have also laid plans to fill the resulting newly created jobs. But to fill these jobs one must provide affordable housing. Therefore, both governments have responded to the negative impact Ocala's sellers' market has had on the availability of affordable housing. They have approved and permitted a number of projects to fill the need.
Andrew Kruglanski, MBA, ABD, Broker
(352)234-3048
andy.k@ocalahomes.online
"Nothing influences people more than a recommendation from a trusted friend." - Mark Zuckerberg