When I was in my early teens I ignored the importance of physical fitness. In fact, I was well on the way to being obese. I weighed about thirty pounds more than my friends and had perfected the art of being a couch potato. Unfortunately, my greatest thrill was reviewing the upcoming fall TV schedule and planning hours of sitting on the sofa eating junk food and watching all the exciting new offerings and old favorites.
Of course, that left little time for mundane tasks like doing homework and reading the works of great authors. I was on the path to self destruction. Then I began to receive the occasional letter from an aunt who lived in a far away land. She embellished each envelope with a stunningly beautiful stamp depicting a special person, event or season. I was fascinated.
The Route From Philately To Physical Fitness
I started collecting these postal works of art and awaited my aunt's letters with great anticipation. Then one day I decided to take a walk to a local stamp and coin dealer's store to explore expanding my stamp collection. Of course, the old gentleman, who must have been almost forty, was delighted to show me wonders from all over the world. To tease my excitement, he accompanied each stamp with a wondrous story. I became lost in a world of amazing adventures.
As I left the store, I wandered as if addicted to a new sense of mission, to build the most beautiful stamp collection in the world. Onward I journeyed from stamp merchant to stamp merchant. Time flew by, and twelve hours later, I found myself at the southern edge of our downtown. Since we lived in a major metropolis, I was shocked to see where I had arrived. I had traversed our city from the northern boundary of the suburbs to the southern limits of our city center.
The Surprising Journey To Physical Fitness
I repeated my trek twice each weekend for many months and the pounds began to melt away. Before long, I was slim, fit and feeling great. But I had just begun my journey. As a young college student I met an amazing girl who completed me as a human being. After we married, I added jogging to my routine and invited her to join me. We settled in Clearwater and every night we would go to the beach to run on the firm jogger's sand. Soon I was running six miles a day with my love accompanying me for the first three. Our passion for fitness grew.
Our Ocala Lifestyle Is Inseparable From Fitness
When we built our dream home, our passion for fitness had a place of honor in it. We installed a sauna, a treadmill, weight and ab machines. We trained not to build Adonis-like bodies, but to be able to enjoy life to the fullest.
So today I offer you simple advice rooted in a chance occurrence that saved my life. If you don't believe that you could ever enjoy the fruits of physical fitness, start by tricking your senses. Find something you love, like birdwatching, communing with nature or hunting for antiques. Then take every opportunity to do it on foot. You'd be surprised how quickly the simple act of walking will bestow upon you all the benefits of physical fitness.
Below I present a few articles that may light the fires of staying active and enjoying life in your heart. Enjoy reading: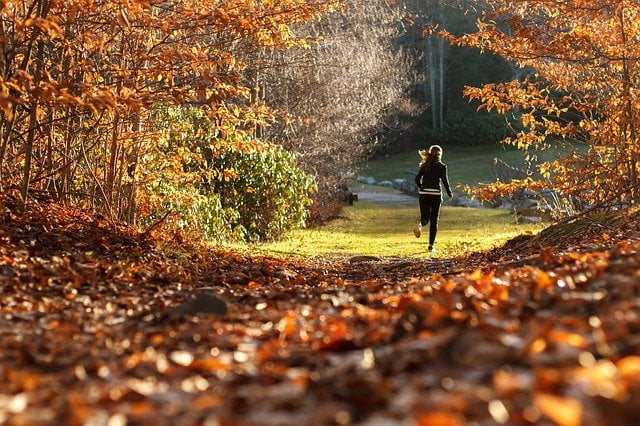 Health + Wellness – August 19, 2021 – Ocala's No. 1 Most award-winning city magazine: Learn more on OCALA MAGAZINE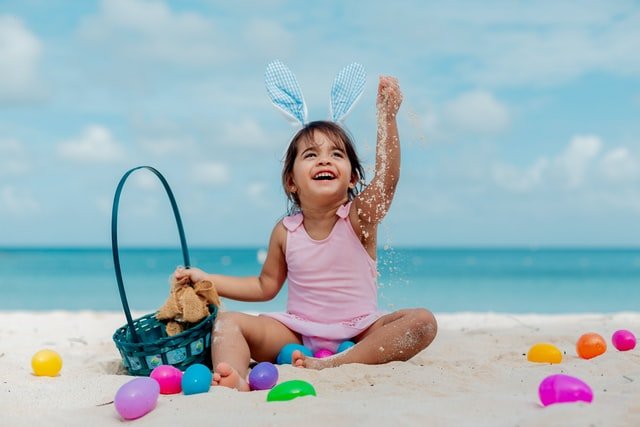 List of Health & Wellness events happening in Ocala, FL, United States. Explore Health & Wellness events nearby Ocala. Learn more at STAYHAPPENING.COM.
Café on the Green offers healthy and convenient dining options for active members at Golden Ocala Golf & Equestrian Club. Learn more. Learn more at GOLDEN OCALA.
---
"Success usually comes to those who are too busy to be looking for it."
-Henry David Thoreau
---
Of course, ours is a real estate blog, but one who dreams about a home is really seeking a lifestyle, and lifestyles are intricate webs composed of many factors. Don't overlook the importance of physical fitness.
Andrew Kruglanski, MBA, ABD, Broker
(352)234-3048
andy.k@ocalahomes.online
"Nothing influences people more than a recommendation from a trusted friend." - Mark Zuckerberg