You have decided to put your home on the market and want to optimize its value. But where do you begin? By enhancing its curb appeal of course. When selling your home, you must understand that the first impression it makes will often determine the number of showings you can expect. It will also be a critical factor in drawing quality, competitive offers.
So what factors define your home's curb appeal? Undoubtedly, how well planned and maintained your neighborhood is and the design of your home's exterior elevation are important. But these factors are usually beyond your control. However, there are other elements defining curb appeal that you can easily influence.
The Exterior of Your Home
Look at the curb appeal of your home through the eyes of a buyer. Consider the features that are key to making a great first impression. The roof is a good place to start. Signs of mildew and obvious roof repairs will have a negative impact. The former may be resolvable by treating the roof to kill the mildew and then pressure cleaning. On the other hand, adding a coat of roof paint may be the best solution to the latter.
Next, inspect your home's fascia and gutters. Certainly, rotted fascia boards and gutters in disrepair are likely to be disclosed in a buyer's inspection report. Therefore, you would be wise to repair them proactively instead of allowing them to degrade your home's curb appeal. Pressure cleaning, caulking and painting may solve cosmetic issues, while structural issues may require replacing components of each feature.
Then observe the condition of exterior walls. You would be well advised to repair visible stucco cracks, pressure clean and paint as necessary. Once the walls have been restored, it is time for you to make your home's exterior gleam. Have your windows cleaned inside and out. Pressure clean your walks and driveway. Then clean exterior lighting and restore it to full function as necessary. Lastly, consider dressing your home's exterior in a gown of beautiful landscaping.
Accent Your Home With Beautiful Garden Features
Beautifying your home's landscape features is sure to accentuate the impact of all the other steps you have taken to enhance your home's curb appeal. Begin by developing a simple plan to deal with trees, beds and lawns. For example, trees can be trimmed away from walls and their canopies can be raised a little with the use of a simple lopper, an inexpensive tool available on Amazon. Additionally, beds may be restored by weeding, mulching and trimming. Certainly, well planned and maintained landscape beds will add a wow factor that few other elements can. Therefore, to bring them to life, you may wish to consider adding colorful flowers or unique greenery where appropriate as well.
Finally, weed, cut and edge your lawn frequently to give it a manicured look, then fertilize and water everything regularly to keep your beds and lawn looking invigorated at all times.
Of course, you can complete this project yourself. However, you may wish to contemplate whether it would make more sense to hire a professional to implementing your landscaping plan.
Preparing a home for sale is the key to maximizing its value and selling it quickly. Because few of us are landscaping architects, below we present a few articles designed to offer ideas about how to make a home stand out by taking simple, economical steps to enhance its landscaping.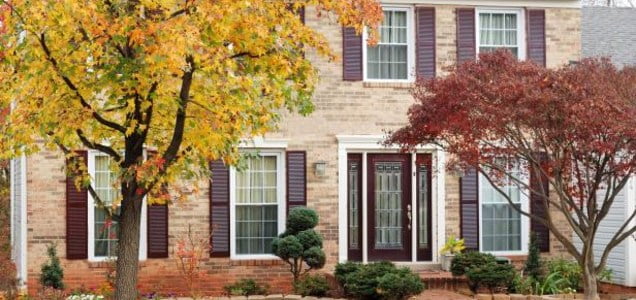 Selling your home? Get expert tips and ideas for improving its curb appeal during the fall season from HG TV. Read this on hgtv.com >
Realtor Magazine Barbara Ballinger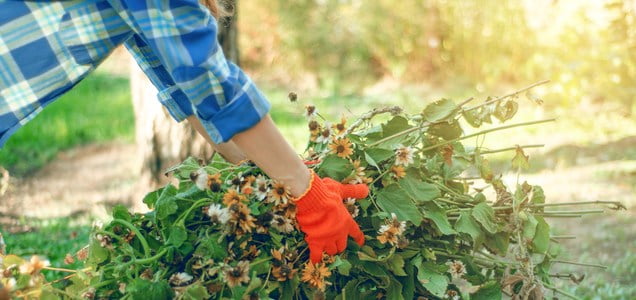 Learn what to do before the season is over to protect plants and make improvements in anticipation for next spring. Read this on magazine.realtor >
Selling your home? Maximize its value by enhancing curb appeal!
Andrew Kruglanski, Broker
Ocala Home Guide Realty
(352)234-3048
andy.k@ocalahomesline
Website: Ocala Homes Online
"Nothing influences people more than a recommendation from a trusted friend." - Mark Zuckerberg