SummerGlen Homes For Sale Feature Adult Living At Its Best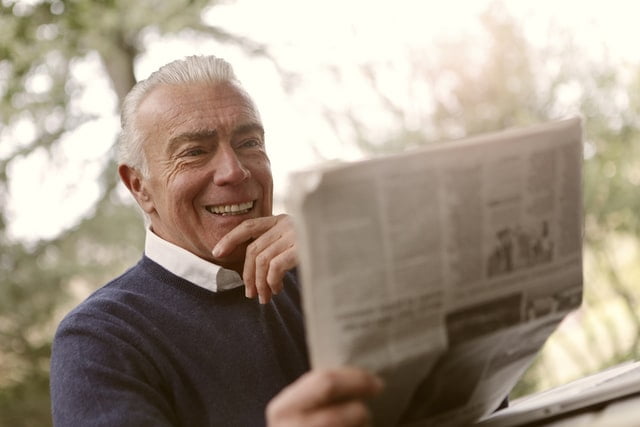 About The SummerGlen Active Adult Community
SummerGlen homes for sale feature active adult living in a great, central location. The community is located just south of Ocala off Interstate 75. Construction began in 2004 and today there are 1029 homes in this community. The last homes to be built here were completed in 2014. Therefore, today only resales are available.
Three series of homes were built, the Arbor Cottage Series, The Designer Series and the Signature Series. These homes can be distinguished by location and quality of finishing touches. However, generally speaking, interior living spaces range from just under 1400 sq.ft. to approximately 2600 sq.ft. Additionally, homes range from those offering two bedrooms and two baths to those featuring four bedrooms and three baths. All SummerGlen homes for sale are single story and feature low maintenance interiors.
The SummerGlen Active Adult Community Mission
SummerGlen features a beautifully designed and maintained golf course. While other retirement communities with ten thousand or more homes have waiting lists for tee times, that is not a problem here. The mission here has always been to make golfing closer to a stroll in the countryside than a race for tee times.
SummerGlen also features an amazing clubhouse, The SummerGlen Town Center. This facility has a resort style pool, a state of the art fitness center, a billiard room and many arts & crafts and meeting rooms. Additionally, a wide selection of clubs offer an array of activities sure to please all members of this community. Of course, the town center also features a wonderful restaurant serving breakfast, lunch and dinner. Additionally, take out service is available as well.
SummerGlen Homes For Sale: Location, Location, Location
The SummerGlen active adult community is also twenty minute away from all that Ocala has to offer. There residents can enjoy the Paddock Mall and Market Street at Heathbrook, two malls just off Interstate 75 at exit 350. Additionally Ocala offers amazing theater experiences at the Reilly Arts Center, The Circle Square Cultural Center and The Ocala Civic Theater. Of course, Ocala is also home to wonderful art galleries, including The Appleton Museum of Art and the Webber Gallery. The former has an amazing collection of masterworks and the latter hosts traveling exhibits, including those sponsored by the Smithsonian Institute in Washington DC.
There are amazing fine dining opportunities here as well. Ocala features several Golden Spoon winning restaurants. Among them are Katya's Vineyards and La Cuisine. Chef Patrice Perron, the owner of La Cuisine, trained in Lyon, France, the hotbed of French culinary mastery.
Of Course, there is also no shortage of medical expertise in the area. Ocala has several first rate hospitals, including AdventHealth Medical Center, where COVID-19 research resulted in the development of an innovative and effective treatment for the disease. A little farther north your will find the world class hospitals of UF Health and less than an hour to the south are the world class hospitals of Orlando Health.
While we have just scratched the surface of what SummerGlen adult living is all about, I think you will agree that this community is a great place to call home.
"Nothing influences people more than a recommendation from a trusted friend." - Mark Zukerberg